Haven't Heard of Us?
Realty Pro 100 is launching! Realty Pro 100 is achieving 'BUZZ' like few independent companies have or can establish early on. Why and how?
The executive team of Joanne Vartanian, Mary Walters and myself have built successful companies and offices with a drive that few have. We have countless agents that have benefited from our strategies, tactics, and dialogues. We know we succeed when YOU get YOUR results.
Realty = What we do
Pro = Who we are
100 = The maximum number of producing agents per location
Realty Pro 100 is a boutique company founded on the concept that 'service is what you do and hospitality is how you make people feel while you deliver your service'.
We know that everyone in real estate has varying experiences to share and guide. We are uniquely qualified to grow businesses of agents. We challenge the status quo. We ask provocative questions. We don't settle.
We work daily to build success and create an environment that is friendly and warm.
If you are a real estate professional, client or customer looking to affiliate with a company that has 'BUZZ' contact us today at (714) 644-9500 and begin a new journey - one that will lead you to better outcomes, and higher achievement.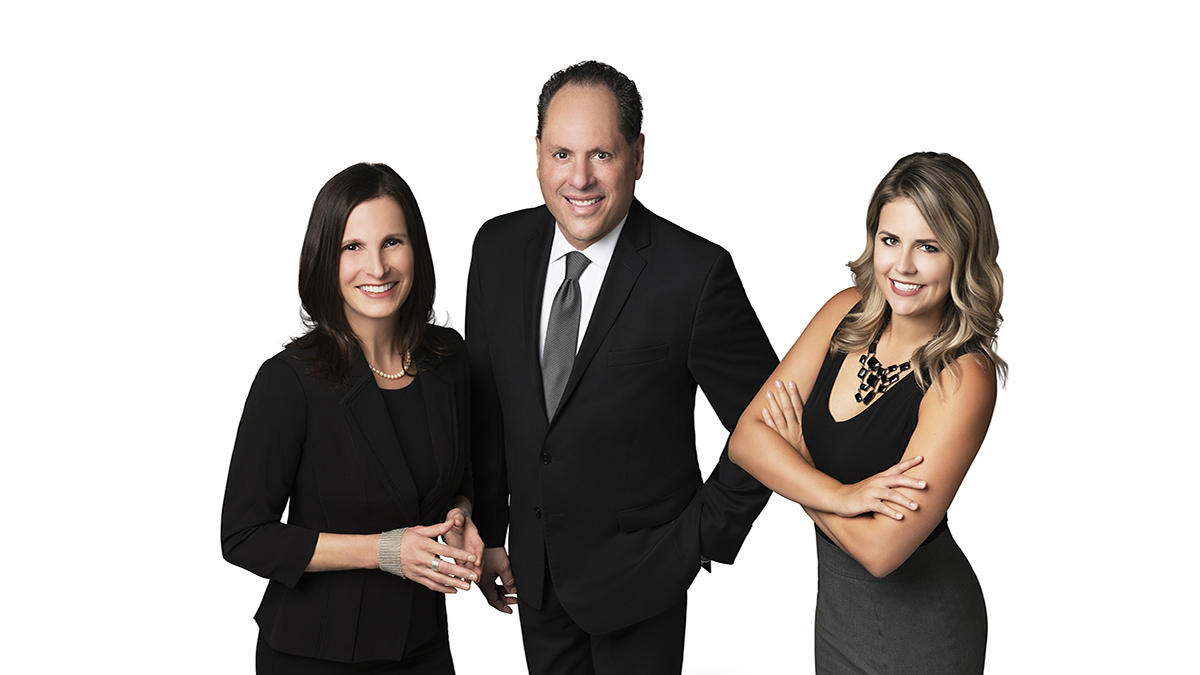 As Chairman of Hospitality Realty Corp. dba Realty Pro 100, Blake Vartanian has been very fortunate in his 37 yearlong real estate profession to have built two number one franchised locations for two separate global franchise companies.
Blake Vartanian, along with his wife, Joanne Vartanian (CEO and President), and Mary Walters (Vice President/General Manager) have the foundation to support your "hospitality focused" real estate experience.