If you have first and last month's rent saved up, that is about what it takes to Buy vs. Rent. Are you a First-Time home buyer? While Realty Pro 100 is not a lender, we do have access to a lender that offers a true 1% down payment program.
"The idea behind the program is to increase access to property ownership", stated Joanne Vartanian, Realty Pro 100 CEO.
"On a $400,000 condo or house, the down payment is as little as $4,000", stated Leigh McMahon, lending specialist at United American Mortgage. With the applicable closing costs, a qualified buyer is matched with a 2% grant, that effectively disappears after the borrower has made a certain amount of payments on time. That means that not only does the buyer have their 1% equity they paid for with the grant forgiveness, the borrower nets, not 1 or 2%, but 3% in equity position, which equals a 300% on their investment.
"Working with Leigh at United American Mortgage, we responsibly get deals closed, and start the ownership process", stated Mary Walters, Realty Pro 100 VP/GM
The idea that properties in the southland are not affordable is understandable to think, but you never know until you have a 'free, no hassle' consultation.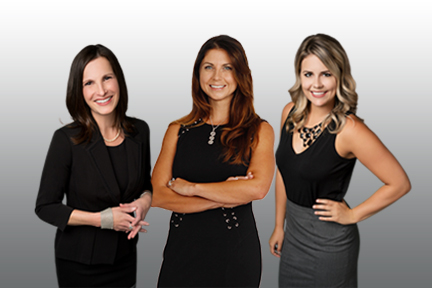 Joanne Vartanian (CEO/President Realty Pro 100), Leigh McMahon (Loan Officer United American Mortgage) and Mary Walters (Vice President/General Manager Realty Pro 100)
For more information please contact us at: info@realtypro100.com
Office CalDRE# 02059058
Hospitality Realty Corporation dba Realty Pro 100 and United American Mortgage are independently operated companies and have no financial interest or payments between them.