What does the 4th of July mean to you?
By Blake A. Vartanian, Cal DRE #00871999
What does the 4thof July mean to you? What does it mean around the world?
Each of us will undoubtedly have a different answer. For many it will be a day that represents 'freedom', a day in which an experiment in 'democracy' was launched. Far different than a monarchy, and a set of ideas that required much blood and treasure be spilt before the ideas espoused would become realized.
We often talk about and observe the 'founding fathers', but we must also include the courageous women of the time such as Dolly Madison, Betsy Ross, Martha Washington, and of course a host of countless others who risked it all. Did they put their lives on the line so that we could one day be staring at liberalism from the context as 'socialism?' It's a fair question, and everyone is entitled to their own answers. Why then don't we take a stance and fight for what the constitutionalists intended. Well, in reality the constitution is subject to interpretation, and along with the bill of rights and other major documents, along with our individuals' thoughts allows for each of us to speak relatively freely on our own beliefs.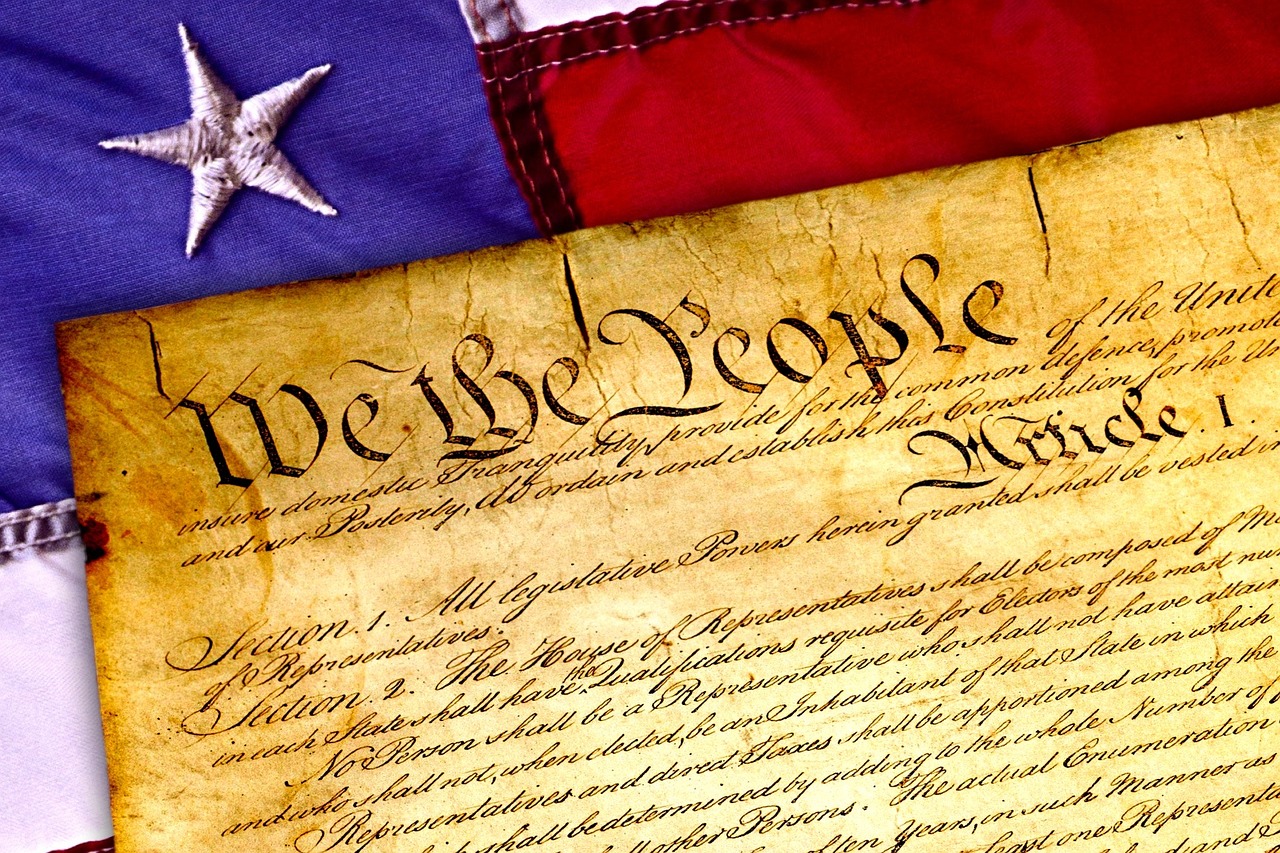 At Realty Pro 100, we don't pretend to be anything other than capitalists with a commitment to respecting all people, provided they follow the laws of our country, state, and localities. We have an obligation to be good citizens, and to work hard to ensure that others enjoy the same things that either we or our ancestors at some point came to America for. Freedom of speech, religion, etc. without the fear of our government locking us up due to our political views, or others simply shouting us down to silence us.
We all have voices, and through collaboration and caring we will achieve a much better life experience and world vs. bringing fear and tyranny. While some people don't like America around the world, we have to allow them to have their point of view, while we work to improve and protect what is uniquely ours. Men and women have sacrificed so much over the past 243 years. It seems like it was only yesterday the nation geared up for the bi-centennial, and then we stop and realize that was 43 years ago.
There is much to do, and buying/selling/owning real estate is an important outcome of what our founders strove for……let's work together to make it a better experience for all of us in these 'United States of America'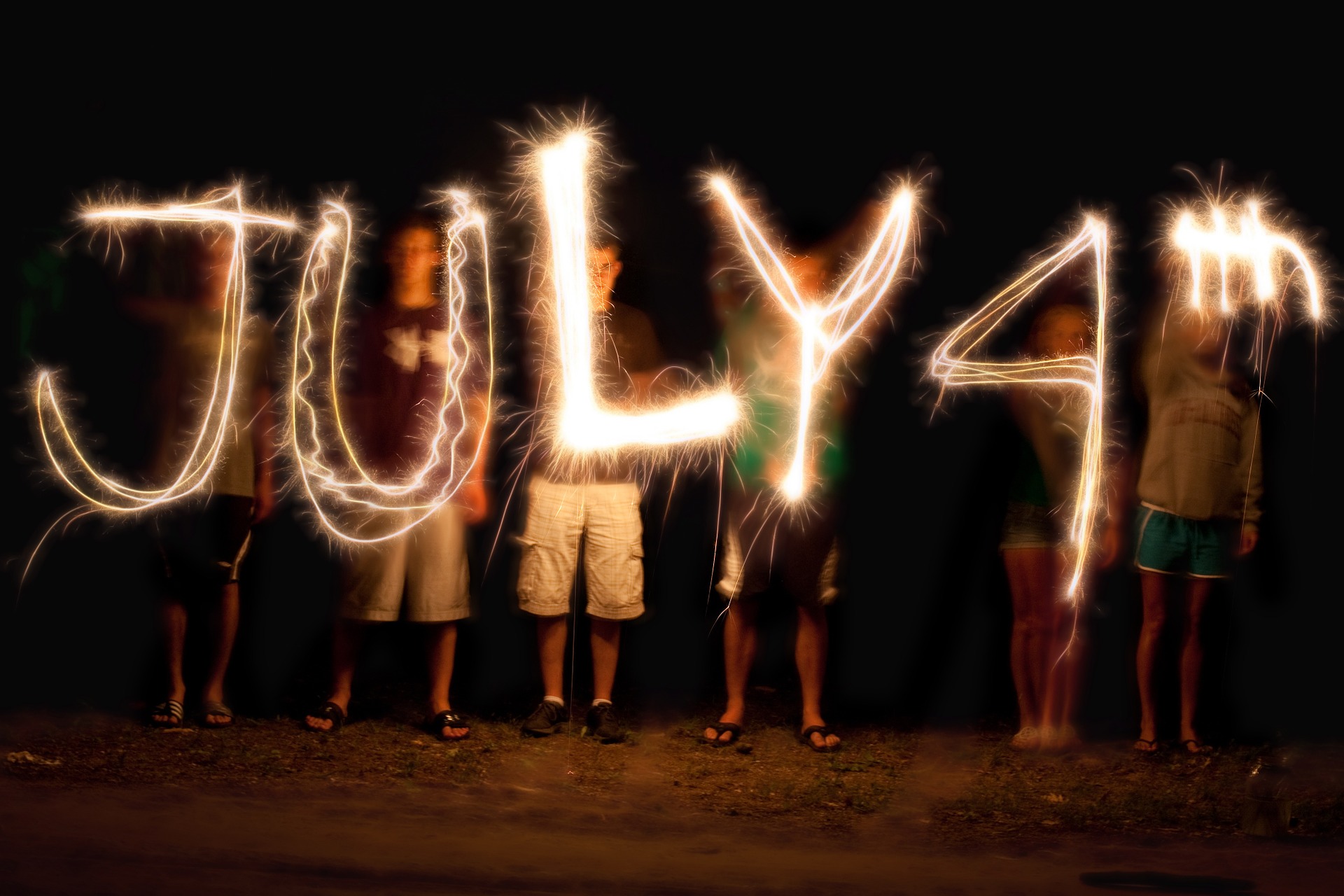 When it comes to real estate, not all companies are created equal. Blake Vartanian, as Chairman, along with his wife, Joanne Vartanian (CEO and President), and their Executive Team; Mary Walters (Vice President/General Manager), Barbara Wayne (Broker of Record), Realty Pro 100℠ has the foundation to support your hospitality focused real estate experience through our dynamic sales team.
For more information please contact us at: info@realtypro100.net.
Office CalDRE# 02059058