All Broker Leadership Matters!
By Blake A. Vartanian, Cal DRE #00871999
Each of us may have different opinions on license statuses between a broker and agent. While a broker can work without an agent, an agent cannot do so without an employing broker. Back in the day, in California, one could get their required license experience by receiving a Bachelor's Degree. Today that is not the case. The state as a matter of fact has significantly increased the level of education and experience needed for a Broker's license. And the common belief is that the state, through the Department of Real Estate, has made the test much harder.
(To learn more please go to the Department of Real Estate website at: http://www.dre.ca.gov)
At Realty Pro 100 our goal is to provide our associates the finest leadership available in the industry. Each member of our Executive Team has an active California Broker's License.
Does this matter? It does to us, and we believe it should to you too.
We respect and appreciate that having an associate or agent's license is critical when representing a client. As an Executive Team, we are primarily building relationships with our agents, who are our trusted clients and partners in success. The agents and broker associates of Realty Pro 100 are charged with maintaining the highest ethical and professional standards.
We are not afraid to terminate the relationship of anyone who does not abide by the industry standards. We hand select every candidate who goes through an extensive interview process or has worked with us previously and proven their skill and techniques to be amongst the finest in the business.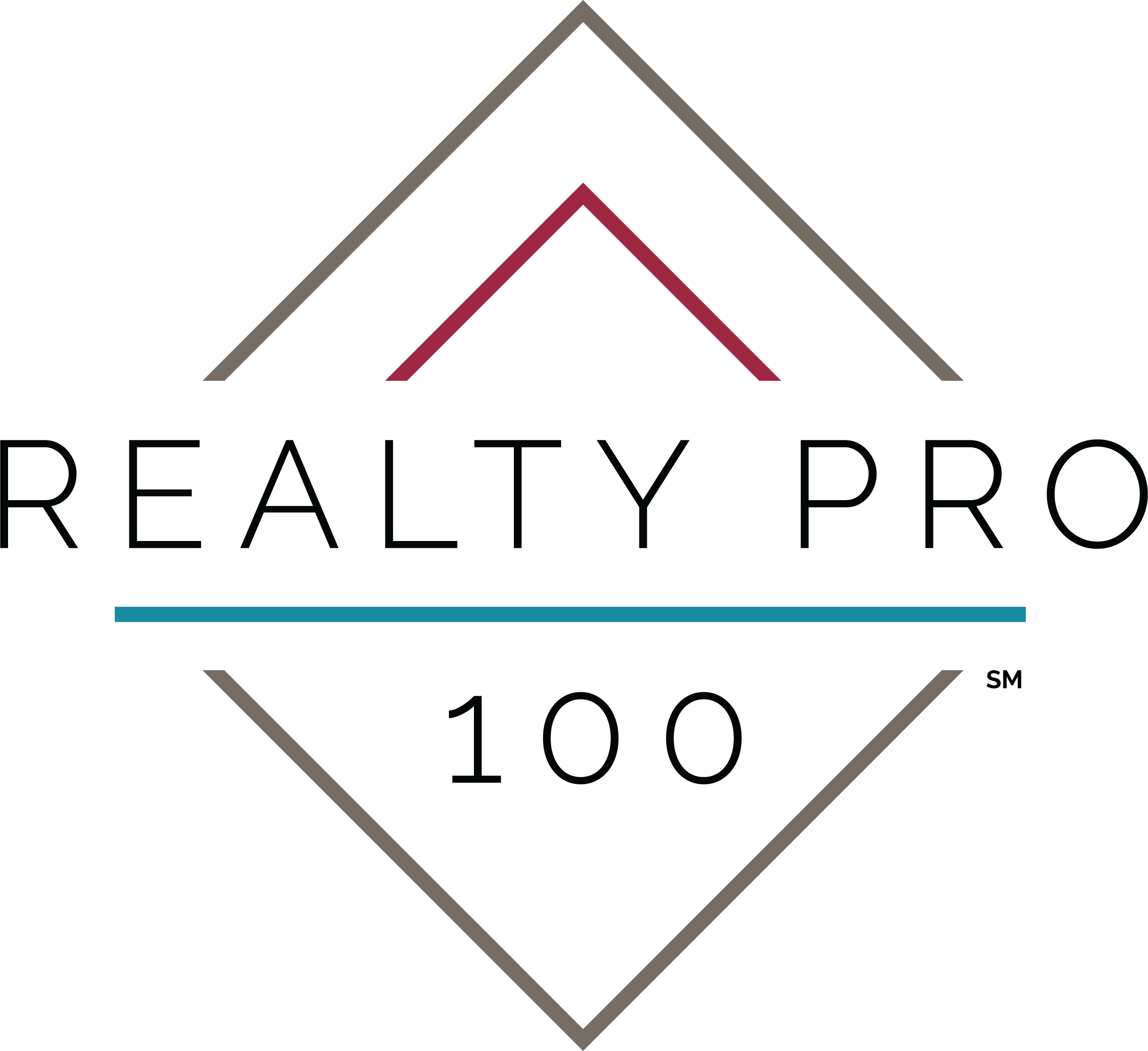 When it comes to real estate, not all companies are created equal. Blake Vartanian, as Chairman, along with his wife, Joanne Vartanian (CEO and President), and their Executive Team; Mary Walters (Vice President/General Manager), Barbara Wayne (Broker of Record), Realty Pro 100℠ has the foundation to support your hospitality focused real estate experience through our dynamic sales team.
For more information please contact us at: info@realtypro100.com
Office CalDRE# 02059058