By Blake A. Vartanian, CalDRE #00871999
Hospitality is service PLUS how you make someone feel while they are receiving your contributions.
When an employee or contractor shows an attitude of I don't care - it reflects badly on the organization as a whole. Some people, albeit a small segment of the population from my experience, should never work in the service business. They are not designed to help others or lack the empathy skillset to contribute to another person's expected desire to have a better day than when they arrived.
The philosophy that has served well is the visual of wearing a Teflon jacket at work so nothing sticks to you. For those who aspire to achieve at a high level, usually a positive outlook combined with disciplined work and knowledge that is well guarded, is a great starting point. In other words, some people place little to no value on what they know, and they simply give it away. If your doctor gave away all their trade secrets would you need them? The answer is probably still yes for some things, but their value is diminished when they give it away.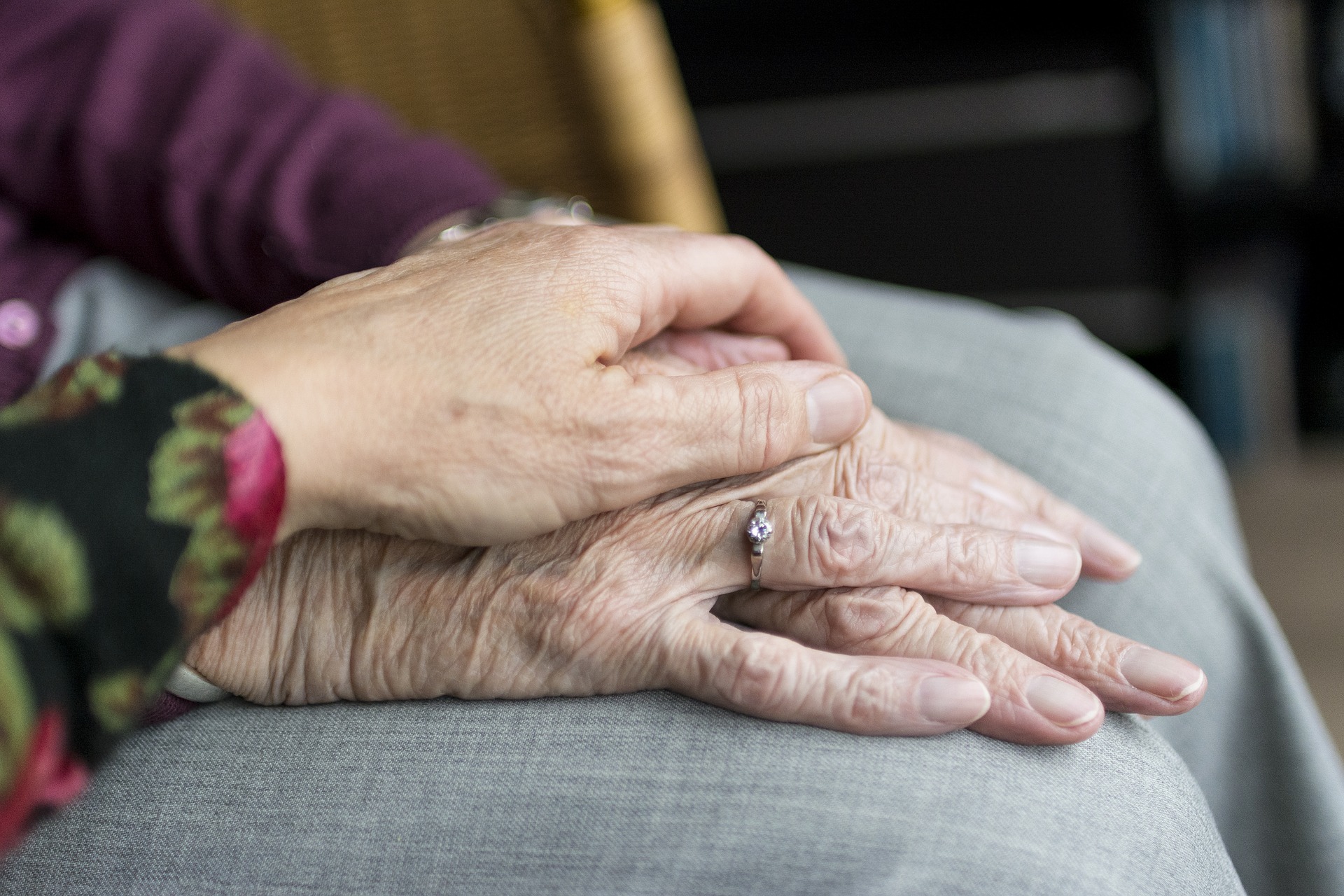 The great late Dale Carnegie is famed for saying:
'People don't care how much you know, until they know how much you care'
This is truer today than ever before with the influences of social media - as one good or bad customer experience can influence countless others.
There are plenty of drivers on the road who SHOW they don't care sitting behind the wheel. Get them one on one in a personal conversation based in a different environment and most people would be different then when they are fighting for the last square inch in heavy traffic.
Caring is an essential differential. Everyone has the ability to care or not, and how you execute your minutes, hours, days, weeks and years will in total equal your legacy.
When it comes to real estate, not all companies are created equal. Blake Vartanian, as Chairman, along with his wife, Joanne Vartanian (CEO and President), and their Executive Team; Mary Walters (COO), Barbara Wayne (Broker of Record), Realty Pro 100℠ has the foundation to support your hospitality focused real estate experience through our dynamic sales team.
For more information please contact us at: info@realtypro100.com
Office CalDRE# 02059058