By Blake A. Vartanian, Cal DRE#00871999
For any number of reasons big name brands established over the decades, and some more recent...are disappearing at a fast pace!
Tarbell is now Berkshire Hathaway, Realty One is rumored to be in transition in a deal with HomeSmart, C-21 Beachside, a former top C-21 franchise, is out according to the OC Register. PurpleBricks, after investing 10's of millions attempting to build market branding and share, is leaving SoCal having left little to show for their efforts other than a huge disruption that if you thought it through was not sustainable. The financial markets finally realized it, and their stock plummeted.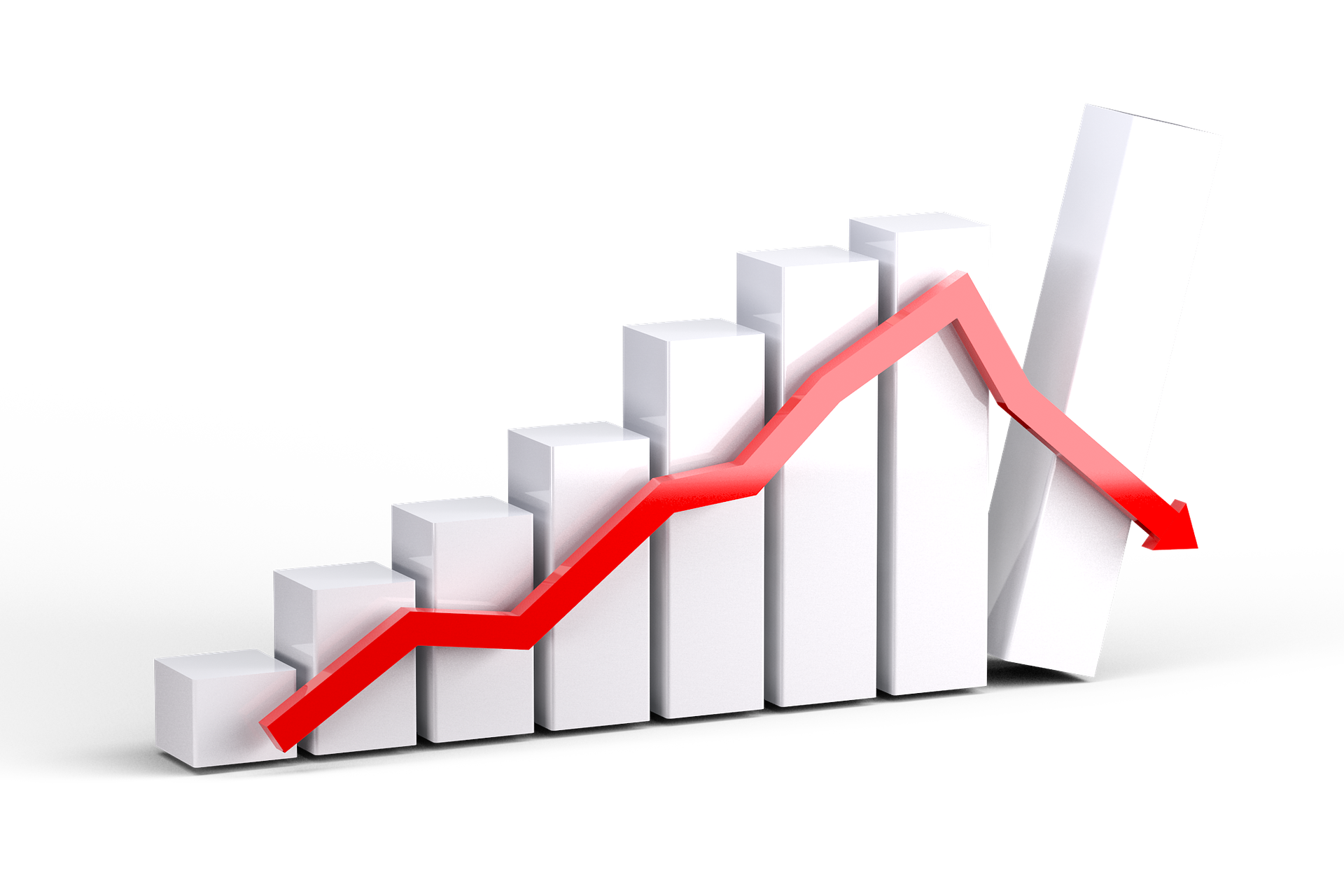 Star Real Estate disappeared from the rankings forming an exit deal with Seven Gables and so on. If you think about it, most industries don't see the kind of mergers, closures, and changes like the real estate industry does. And most of this change in this cycle happened during the spring market, or at least during an extended good housing market. The spring time is the supposed best time of year for people in our profession.
Real estate agents bring market share, not companies. Without real estate transactions brought by real estate professionals, companies have little or nothing. Is your business growing? If not, why?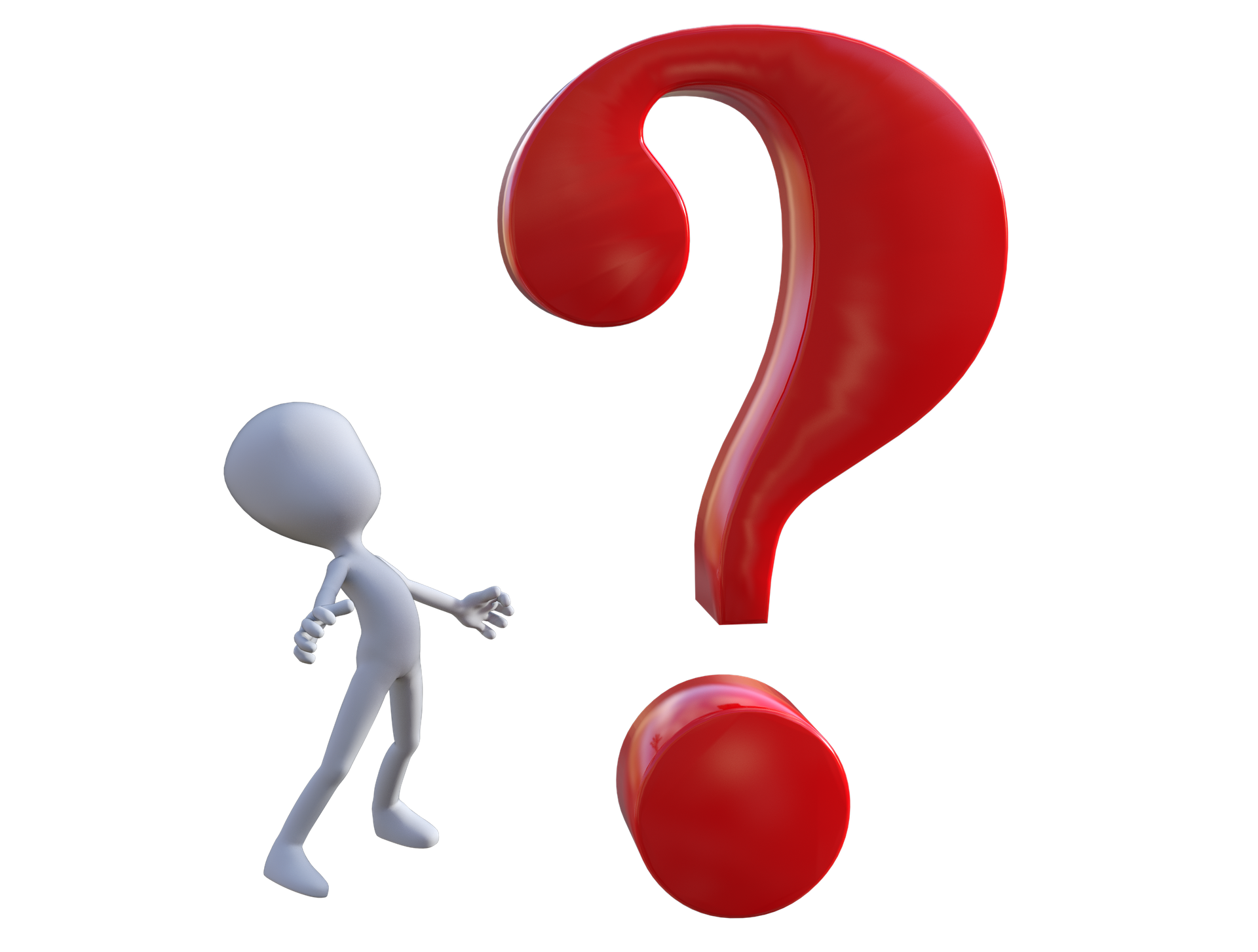 We are about to open Realty Pro 100 at 3111 N. Tustin Street, in the Crestview building, with zero market share to date. That is exactly how we designed it. We had no intention of hiring agents until we found our home. Our plan has always been to build it, knowing they will come, just like in the movie 'Field of Dreams'. We ended up with about 10 licensees ahead of schedule, so watch out...one thing we are good at is predicting the future, and what agents want.
Don't you deserve to find out for yourself what is possible? And the best part about it is you will be a leader, a leader introducing a new brand? Think about it, one thing that could be hurting your success is that there are 100's of people just like you offering the same thing.
What is your market differential? If you can't define it immediately and succinctly, no one else will. This is the time to become a Realty Pro 100 boutique style agent, and to grow your successes like never before.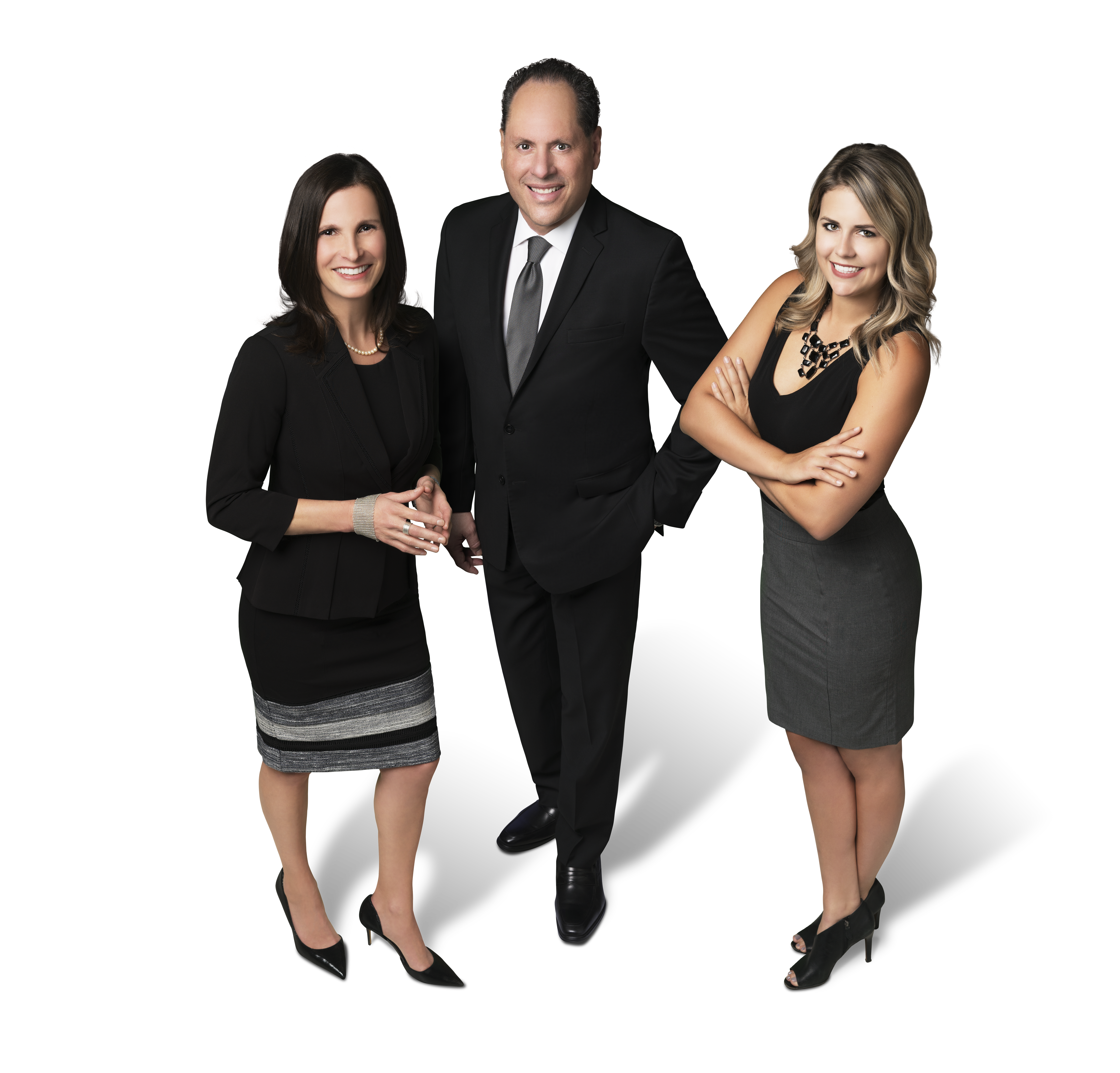 When it comes to real estate, not all companies are created equal. Blake Vartanian, as Chairman, along with his wife, Joanne Vartanian (CEO and President), and their Executive Team; Mary Walters (COO), Barbara Wayne (Broker of Record), Realty Pro 100 has the foundation to support your hospitality focused real estate experience through our dynamic sales team.
For more information please contact us at: info@realtypro100.com
Office CalDRE# 02059058