By Blake A. Vartanian, Cal DRE #00871999
Last week a much younger professional addressed me HEY, and then went on to respond NO PROBLEM in the same communication. They even communicated with me as if I had a duty or obligation to promote their business to colleagues and associates in my sphere of influence.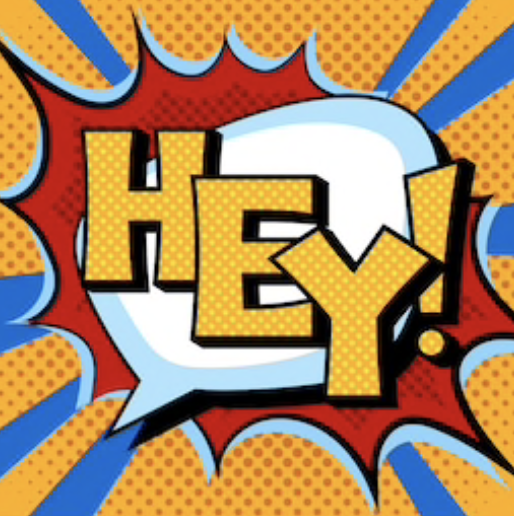 My name is important to me, so I don't promote or endorse anyone lightly. We all have ways of doing things, and I respect that you have the right to be as different as you want to.
When my father was my age, and even much younger no one would ever dream of initially calling him 'Rudy' which is his nickname, but how most people close to him know him. It was always Mr. Vartanian until he said it okay to be different. For me, he is still 'Dad' and I only dare to play once in a while by calling him 'Rudy John', which in Armenian is seen as a sign of affection. That is what his grandmother called him as she pinched his cheek. He was always little Rudy to her, and to his mom. No matter how hard he tried, the generation before him made him out to still be a kid.
Mr. Vartanian belongs to my dad, and I immediately ask people to call me Blake. That part is easy. But HEY is just rude by the standards we were raised. If you used HEY back in the day it almost always was followed by 'hay is for horses'.
The words NO PROBLEM also have zero use in the sales profession. The goal is to negotiate someone to YES to get the order and fulfill their need or want. Offering two negative words: NO and PROBLEM are not the same as YES, MY PLEASURE, or GLAD TO HELP OUT.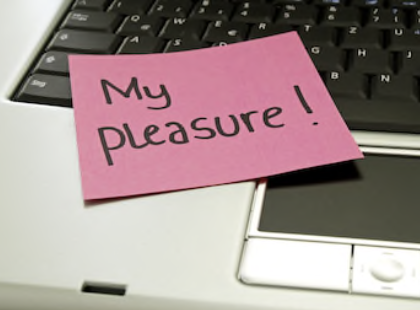 If you want me to refer to you as HEY, I can do it, but I will always hear mom or dad in the back of my head reminding me that communication is important, and how you say something is about as important as what you say.
When it comes to real estate, not all companies are created equal. Blake Vartanian, as Chairman, along with his wife, Joanne Vartanian (CEO and President), and their Executive Team; Mary Walters (Chief Operating Officer), Barbara Wayne (Broker of Record), Judy Le (Escrow Manager/Escrow Officer), Realty Pro 100℠ has the foundation to support your hospitality focused real estate experience through our dynamic sales team.
For more information please contact us at: info@realtypro100.com
Office CalDRE# 02059058