By Blake A. Vartanian, Cal DRE#00871999
With the last front engine ZO6 in the C7 configuration selling for a whopping $2.7 million does that mean that every Corvette went up in value? The simple answer is no. In this case rarity equaled desirability on a scale randomly seen. There were multiple bidders who wanted to buy this once in a lifetime opportunity. Now, the last Corvette as described will sit next to the last Dodge Viper ever made in the same collection. Wow, that is truly amazing.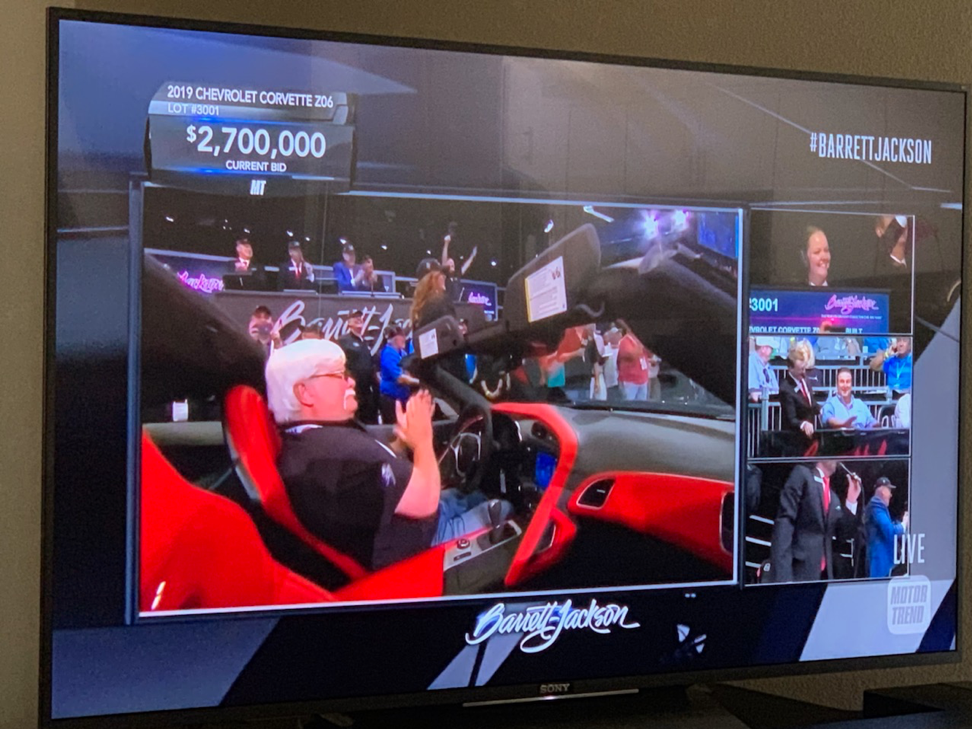 What does this have to with real estate? A lot actually. Joanne and I own a 2019 ZO6 Corvette, with a 7-speed manual that we paid just over $100K for it with taxes, license, etc. Now, with 6100 miles on it, even though we special ordered the car in the 65th anniversary Ceramic Matrix Grey Metallic, it is not a collector's car by any stretch of the imagination.
But it sure is amazing!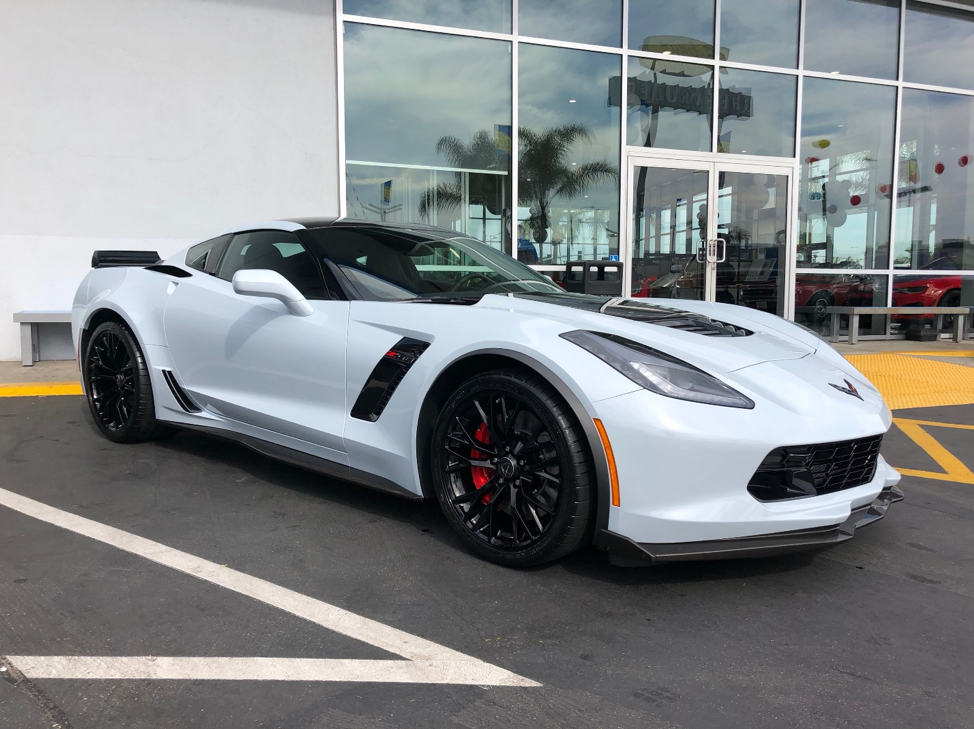 It's the same with your house. Just because another home sold for more money within a given area of yours, does not necessarily make it a comparable to your situation. We have to perform a full and professional evaluation to arrive at fair market value.
Even if circumstances vary and buyers align, the price potentially could get bid up, or a buyer may not see the same value that you do, or what the last comparable sales suggest. There are no guarantees, but there are better ways and not so better ways, to arrive at a result - and our experiences matter.
While we may not sell a house for 27 times the fair market value, like the ZO6 in this story, we can work to get the highest possible price in the shortest period of time with the least amount of hassle - while increasing the chances of selling it!
When it comes to real estate, not all companies are created equal. Blake Vartanian, as Chairman, along with his wife, Joanne Vartanian (CEO and President), and their Executive Team; Mary Walters (Chief Operating Officer), Judy Le (Escrow Manager/Officer), Samantha Rawley (Operations Manager), Barbara Wayne (Broker of Record), Realty Pro 100℠ has the foundation to support your hospitality focused real estate experience through our dynamic sales team.
For more information please contact us at: info@realtypro100.com
Office CalDRE# 02059058