There Are Reasons Why It Is Called the Fall Market!
By Blake A. Vartanian, CalDRE #00871999
It was 38 years ago this year that I was getting ready to take my first real estate license exam. I would be fortunate enough to pass it, and at that time interest rates were hovering around, and in some cases exceeded 20% APR. This past Wednesday the FED lowered for the 2nd time this year it's benchmark short-term interest rate ¼%, which many say is not directly impacted to long term rates. Even if it's just psychological, any logic offered will tell you that the FED would not lower rates unless there is something they are concerned about, large or small, possibly somewhere in the middle, about the future economic engines that drive our economy.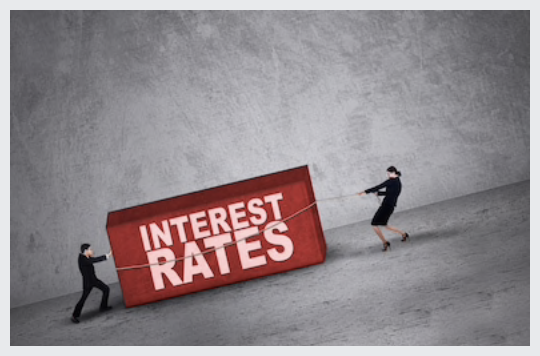 Depending on who and what you want to believe, housing and related industry jobs account for approximately 1 in 6 jobs in America. A typical real estate transaction has been estimated to involve up to 52 or 53 people when all things are taken into account. That is a large impact for each transaction that either succeeds or fails to close.
We have been through an unprecedented run since coming out of the Great Recession.
Recession: when someone else is impacted
Depression: is often described as when it affects you by many accounts
This time of year is typically called the Autumn Market: also known as the Fall Market which tells us something big: this is the time of year that gas prices, interest rates, and home sales units decrease or FALL.
Why is that?
Many people are starting to shift to a holiday mindset, and only the serious buyers and sellers get the most action. The buyer pool is low, so if time is not a factor and your motivation is low, the fall and holiday season is probably a good time to sit out the market and not get frustrated.
As a coach, I have found far too many real estate agents lose to the idea that this is the time of year to let their business production drop. When you speak to hundreds of seasoned professionals like I do, you find each person has a unique place at which they allow the market to dictate their results. It does not have to be this way.
If your results are smaller than the market, you can still achieve your goals. It's just a matter of how you position yourself and who you collaborate with. You can be inspired by the proper coaching which provides a combination of great role-playing, scripts, dialogues, and an excellent work ethic.
If you truly want to have a different outcome, we can help you. If you like where your business is at, we'd love to speak with you too. Give us an hour and we'll begin a process that without obligation can improve the way things are in your life.
You deserve to earn more and work smarter, and we are here to assist in ways most companies are not equipped.
We are fortunate to have one powerful executive leadership team. In building two different #1 franchise locations we have learned more about the agent mindset and what makes a successful agent still want to grow.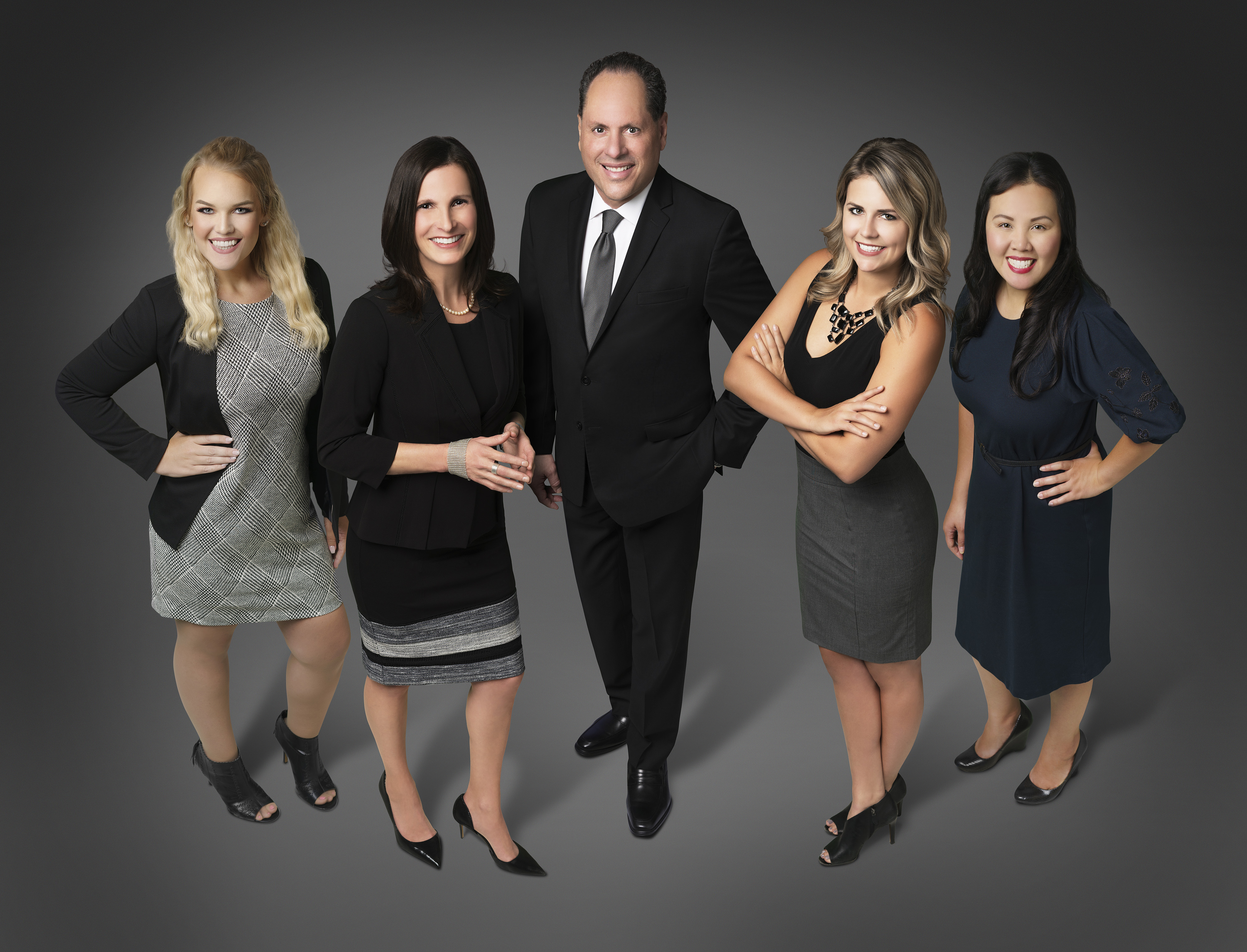 We are not a typical 'start up' company. All of our chief executives are California Real Estate Brokers so we know what you are capable of. We are investing millions of dollars in the overall development of the business of 100 producing integrity-based agents in 10 Southern California locations before we begin franchising.
We are building the finest boutique real estate brand in the local market, and quite possibly anywhere. Find out today what more than 25 agents have already discovered all before our official Grand Opening.
When it comes to real estate, not all companies are created equal. Blake Vartanian, as Chairman, along with his wife, Joanne Vartanian (CEO and President), and their Executive Team; Mary Walters (Chief Operating Officer), Judy Le (Escrow Manager/Officer), Samantha Rawley (Operations Manager), Barbara Wayne (Broker of Record), Realty Pro 100℠ has the foundation to support your hospitality focused real estate experience through our dynamic sales team.
For more information please contact us at: info@realtypro100.com
Office CalDRE# 02059058