Realty Pro 100-I-Buyer-Program
By Blake A. Vartanian, CalDRE #00871999
You want to sell your house and you need the cash fast? Realty Pro 100 is offering a simple solution. Invite us over and we will provide a no-non-sense quick overview of what you can expect listing your house the traditional way. Either way, we will provide you access to our proprietary list of private investors who are ready, willing, and able to act immediately.
Presenting offers from investors for quick, cash sales is nothing new. It's been going on for decades – for probably as long as there has been real estate changing hands. There is a plethora of companies pretending to have created a new model wherein they bring in 'cash', no-hassle buyers to scoop up deals and take advantage of people who need a quick sale. At Realty Pro 100, we are not looking to do anything other than build a business based on helping people get what they want, when they want it.
While some big institutional companies are doing something similar with I-buyer programs, quoted as charging what can be found in on-line examples as high as 11, 12, 13% or more for their 'quick-sale' programs, we believe the question to ask is 'Am I better off selling to a big corporation or to a local investor?'
"At Realty Pro 100 we continue to believe that real estate is best handled by local professionals with reputations in the neighborhood", said Joanne Vartanian, company CEO.
"We believe it is so much simpler to have pre-qualified investors who are ready, willing able to act as individuals in the transaction vs. dealing with a big corporation or investment fund", added Mary Walters, Chief Operating Officer.
Need help? Give us a call, we'll be glad to provide a 'free no-hassle consultation'. While there is no such thing as a free lunch, there are definitely some lunches that taste better than others. At Realty Pro 100 we make it our mission to provide a good experience with every opportunity presented. You have nothing to lose, and everything to gain.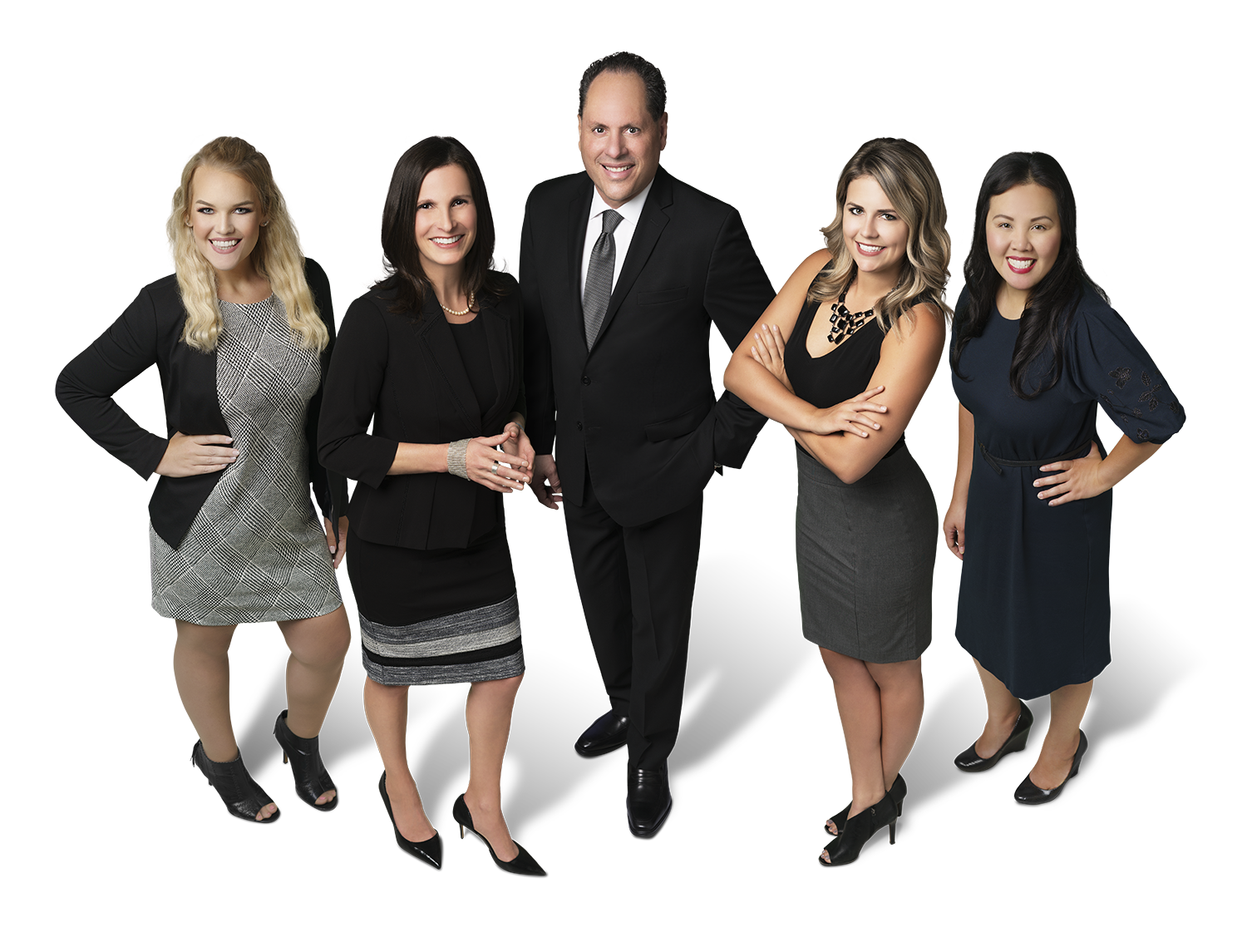 When it comes to real estate, not all companies are created equal. Blake Vartanian, as Chairman, along with his wife, Joanne Vartanian (CEO and President), and their Executive Team; Mary Walters (Chief Operating Officer), Judy Le (Escrow Manager/Officer), Samantha Rawley (Operations Manager), Barbara Wayne (Broker of Record), Realty Pro 100℠ has the foundation to support your hospitality focused real estate experience through our dynamic sales team.
For more information please contact us at: info@realtypro100.com
Office CalDRE# 02059058