By Blake A. Vartanian

CalDRE# 00871999
United American Mortgage's Leigh McMahon shared the below information related to a recent announcement made regarding new loan limits for the SoCal real estate market regionally. While there is no published consensus known at the moment about the actual effective date, the news is very good overall and can be seen as a sign of a healthy real estate market based on the actions of the major lending entities backstopping and buying loans on the secondary markets in our region.
"This is huge for First Time Home Buyers being able to take advantage of homes that were normally priced out of the Market for them (Conforming Loan Limit Now $510,400.00 vs. $484,350.00). Or even to a more Seasoned Buyer who could qualify for a higher price point but was capped at a Loan amount of $726,525.00 - if they went above that loan limit would be designated as a 'JUMBO Loan' which generally would then have much stricter guidelines, higher interest rates and hence higher monthly payments (now Fannie Mae and Freddie Mac will endorse to $765,600.00). With California's continued growth and rising home prices, having endorsement for Higher Loan Limit's throws open the door for more home buyers to have access to safe, manageable and affordable mortgages. " Leigh McMahon
Fannie Mae, Freddie Mac loan limit increases to more than $510,000
Conforming loan limit has now increased by nearly $100,000 since 2016
November 26, 2019, 11:39 am By Kelsey Ramírez
The Federal Housing Finance Agency announced Tuesday that it is raising the conforming loan limits for Fannie Mae and Freddie Mac to more than $510,000.
In most of the U.S., the 2020 maximum conforming loan limit will be raised to $510,400, up from 2019's level to $484,350.
This marks the fourth straight year that the FHFA has increased the conforming loan limits after not increasing them for an entire decade from 2006 to 2016.
In 2016, the FHFA increased the Fannie and Freddie conforming loan limit for the first time in 10 years, and since then, the loan limit has gone up by $93,400.
Back in 2016, the FHFA increased the conforming loan limits from $417,000 to $424,100. Then, the next year, the FHFA raised the loan limits from $424,100 to $453,100 for 2018. And in 2018, the FHFA increased the loan limit from $453,100 to $484,350 for 2019.
And now, loan limits will top $510,000.
The conforming loan limits for Fannie and Freddie are determined by the Housing and Economic Recovery Act of 2008, which established the baseline loan limit at $417,000 and mandated that, after a period of price declines, the baseline loan limit cannot rise again until home prices return to pre-decline levels.
Data from FHFA shows that home prices increased by 5.38% on average between the third quarter of 2018 and the third quarter of 2019. Therefore, the baseline maximum conforming loan limit in 2020 will increase by the same percentage.
For areas in which 115% of the local median home value exceeds the baseline conforming loan limit, the maximum loan limit will be higher than the baseline loan limit. HERA establishes the maximum loan limit in those areas as a multiple of the area median home value, while setting a "ceiling" on that limit of 150% of the baseline loan limit.
Median home values generally increased in high-cost areas in 2019, driving up the maximum loan limits in many areas. The new ceiling loan limit for one-unit properties in most high-cost areas will be $765,600 — or 150% of $510,400.
Special statutory provisions establish different loan limit calculations for Alaska, Hawaii, Guam, and the U.S. Virgin Islands. In these areas, the baseline loan limit will be $765,600 for one-unit properties.
As a result of generally rising home values, the increase in the baseline loan limit, and the increase in the ceiling loan limit, the maximum conforming loan limit will be higher in 2020 in all but 43 counties or county equivalents in the U.S.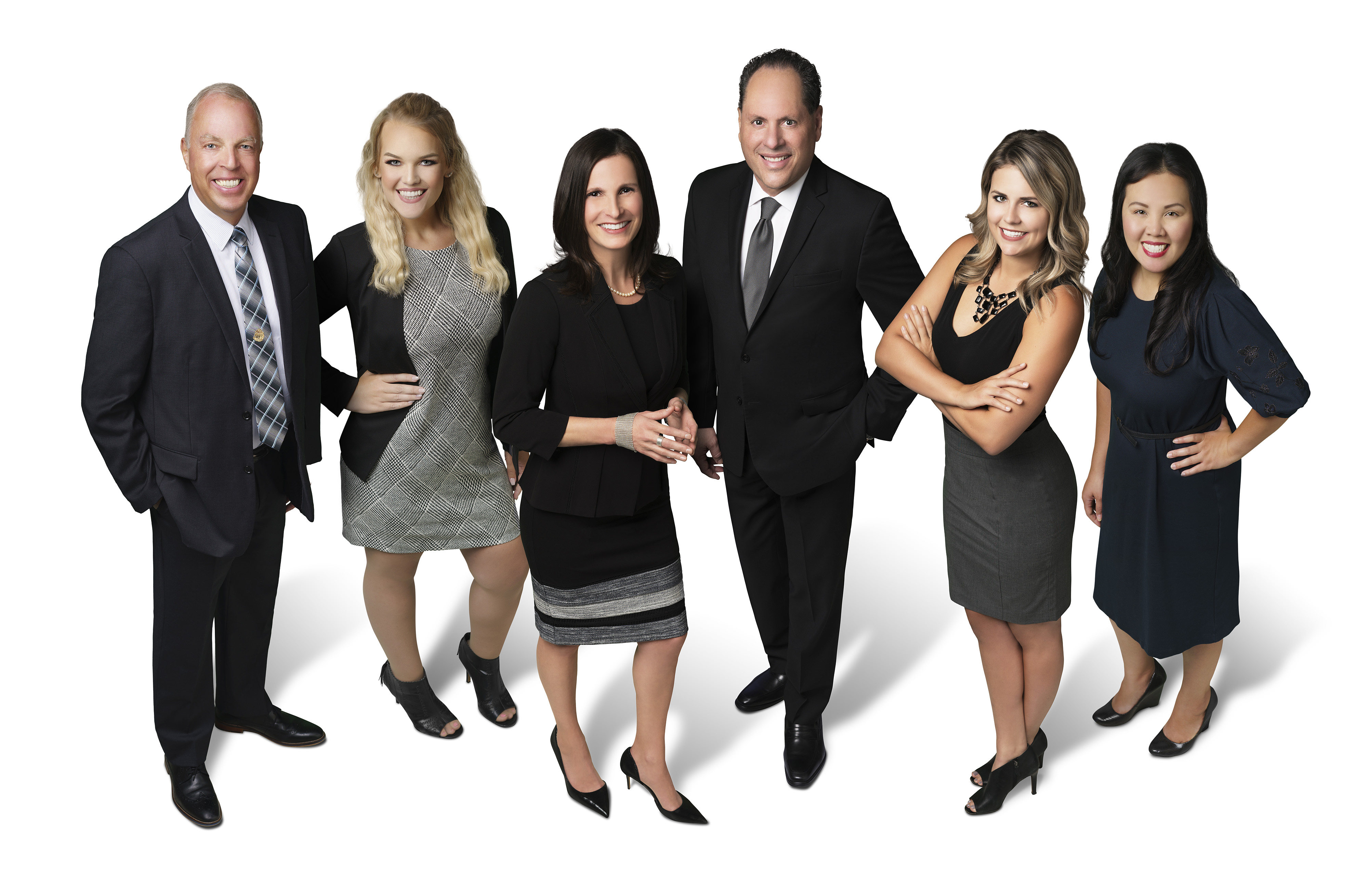 When it comes to real estate, not all companies are created equal. Blake Vartanian, as Chairman, along with his wife, Joanne Vartanian (CEO and President), and their Executive Team; Mary Walters (Chief Operating Officer), Mike Cocos (Senior VP/Branch Director), Judy Le (Escrow Manager/Officer), Samantha Rawley (Operations Manager), Barbara Wayne (Broker of Record), Realty Pro 100℠ has the foundation to support your hospitality focused real estate experience through our dynamic sales team.
For more information please contact us at: info@realtypro100.com
Office CalDRE# 02059058