'The SoCal Dream Realized'
By Blake A. Vartanian, DRE #00871999
We come from far and wide. From places on other continents to other states to live the California Dream. From the majestic mountains to the idealistic vision of surfing on a cold winter's day.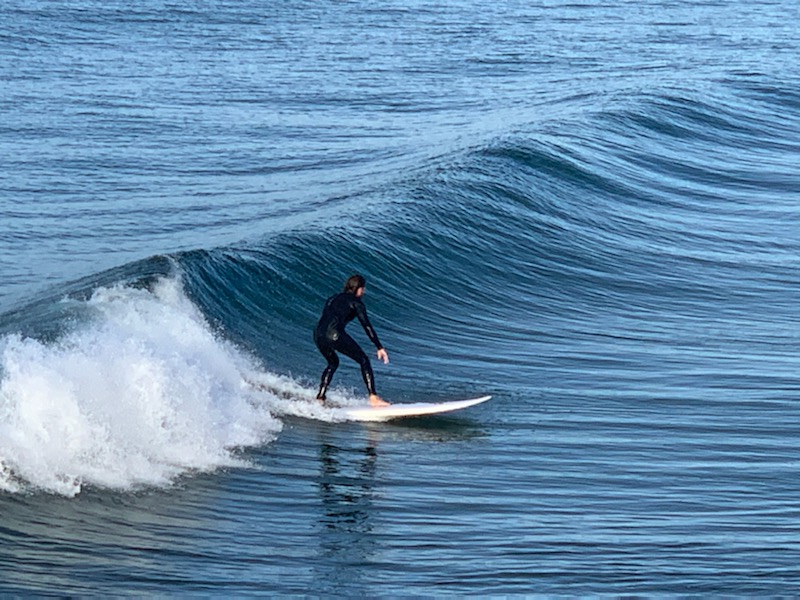 The weather mild most of the year with the ability to wear shorts and a t-shirt while most of the country is freezing, dealing with snow, sleet, ice, etc. often for weeks, if not months on end. No wonder people flocked to the lifestyle of SoCal.
As multi-generational real estate professionals the founding partners of Realty Pro 100 GET IT.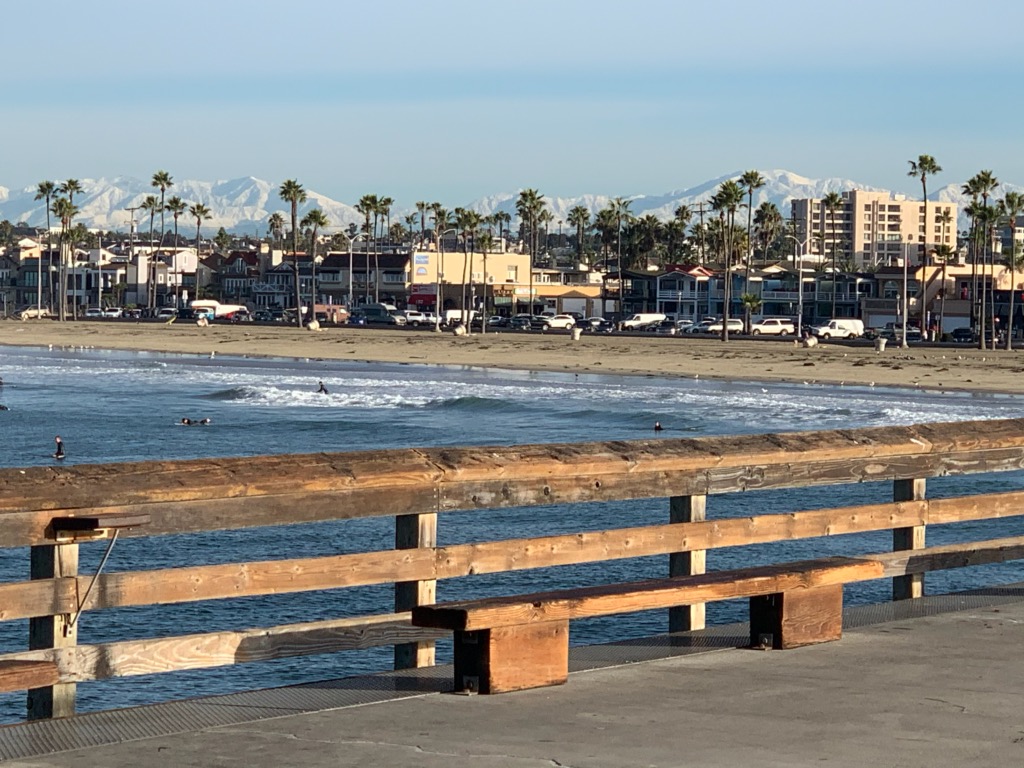 We know how important it is to deliver on the American Dream of real estate ownership or leasing. We are professionals protecting the full service 'hospitality driven' traditions of those who came before us wherein relationships matter. We continue to believe that who you know matters. And how you perform in the execution of your responsibilities and duties is essential.
So take a long look at the pictures supporting this blog - it was 48 degrees at Newport on the morning of Saturday, November 30, 2019, during Thanksgiving weekend, and the surfers were out in the 8 am hour. The views no less than spectacular, and no doubt on the mountains in the background with a fresh coat of snow people heading up in droves to ski, snow board, play in the snow or simply enjoy the scenery. It's all here, and so are we - Let us help you experience prosperity and ownership like no other company can deliver. We are committed to our mission.
When it comes to real estate, not all companies are created equal. Blake Vartanian, as Chairman, along with his wife, Joanne Vartanian (CEO and President), and their Executive Team; Mary Walters (Chief Operating Officer), Mike Cocos (Senior VP/Branch Director), Judy Le (Escrow Manager/Officer), Samantha Rawley (Operations Manager), Barbara Wayne (Broker of Record), Realty Pro 100℠ has the foundation to support your hospitality focused real estate experience through our dynamic sales team.
For more information please contact us at: info@realtypro100.com
Office CalDRE# 02059058