What Really Changes Depends on You
By Blake A. Vartanian, DRE #00871999
It's the start of 2020. Big deal you say? Well that is one way to look at the start of a New Year. Or - is it the promise of better results? Of course nothing can happen without some stimulus or action. The universe is never standing still and change happens every millisecond. The question is not does change happen? It's better looked at in how we deal with change and work to impact change ourselves.
Do you agree that our best is accomplished when we attempt to control the outcome? We are not speaking to having a 'controlling' personality. What we are referring to is finding the discipline within one's self to arrive at an outcome that matches the goal aspired too.
Striving to be 'perfect' seems to be a waste of time. It's simply too hard to accomplish. While we can strive toward the ideals of perfectionism, we are human - which means by definition we have flaws.

A key to success is to take actions on what we can control and impact and leave the rest for either others to deal with or ignore them all together.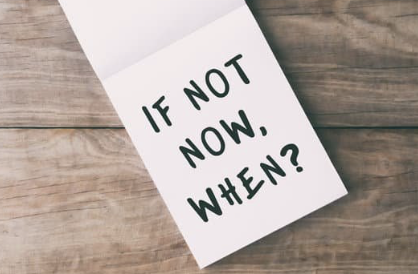 It IS possible to achieve at a high level when others say it cannot be done.
We are all individually gifted and driven.
In some cases, results are seen as that person being 'lucky'. I see that word with a great definition:
Luck is Where Preparation Meets Opportunity
Most strategies and thoughts are not new, they are just realized to exist and utilized when the student arrives and is ready. We are all students of life and not even the most successful among us is without the need to be a student of life from time to time.
Once we come to the decision that all great goals require work, change and courage to accomplish, then the rest becomes easier. Not easy, just easier.
I often think back to when I was a lot younger and the 'Pet Rock' was a huge success. It disappeared about as fast as it soared to the top of success. It was either a stupid idea or a great idea, that part can be debated, but it did make millionaires out of those that believed. So you can look at it however you want……at one point the light will come on, or shine brighter on the vision for your best year ever.
Wouldn't it be wonderful to realize that outcome in 2020 and enjoy the fruits of your labor sooner rather than later?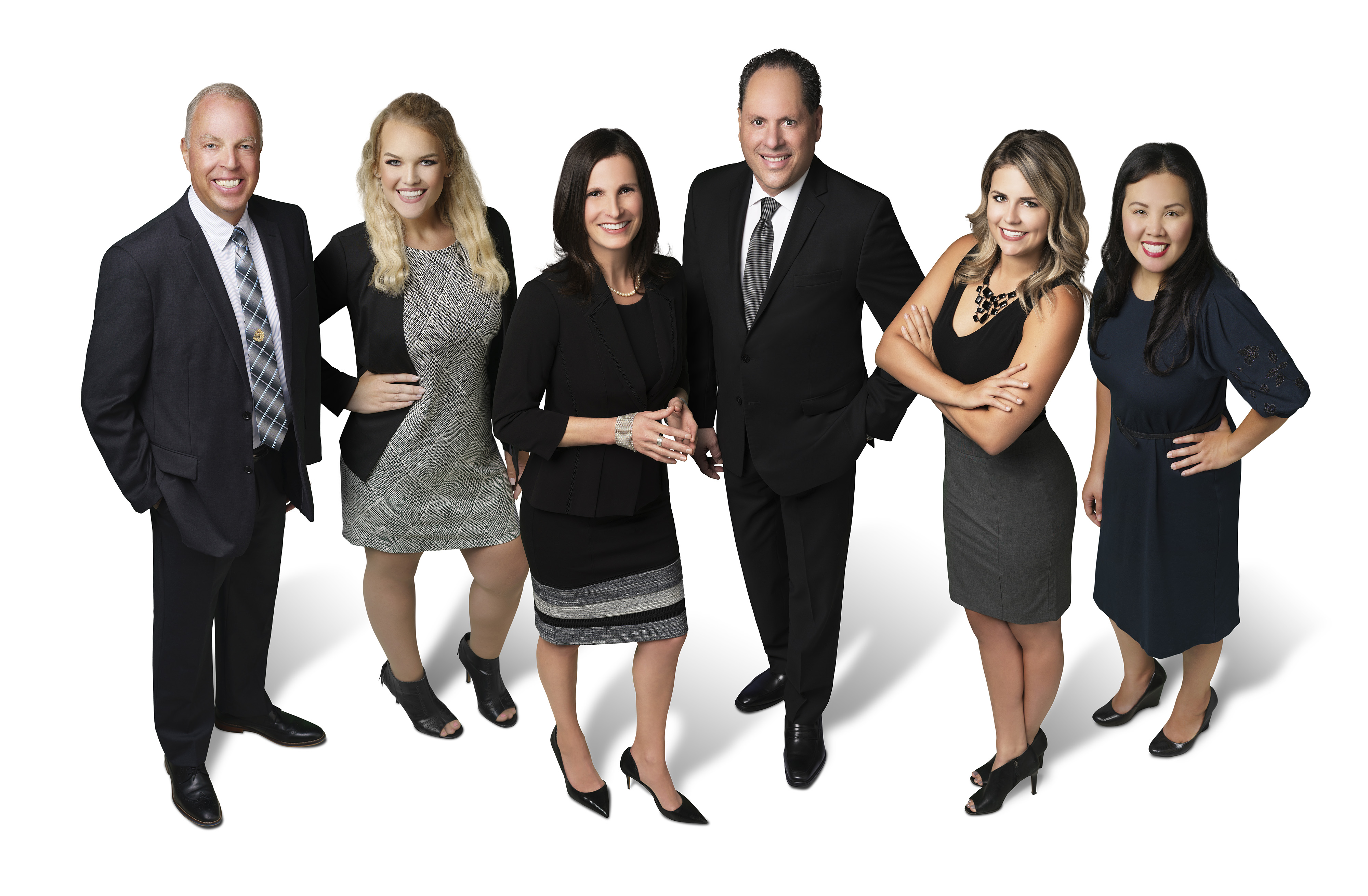 When it comes to real estate, not all companies are created equal. Blake Vartanian, as Chairman, along with his wife, Joanne Vartanian (CEO and President), and their Executive Team; Mary Walters (Chief Operating Officer), Mike Cocos (Senior VP/Branch Director), Judy Le (Escrow Manager/Officer), Samantha Rawley (Operations Manager), Barbara Wayne (Broker of Record), Realty Pro 100℠ has the foundation to support your hospitality focused real estate experience through our dynamic sales team.
For more information please contact us at: info@realtypro100.com
Office CalDRE# 02059058