By Blake A. Vartanian, DRE #00871999
Do you believe that you are worth less today for doing the same thing you did decades ago?
'worth less' NOT 'worthless'
There are people who believe that real estate licensees are not professionals deserving of making limitless monetary returns for the value they bring.
If I gave you $100 and asked you to give me back say 10, 20, 30 times that amount would that be reasonable? No, of course not. In the course of our professional duties, real estate professionals of the highest order change destiny, create destiny, participate in others destiny's, etc…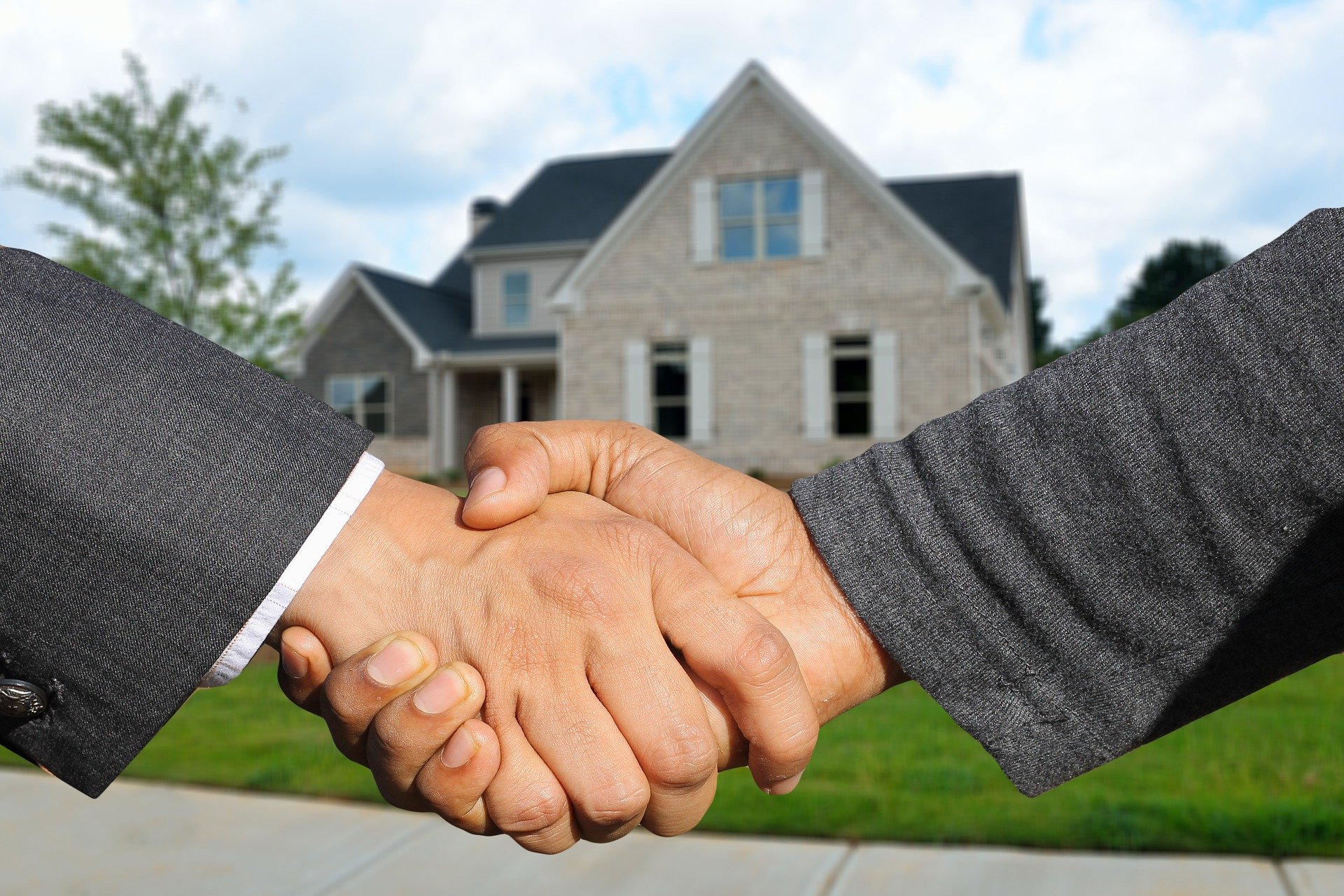 WHAT YOU PROVIDE IS REAL VALUE
If I sell your house for the highest price in the shortest period of time, then why should I not expect to get paid more? Would a doctor or lawyer who is the best in their field work for less?
YOU GET WHAT YOU PAY FOR
If you are not making 6 or even 7% commissions it is possible, and maybe even likely, that the company you are with is not valuing you. If they encourage agents in your firm to cut commissions to gain market share, they are undercutting your compensation, whether it's your deal or not. While we support agents working for less, we show them they don't have to. That is a huge difference.
When is the last time you truly had a profitable year in real estate? Give us an hour, and we can absolutely demonstrate you don't have to sacrifice monetary success to build a high volume business. You simply have to change the way you approach problems and challenges presented, be stronger in your resolve, and know what to say and when to say it.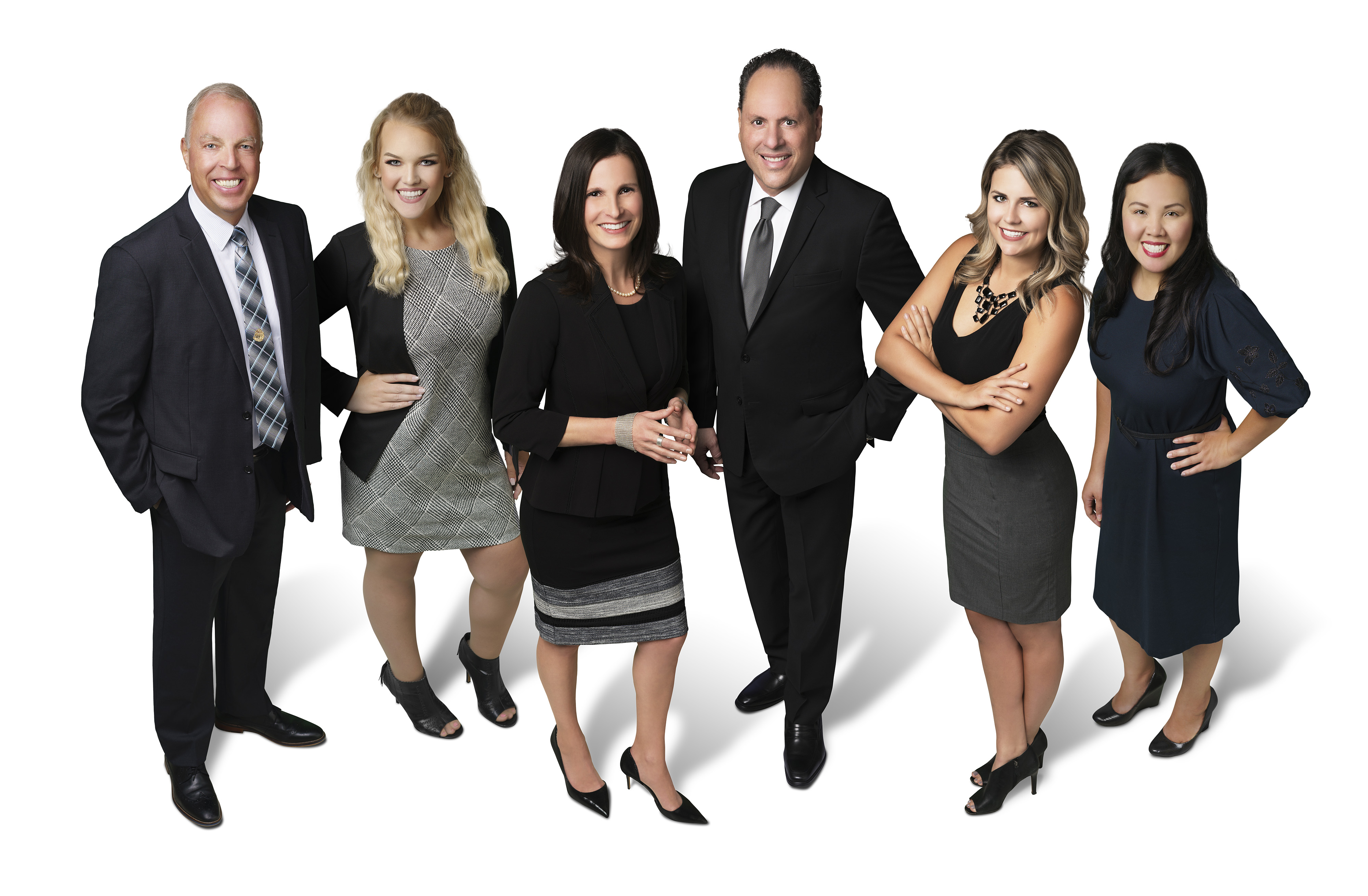 When it comes to real estate, not all companies are created equal. Blake Vartanian, as Chairman, along with his wife, Joanne Vartanian (CEO and President), and their Executive Team; Mary Walters (Chief Operating Officer), Mike Cocos (Senior VP/Branch Director), Judy Le (Escrow Manager/Officer), Samantha Rawley (Operations Manager), Barbara Wayne (Broker of Record), Realty Pro 100℠ have the foundation to support your hospitality focused real estate experience through our dynamic sales team.
For more information please contact us at: info@realtypro100.com
Office CalDRE# 02059058