By Blake A. Vartanian, DRE #00871999
Where would America be without the farmer. Many of our country's founding fathers (including General and First President George Washington) believed that agriculture was the way forward for America when they developed the ideals that led to the Declaration of Independence, the Constitution and the Bill of Rights.
Food is an essential ingredient to life. New York City is one of the most 'foodie' places on earth with a diverse culture of cuisine and peoples. At Realty Pro 100, we are inspired by the Gramercy concepts. In this case, I am speaking about The Friend of a Farmer Cafe. This is not intended to be a restaurant review - but instead an environment examination and study in hospitality.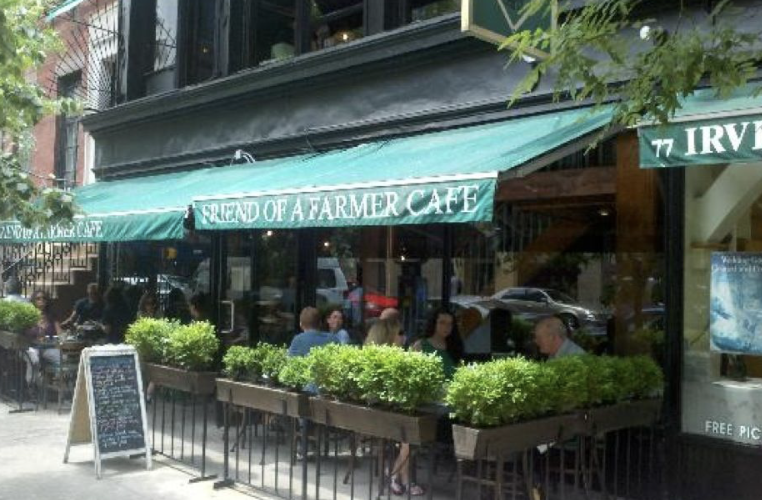 From the moment you approach the Flat Iron District of Manhattan off a quiet street you know something special is about to happen. The door opens and right there someone greets you, someone confirms your reservation, and immediately you are sat. It is impressively decorated with a homey feel. The floor plan design is definitely more house than restaurant in the traditional sense. As you ascend the wooden staircase, you can hear glasses and activity from the upstairs kitchen.
The seating is not extravagant, and the crowd appears to be more local than tourist. The waiter immediately appeared and from that point forward we were spoiled in exceptional hospitality and high-quality food choices at reasonable prices for Manhattan. The entire team of people appeared to be enjoying themselves, working collaboratively like a well-versed orchestra. If anyone was not in a good mood you would never have known it.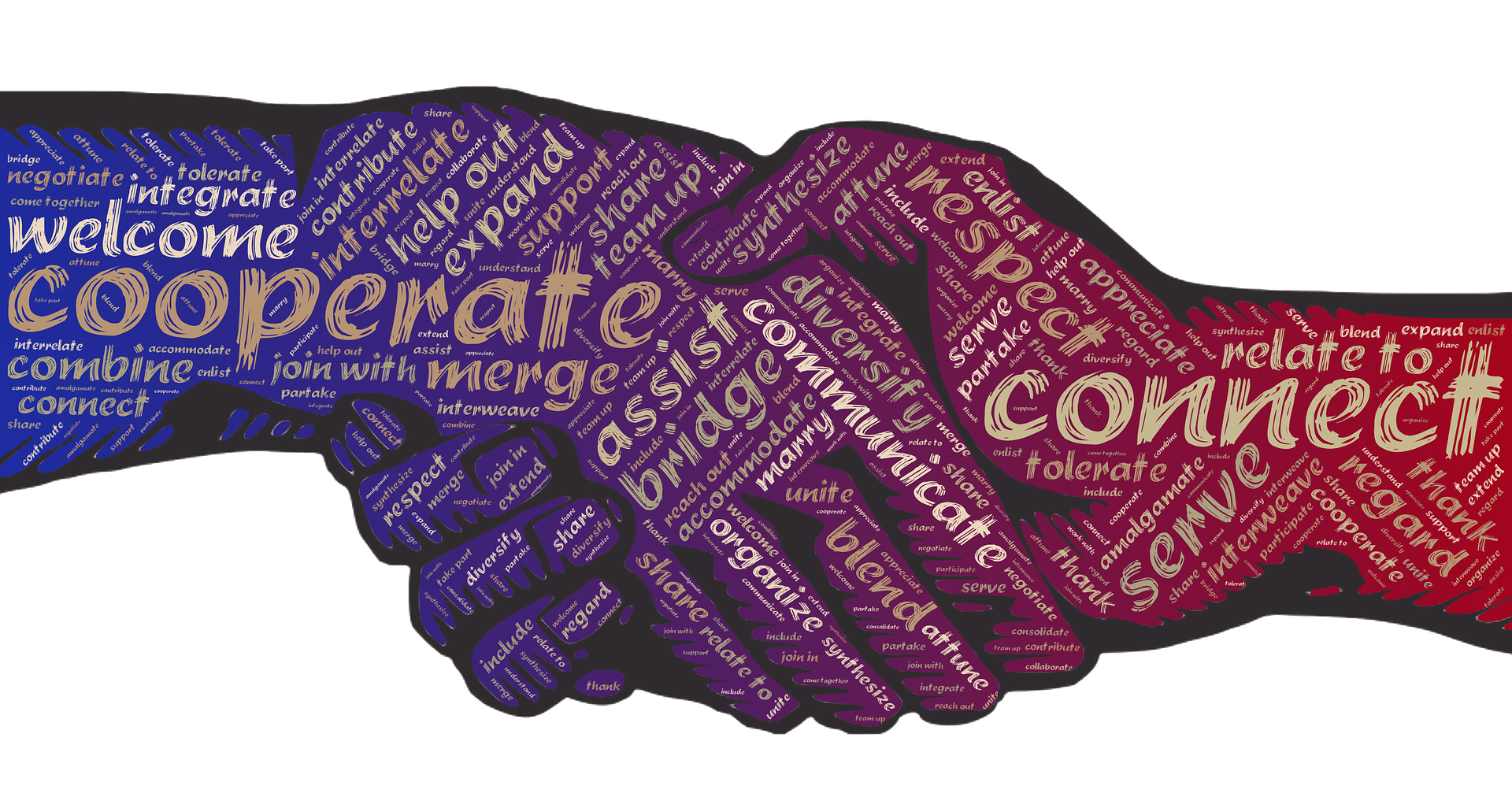 In applying this to real estate transactions, our experiences have taught us that HOW YOU MAKE SOMEONE FEEL about their home buying or selling process, is more important than the actual transaction itself. We are a traditional real estate company focused on building lasting relationships through our beliefs, principles and exceptional hospitality.
Blake Vartanian, as Chairman, along with his wife, Joanne Vartanian (CEO and President), and their Executive Team; Mary Walters (Chief Operating Officer), Mike Cocos (Senior VP/Branch Director), Judy Le (Escrow Manager/Officer), Samantha Rawley (Operations Manager), Barbara Wayne (Broker of Record), Realty Pro 100℠ has the foundation to support your hospitality focused real estate experience through our dynamic sales team.
For more information please contact us at: info@realtypro100.com
Office CalDRE# 02059058