By Blake A. Vartanian, DRE #00871999
In some companies we are told that we own our positions, and as long as we perform, we will never have to worry about our income and careers again. Unfortunately, more times than not, we end up feeling used and burned out until we break or surrender much of who we are in exchange for a paycheck.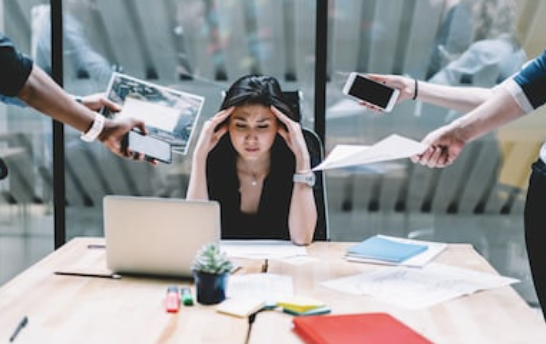 The vision behind Realty Pro 100 is exactly the opposite of that:
Business, like life, is all about how you make people feel. It's that simple and it's that hard. – Danny Meyer
Sometimes people who know you, know little about you, or know nothing at all – will be critical. If you engage OR 'try to set the record straight', you will most often be left exhausted and frustrated.
The best thing you can do is SHOW the world what you have to contribute. We, at Realty Pro 100, are doing just that! Who else do you know who is promoting the 6 or even 7% commission structure with FULL VALUE back to the client?
Every company has a story to tell. That is ours. Now it is YOUR turn. Don't leave your income to chance.
Why do agents keep listing properties for lower and lower commissions? The industry was never created to be a race to the bottom.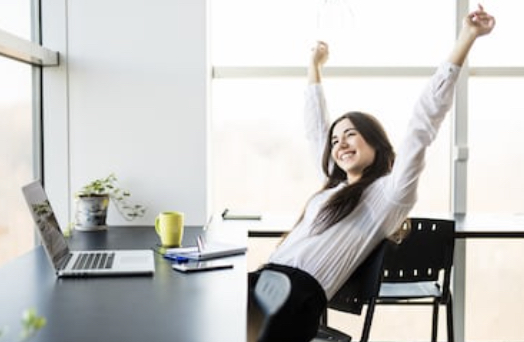 You can be a capitalist by learning the best standards and practices to garner the best returns for you and your clients. We most definitely believe that a client who received the income & wealth growth from your practice will rarely, if ever, question what you make.
Southern California Real Estate agents:
It Is YOUR Bike…
…maybe given to you that special holiday or birthday. You rode it from sunup to sundown - freedom at last.
Now, it is time for YOU to ride YOUR bike as you inspire others around you.
At Realty Pro 100, we know that the closing of a real estate transaction is just the beginning of the journey, not the end.
When it comes to real estate, not all companies are created equal. Blake Vartanian, as Chairman, along with his wife, Joanne Vartanian (CEO and President), and their Executive Team; Mary Walters (Chief Operating Officer), Mike Cocos (Senior VP/Branch Director), Judy Le (Escrow Manager/Officer), Samantha Rawley (Operations Manager), Barbara Wayne (Broker of Record), Realty Pro 100℠ has the foundation to support your hospitality focused real estate experience through our dynamic sales team.
For more information please contact us at: info@realtypro100.com
Office CalDRE# 02059058