Hope Springs Eternal
By Blake A. Vartanian, DRE #00871999
On Thursday March 19th, 2020, spring will begin, and the swallow birds officially return to San Juan Capistrano. No travel restrictions or travel bans as they conclude their journey from South America once again. Each year, the seasons come and go. Time does not stand still.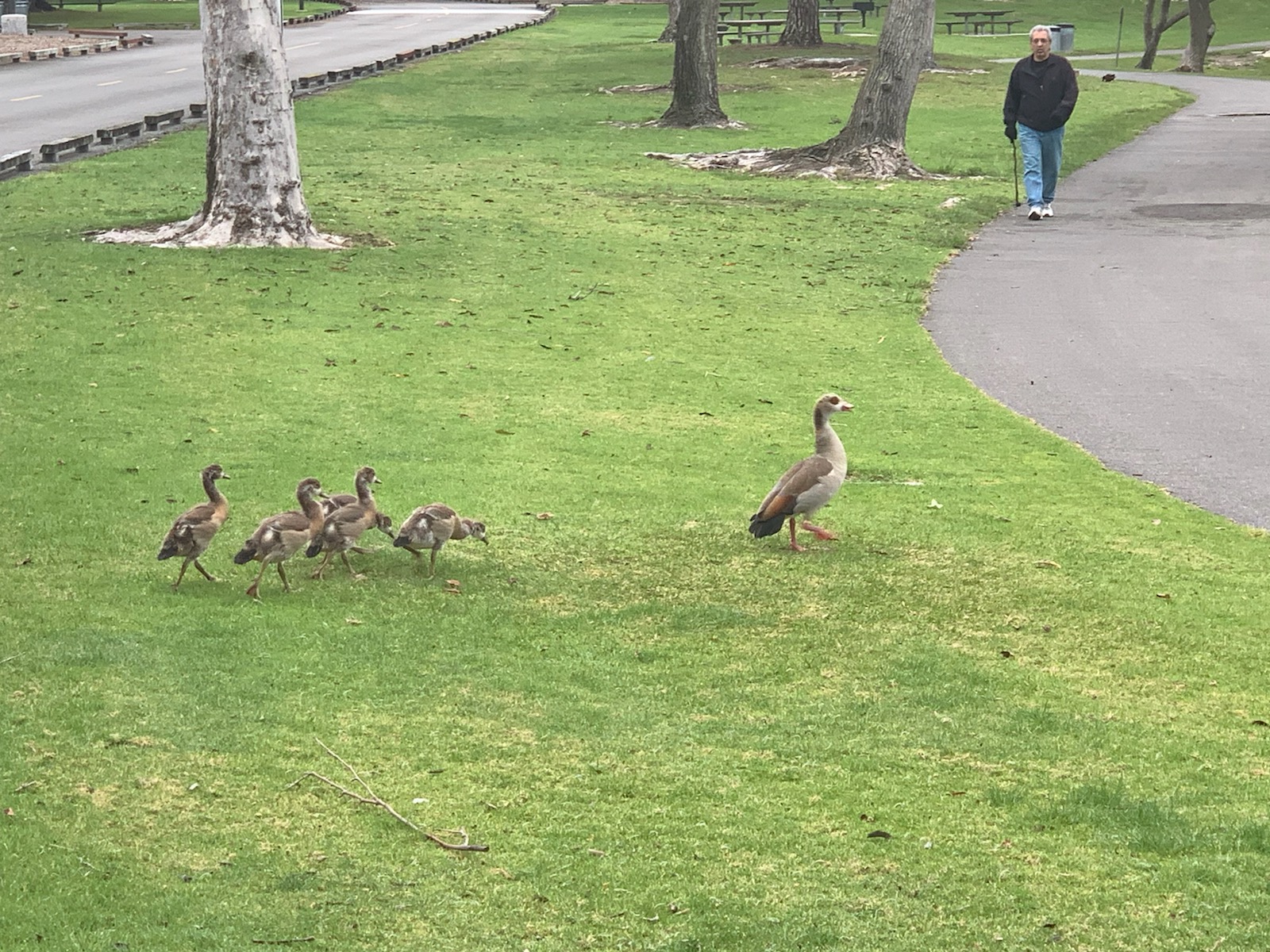 This particular picture of geese not practicing social distancing was taken on the morning of March 18th, 2020 at Yorba Regional Park.
There is no need to panic.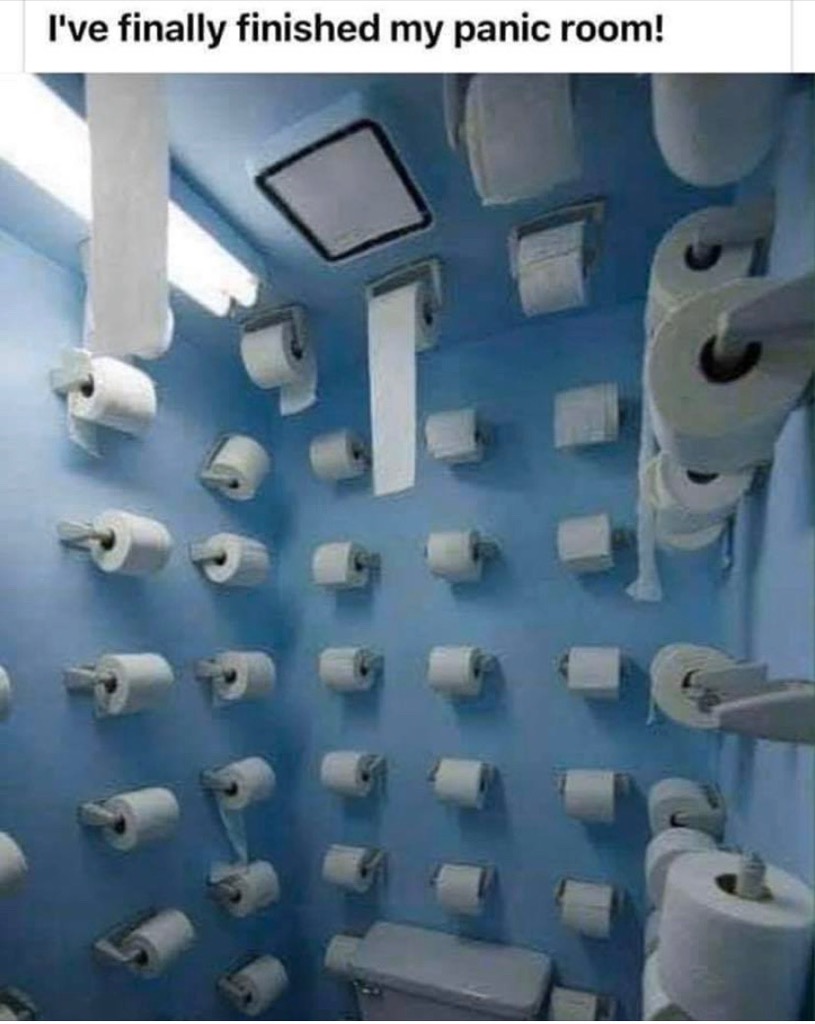 If you haven't already seen this, I hope it brought you a laugh.
With all that is going on around us, we have to find ways to let off steam and laugh a little. The human spirit is one of resilience and kindness overall. Oh sure, you hear and see the stories of people hoarding, but you also realize that there are constant 'random acts of kindness' going on around us.
Today, our firm representing a seller is opening escrow on a transaction that ended up with 14 offers, 3 of them VA, in less than 72 hours of marketing time. The property had over 100 groups through, or more than 200 people in less than 48 hours this past rainy weekend just before spring.
The house is a single story owned by the same family for over 40 years. The price started below the last sale in the neighborhood, and the bidding was furious. The seller looked at all offers and really felt connected to the story of a buyer prospect couple represented by another firm that had described their agony and frustration. He is a Marine active duty and his newlywed wife had offered on many properties and actually felt discriminated against because they wanted to use his VA eligibility.
Among the agents involved in the transaction and the owner/broker herself, there was over 125 years of dedicated service to the real estate industry representing the sale of this property.
We all recognize that there are many people out there wanting to take advantage of say the 'hand sanitizer' shortage and we hear the stories of it selling or being offered on Amazon at up to $269 per package is what we saw ourselves. Truly ridiculous.
Mankind has an opportunity 'to do the right thing' and money should not always or even regularly be the measure of success.
How we treat each other matters
Our seller chose to pick the VA offer without a price counter, and accepted a very fair and reasonable offer that even 3 months ago could not have been gotten for the property. Other buyers wanted to pay as much as $25K more but at some point, fairness and doing the right thing come above all other things. This family puts their life on the line for their service and support of the US Marine Corps. The backup offer is for an active duty Navy service person.
While we cannot say to anyone what or how to create their own outcome, we do have the experiences to know how to get the best results from any circumstance.
As an example, our Elevate Estates Team closed 3 transactions just yesterday, and are having success like few in the industry for their clients/customers. Realty Pro 100 has surged into the top 4% of all real estate companies in the OC in just 4 months of opening for the period 11-01-2019 to 02-29-2020, and with our huge pipeline of closings scheduled for March, and April shoring up to be more of the same, it is hard to imagine that we won't rise up the charts in Trendgraphix when the next reports come out.
When you want experience, you want Realty Pro 100.
WE CAN AND WILL DO THE RIGHT THING!
When it comes to real estate, not all companies are created equal. Blake Vartanian, as Chairman, along with his wife, Joanne Vartanian (CEO and President), and their Executive Team; Mary Walters (Chief Operating Officer), Mike Cocos (Senior VP/Branch Director), Judy Le (Escrow Manager/Officer), Samantha Rawley (Operations Manager), Barbara Wayne (Broker of Record), Realty Pro 100℠ has the foundation to support your hospitality focused real estate experience through our dynamic sales team.
For more information please contact us at: info@realtypro100.com
Office CalDRE# 02059058