The time to sell real estate is...?
By Blake A. Vartanian, DRE #00871999
The best time to sell is usually, or often times, when others are sitting it out. This week there is a substantial change in homes coming on the market. Inventory was already tight, and now people are sitting on the sidelines.
THERE IS A PENT-UP BUYER POOL.
Before the complete shut-down of non-essential businesses, we had multiple property sales with over 100 showings and more than a dozen offers in less than a couple days on the market last week. Because the homes were priced right.
If you are a buyer, you will find interest rates jumping around almost daily, with the economic uncertainty of the mortgage backed securities and financial markets. While you won't find the lowest interest rates in the history of real estate, you can find good value knowing where to look and who to speak too.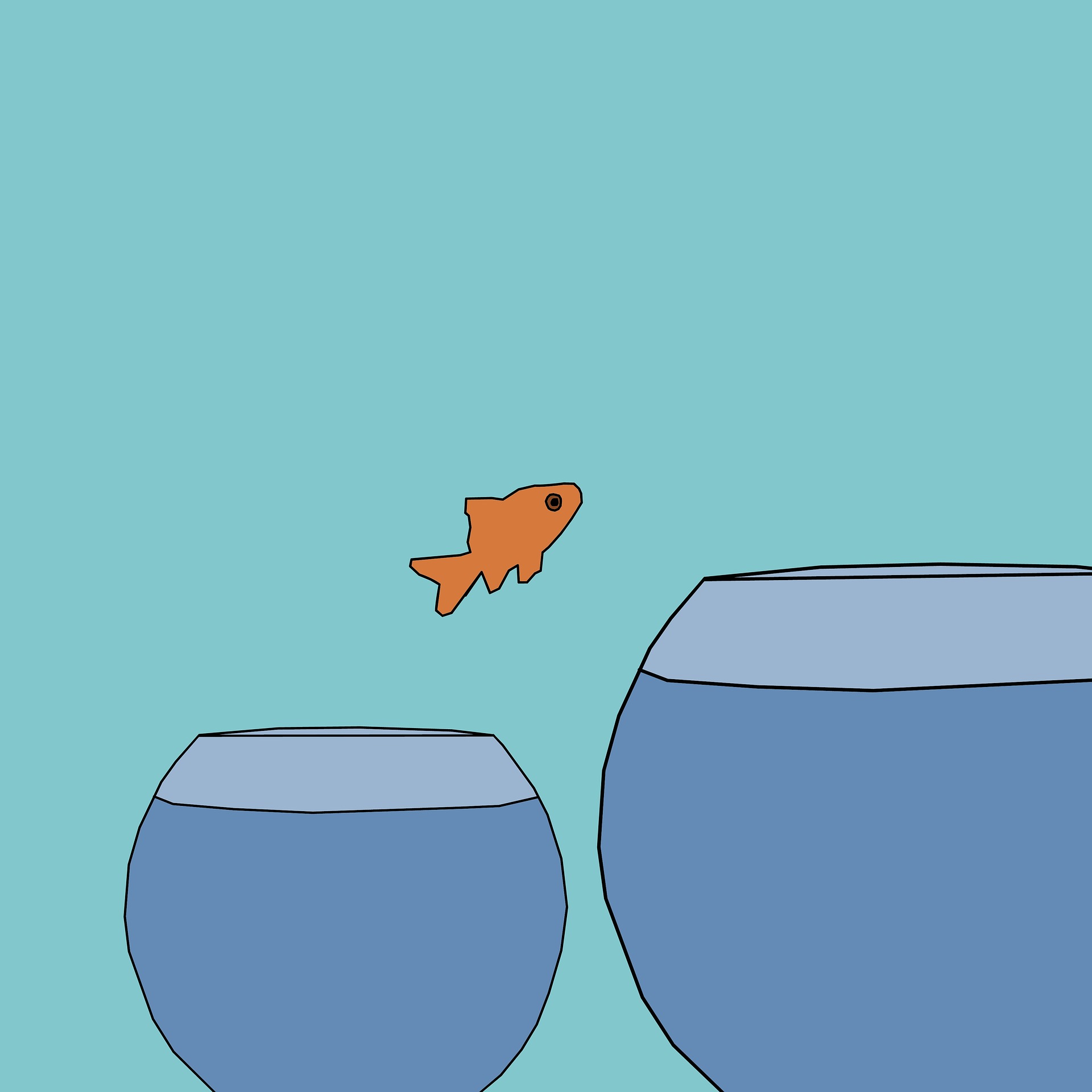 Millions of people have suddenly become unemployed nationwide (or are in the process of it and their employers have yet to share the news). In the days ahead, we may discover a shocking number will be just in California: from the tourist industry, hotels, theme parks, restaurants, airline employees, etc.
You can sit on the sideline and watch the news all day, or you can call your Realty Pro 100 agent who can position your property and get the job done within approved guidelines as they exist and change from day to day.
It was bantered about that in weeks the ripple effect could hit numbers of unemployed rivaling the 'great depression' across this country. This is just common sense - as every industry has been hit and hit hard.
THINK ABOUT THIS: oil just dropped from nearly $60 a barrel earlier this year to $22-$23 a barrel range. The 10 year treasury has plummeted and coveted stocks, like Boeing, have fallen from $400 a share to around $100 a share in less than a month.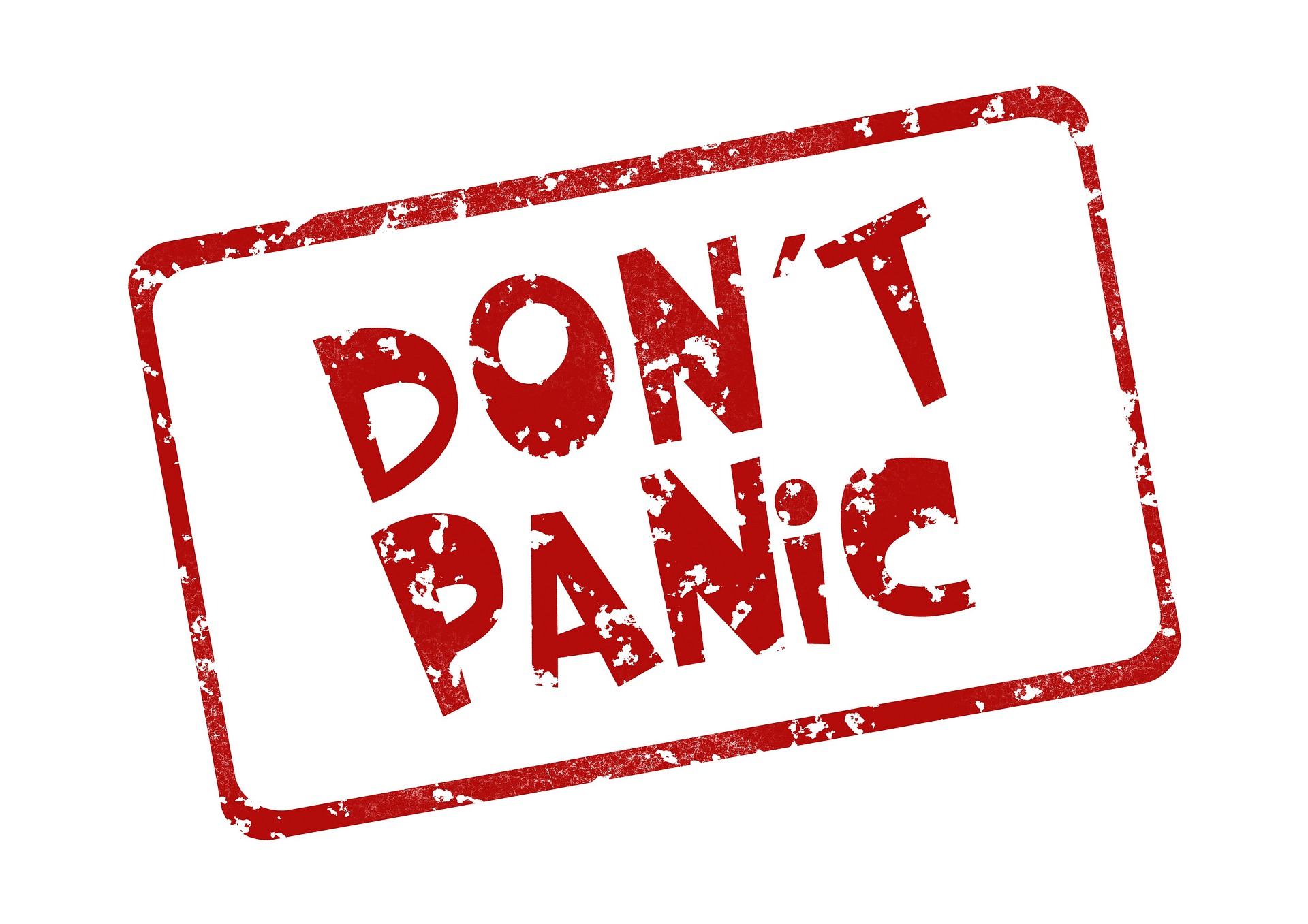 Panic?
NO, ACT SMARTLY AND ACT WHEN NO-ONE ELSE IS.
Our hundreds and hundreds of years of experience through all types of market cycles insures that you get the best consultation to protect your position.
If you are motivated, and competitive, we can demonstrate a unique marketing strategy that most will not be able to, as they simply don't have the vast level of experience in all market conditions.
Stay healthy, act with prudence, and place your trust in us - we can get the job done!
When it comes to real estate, not all companies are created equal. Blake Vartanian, as Chairman, along with his wife, Joanne Vartanian (CEO and President), and their Executive Team; Mary Walters (Chief Operating Officer), Mike Cocos (Senior VP/Branch Director), Judy Le (Escrow Manager/Officer), Samantha Rawley (Operations Manager), Barbara Wayne (Broker of Record), Realty Pro 100℠ has the foundation to support your HOPITALITY FOCUSED real estate experience through our dynamic sales team.
For more information please contact us at: info@realtypro100.com
Office CalDRE# 02059058