By Blake A. Vartanian, DRE#00871999
Spring sparks eternal and limitless optimism. Whether it be baby geese, ducks/birds, flowers, or newborn babies, there is no time of the year when each day gets longer in terms of daylight and the hope for the future has more impact.
The Spring Market in the real estate business has always, or at least has typically been, the time of the year we all as people in greater numbers consider jumping in with the masses to find a new nest otherwise called a home.
This year there is much written about the Coronavirus, a new pandemic locking down and quarantining much of our normal way of life. But we have choices on how to view it.
As we approach new ways of experiencing each day, surrounded by family, watching way too much television, possibly eating far too much out of anxiety, the promise of a better tomorrow must always be top of mind.
Mankind/humankind, regardless of the gender implied by the title, is about people and our common desire to seek a better way of life. That is part of our mission. We will have a brighter day when we do the right things today.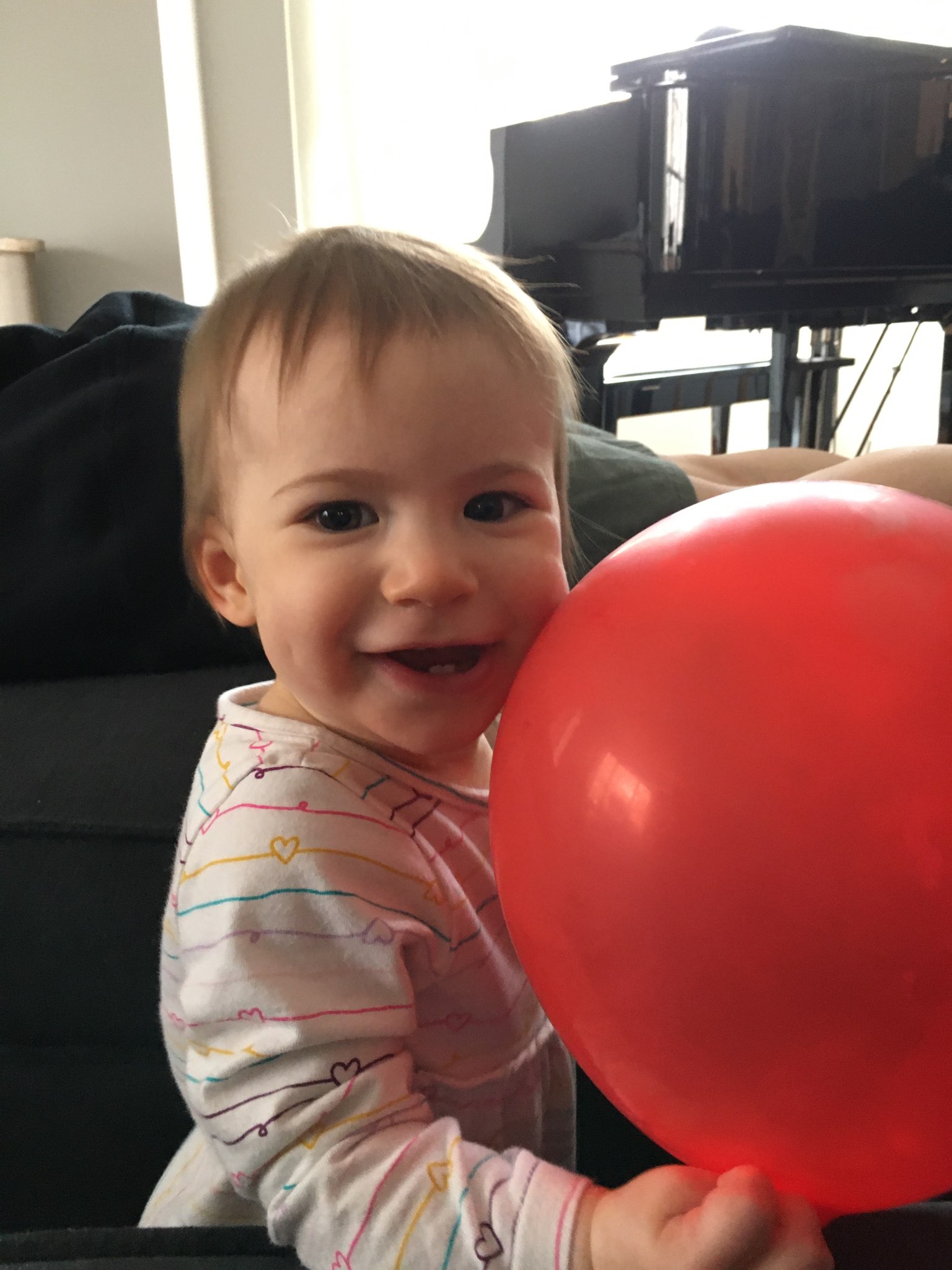 Our niece, Shiloh, just turned 1 this week, and is learning to walk and talk. She will not remember all that is going on, and that her one-year birthday was primarily celebrated on Face Book and Face Time.
These are great tools to keep us connected but they are no replacement for being there in person. While she lives with her Mom and Dad in Fairfax, Virginia, she was supposed to celebrate her birthday in Southern California before all this disruption happened. We have at least 3 more birthdays in our family in the coming days that will not be celebrated as normal, but they will be celebrated, as life itself is the reason for the special occasions regardless of how or when they are celebrated.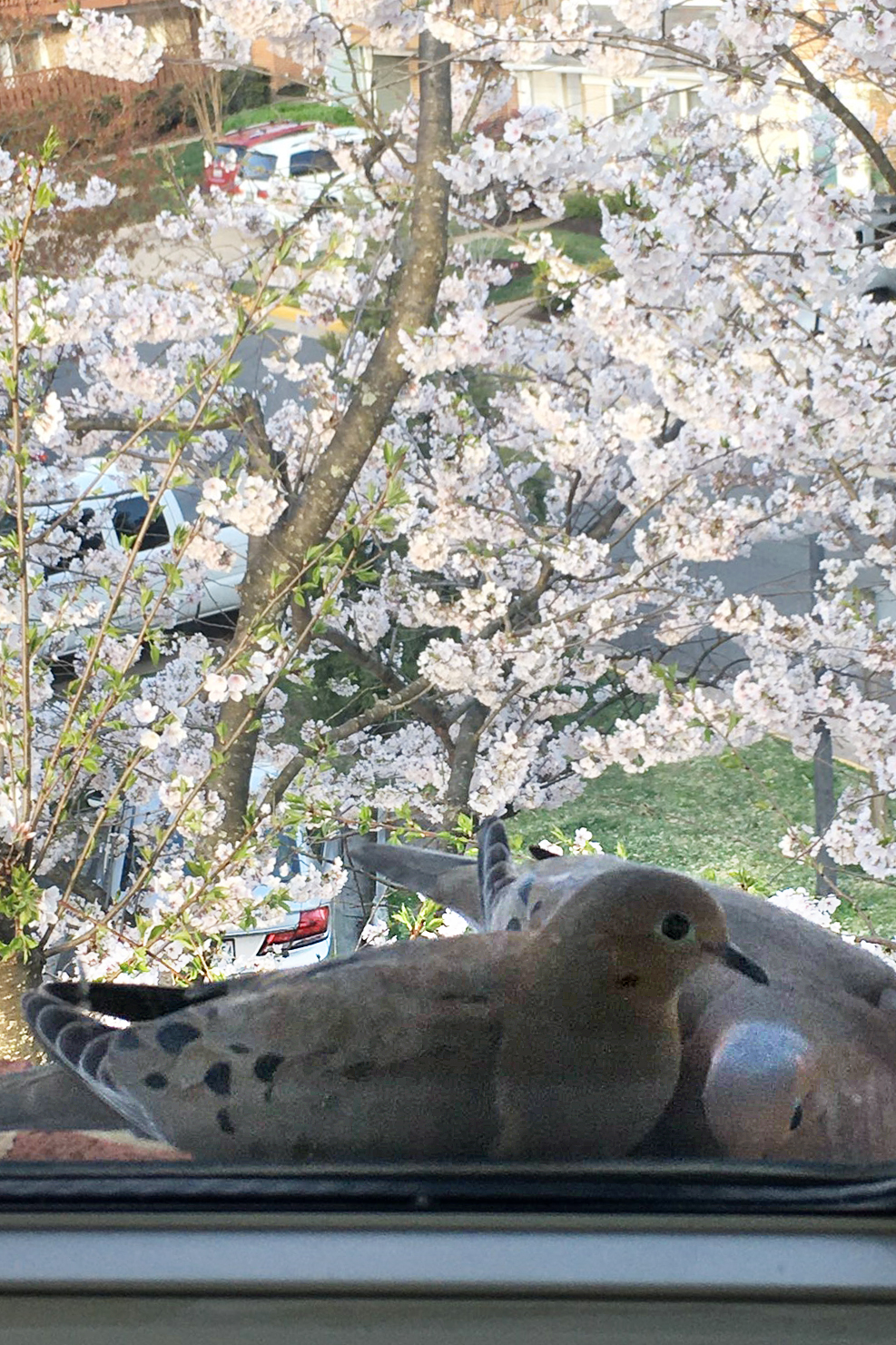 The cover picture for this blog is a standard photo of the cherry blossoms in Washington DC. Something we were planning on seeing in person next week - but of course that will not happen. So, instead, we look at the picture of the Cherry Blossoms right outside of Shiloh's living room.
In the new norm, some companies are broadcasting their efforts to take advantage of other people's circumstances seeking mergers and acquisition candidates, kind of like a vulture flying overhead.
At Realty Pro 100, whether a crisis or not, how we act matters. As a company we have the opportunity through the new stimulus package to take (redirect) our employees payroll taxes (money that should go to Uncle Sam) and utilize those dollars to fund operations and defer the payments until 2021 for the first ½ and 2022 for the 2nd. Even though this is now authorized we believe that it is 'wrong' to withhold payroll taxes from employees and not pay it to the government.
So, while it is technically legal, we believe it is unconscionable, and not within our corporate philosophy even though the Federal Government through the US Senate, Congress and the President say it is okay. We have a duty to our stockholders, our community, our agents and our officers/directors to not take unnecessary risks or take advantage of a crisis just because we can.
WE NEVER WANT TODAY'S SOLUTION TO BE TOMORROW'S PROBLEMS.
What others decide to do is up to them. We will continue to keep you posted on our progress throughout this crisis and hope you and your families are doing well.
When it comes to real estate, not all companies are created equal. Blake Vartanian, as Chairman, along with his wife, Joanne Vartanian (CEO and President), and their Executive Team; Mary Walters (Chief Operating Officer), Mike Cocos (Senior VP/Branch Director), Judy Le (Escrow Manager/Officer), Samantha Rawley (Operations Manager), Barbara Wayne (Broker of Record), Realty Pro 100℠ has the foundation to support your hospitality focused real estate experience through our dynamic sales team.
For more information please contact us at: info@realtypro100.com
Office CalDRE# 02059058