By Mike Cocos, DRE # 00960721
When I interview potential agents who would like to join our company I inevitably ask, why real estate?
The answers are varied and often about the ability to make money and have flexibility of time and scheduling.
When talking to other agents, I have found their responses to be fascinating. Many have felt it leads to a brighter future in a quicker way.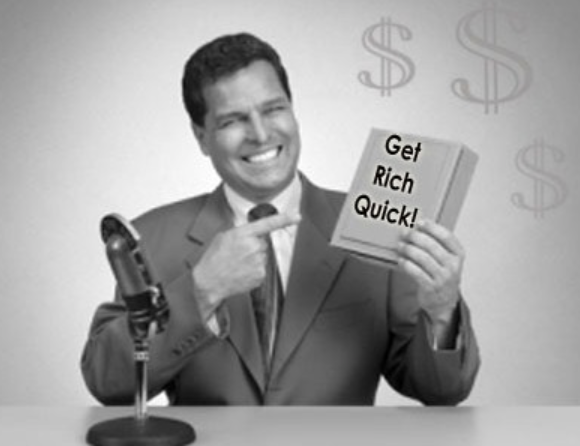 Depending on your skill and motivation, the earning potential can be limitless. And for those that get bored easy, an ever-changing market provides the challenge.
So why did I get into real estate? As a young adult I was just not sure what my path was going to look like. I wasn't one of those people that knew at a young age how they wanted their future to look.
I came to the United States at the age of 10. I had no English skills to speak of. As I learned the culture and the language, my English skills improved. I quickly discovered that I enjoyed working with the public and providing for customers' needs. While in retail management, I realized that I had a knack for this skill and…

I ENJOYED THE SATISFACTION OF CUSTOMER SATISFACTION
I am a person that believes that people are put in our paths for a reason. In one of my ventures, Realtors would often visit my establishment. They were polished professionals who seemed to know their craft and appeared to enjoy what they were doing each day. I listened, watched them acquire multiple properties, and many became my friends.
I knew from the beginning it would not be a get rich quick type of profession. I knew I could be up to this challenge and learn.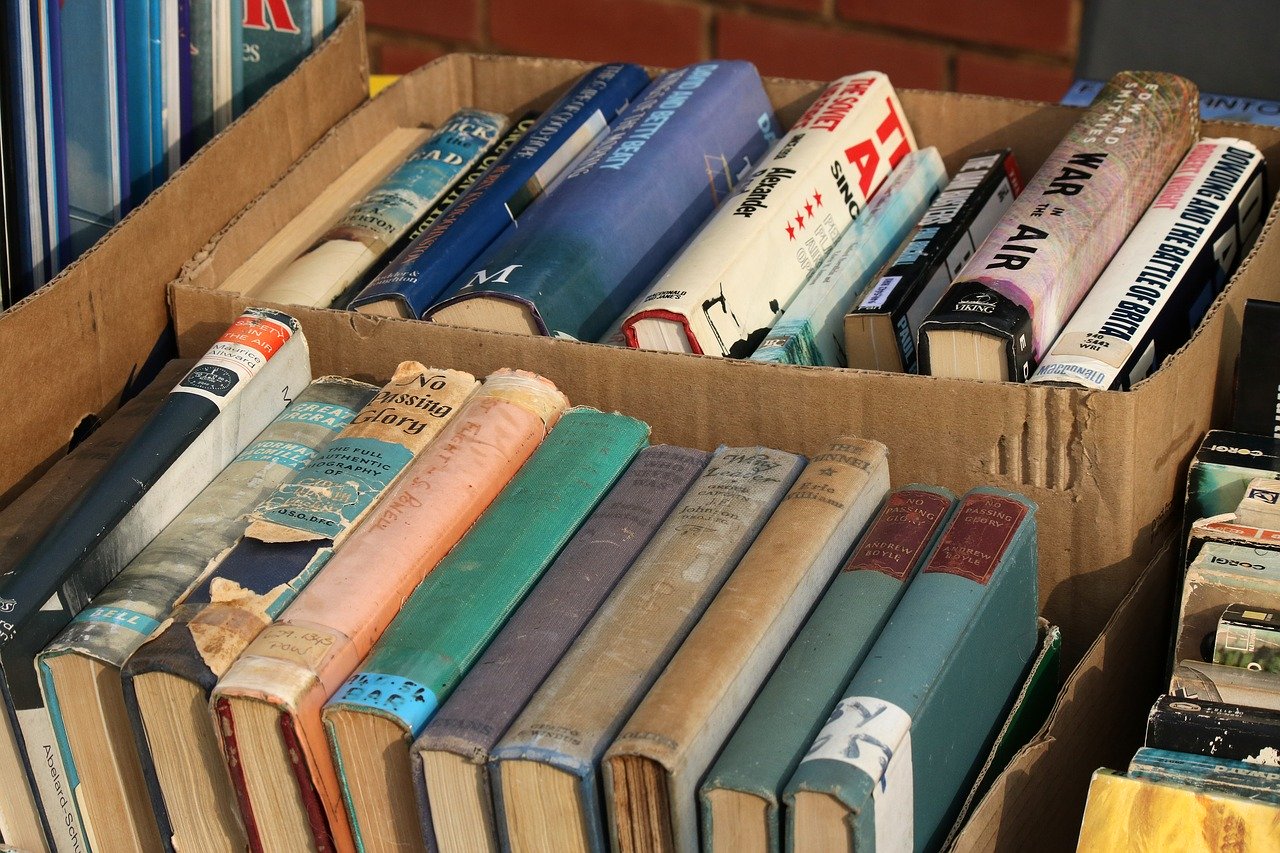 I have always had a hunger and passion for knowledge. I am a life-long learner. I enrolled in classes, studied, and obtained my real estate license. Once affiliated with a company, I quickly started working with 1st time buyers. The joy of watching them be able to own something of their own, to raise a family in, and to create memories in was a feeling like no other.
Throughout the years, I have learned the intricacies of real estate. I have learned the laws, ethics, and have learned to read and understand how to help and guide agents to be successful. I have continued to fulfill my love for learning while working with the public. I couldn't have chosen a better profession to compliment my life and my desires.

WHY DID I GET INTO REAL ESTATE?
I have always been in sales. And if if I was going to be in sales...
I WANTED TO SELL THE ULTIMATE REWARD! TO ME, THAT IS REAL ESTATE!
When it comes to real estate, not all companies are created equal. Blake Vartanian, as Chairman, along with his wife, Joanne Vartanian (CEO and President), and their Executive Team; Mary Walters (Chief Operating Officer), Mike Cocos (Senior VP/Branch Director), Judy Le (Escrow Manager/Officer), Samantha Rawley (Operations Manager), Barbara Wayne (Broker of Record), Realty Pro 100℠ has the foundation to support your hospitality focused real estate experience through our dynamic sales team.
For more information please contact us at: info@realtypro100.com
Office CalDRE# 02059058