By Blake A. Vartanian, DRE #00871999
This week we have heard of layoffs at Redfin and EXP in our industry. In one sad commentary, the CEO of Redfin justified the layoffs as his employees (agents) could earn more on unemployment than they made working for Redfin.
Not sure what that says about Redfin's economic model, but that is not for us to judge…at least not today. While we are all capitalists seeking success for our fellow Real Estate professionals, we can feel empathy and compassion as households are hurting across the Southland.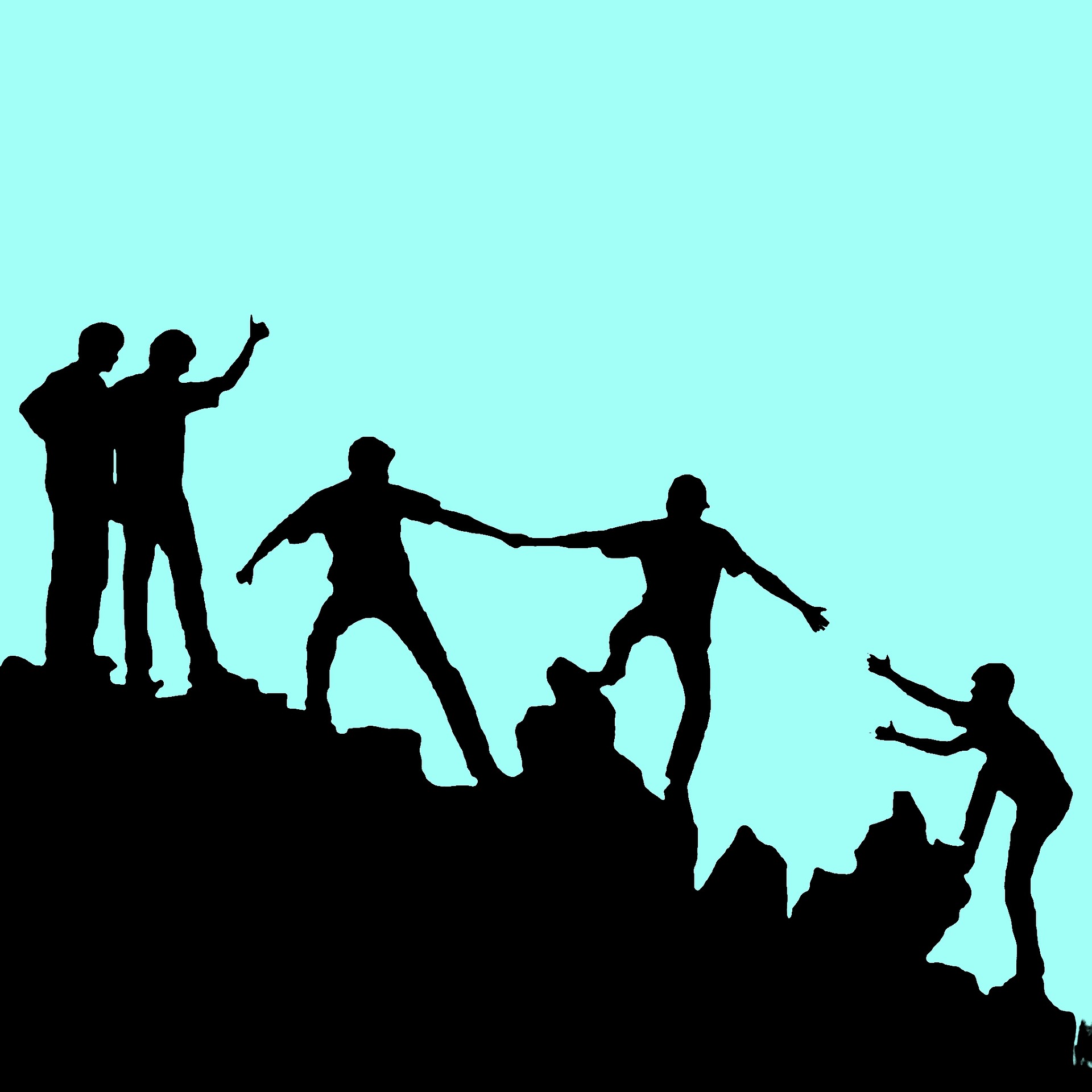 At Realty Pro 100, we have no plans to lay off or otherwise compromise the people who have invested their heart and souls into building our company.
America, the American people and American businesses are suffering like never before. At no time during the great recession did 16 million people file for unemployment in just 3 weeks. We are not going to debate the merits of the 'economic shutdown' to combat the Covid-19 pandemic. Instead, we are going to recognize the sacrifices that are going on and try to offer perspective.
As of yesterday, in California some 17,000 people have been tested and diagnosed as sick. That is out of 40 million people. It appears our efforts are paying off to stem the rise in unnecessary death. The number of sick is .0004% of the population, but the risk of rapid spread is also high and deserves to be taken seriously just as we are all doing with social distancing, wearing masks and using anti-bacterial soaps/lotions like never before.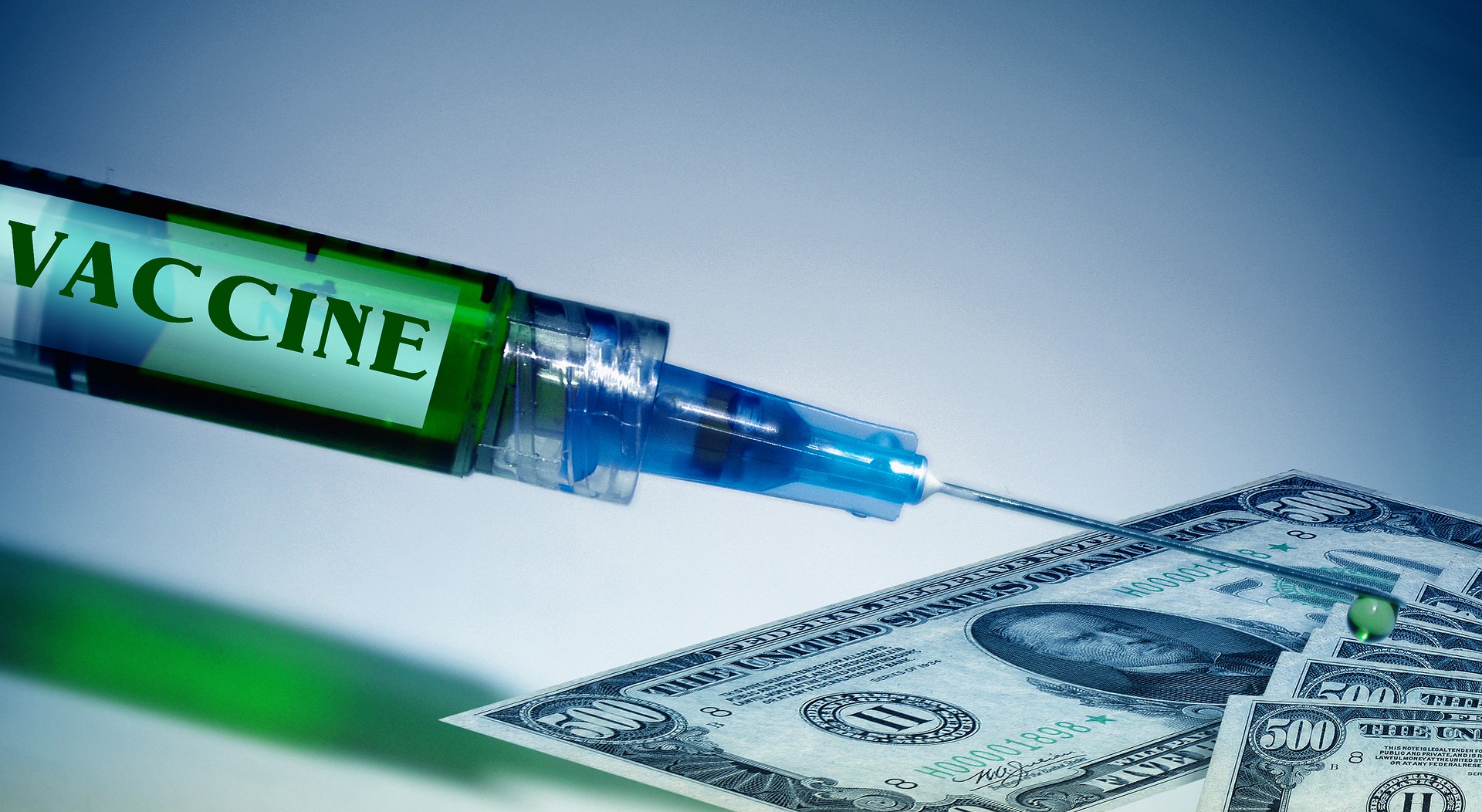 The economic suffering is high though and cannot be overlooked. It is also likely that in any region of California at least 17,000 businesses have been shuttered.
Wall Street is probably ahead of where it should be - getting excited about a recovery and overlooking the pain that has been inflicted on millions of Americans who are losing everything. That is very short sighted. As businesses, we have an obligation to fund the employees' lives who support us.
That said, it is a time to double our efforts and to protect what we have as an industry. There are going to be people who need to sell, and unfortunately there will be predatory POSERS wanting to take advantage of those in pain.
There is a significant difference between arriving at a mutually acceptable deal and taking advantage of an economic opportunity. What you stand for matters. We have the ability to help people and still end up taking the professional steps to fund our businesses and feel good for all involved. This among all times in our lives, is the right time to achieve lofty and important goals and to focus on helping others.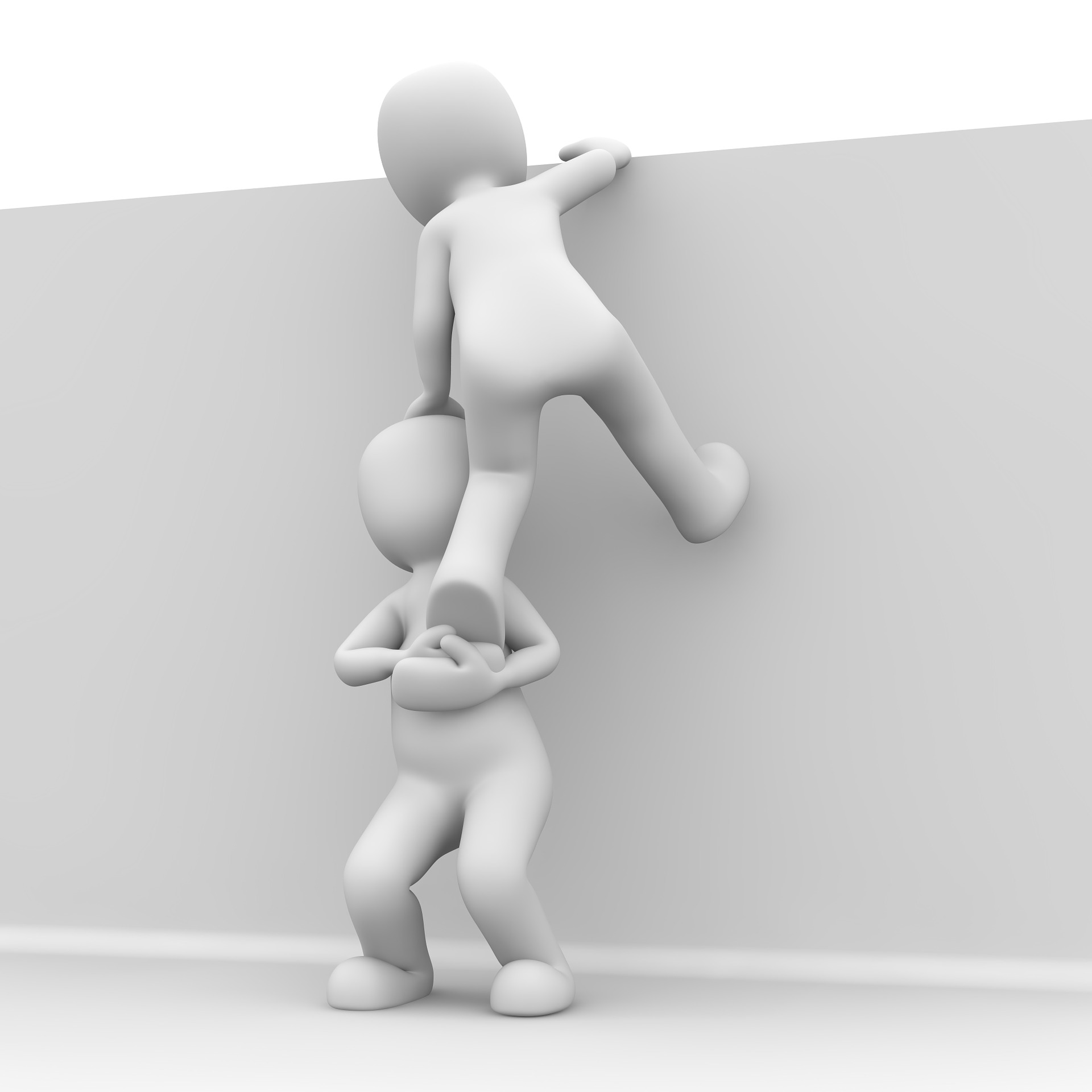 There is never a right time to do the wrong thing, and there is never a wrong time to do the right thing. This is our moment as an industry. Our mission is to collaborate and help as many people as possible. If everyone has that as their mission, we believe the world will be left better after the pandemic than before, except of course for the obvious loss of life and economic destruction until lives are rebuilt.
Will America ever be like it was pre-pandemic? At Realty Pro 100 we will work to do our part to make sure it is better at every point possible.
When it comes to real estate, not all companies are created equal. Blake Vartanian, as Chairman, along with his wife, Joanne Vartanian (CEO and President), and their Executive Team; Mary Walters (Chief Operating Officer), Mike Cocos (Senior VP/Branch Director), Judy Le (Escrow Manager/Officer), Samantha Rawley (Operations Manager), Barbara Wayne (Broker of Record), Realty Pro 100℠ has the foundation to support your hospitality focused real estate experience through our dynamic sales team.
For more information please contact us at: info@realtypro100.com
Office CalDRE# 02059058