By Blake A. Vartanian, DRE #00871999
-38.0800
-56.3500 (-308.43%)
Crude oil closed down -308.43% and at -$38.08 in one day. For May 20th delivery.
(Source: Yahoo finance)
Why did this happen? Demand is way down.
May 20th delivery typically reflects the Memorial Day weekend spike in anticipated gas prices. Monday, April 20, 2020 will go down in history as a horrible day in a major financial sector. The oil industry employs millions of Americans.
What does this mean? Someone is not just giving oil away, they are paying you to take it. At $-38.08 a barrel. Oil dropped from over $18 a barrel at the start of trading down more than -$56 a barrel for this contract.
If you are a homeowner with equity to protect, you need a professional to sit down and help you understand what is happening. Most real estate contracts closing today were pended in an economic cycle that is the equivalent to what seems like a lifetime ago.
The "highest price ever paid for oil" is a value difficult to determine. Illinois sweet crude in June 2008 peaked at $136.31 bbl on the nymex in 2015 dollars. (Source: Google)
This translates into a warning sign. You have the 10 year treasury trading at nearly 1/3 of the value it was to start in 2020 and the stock market has been in massive turmoil.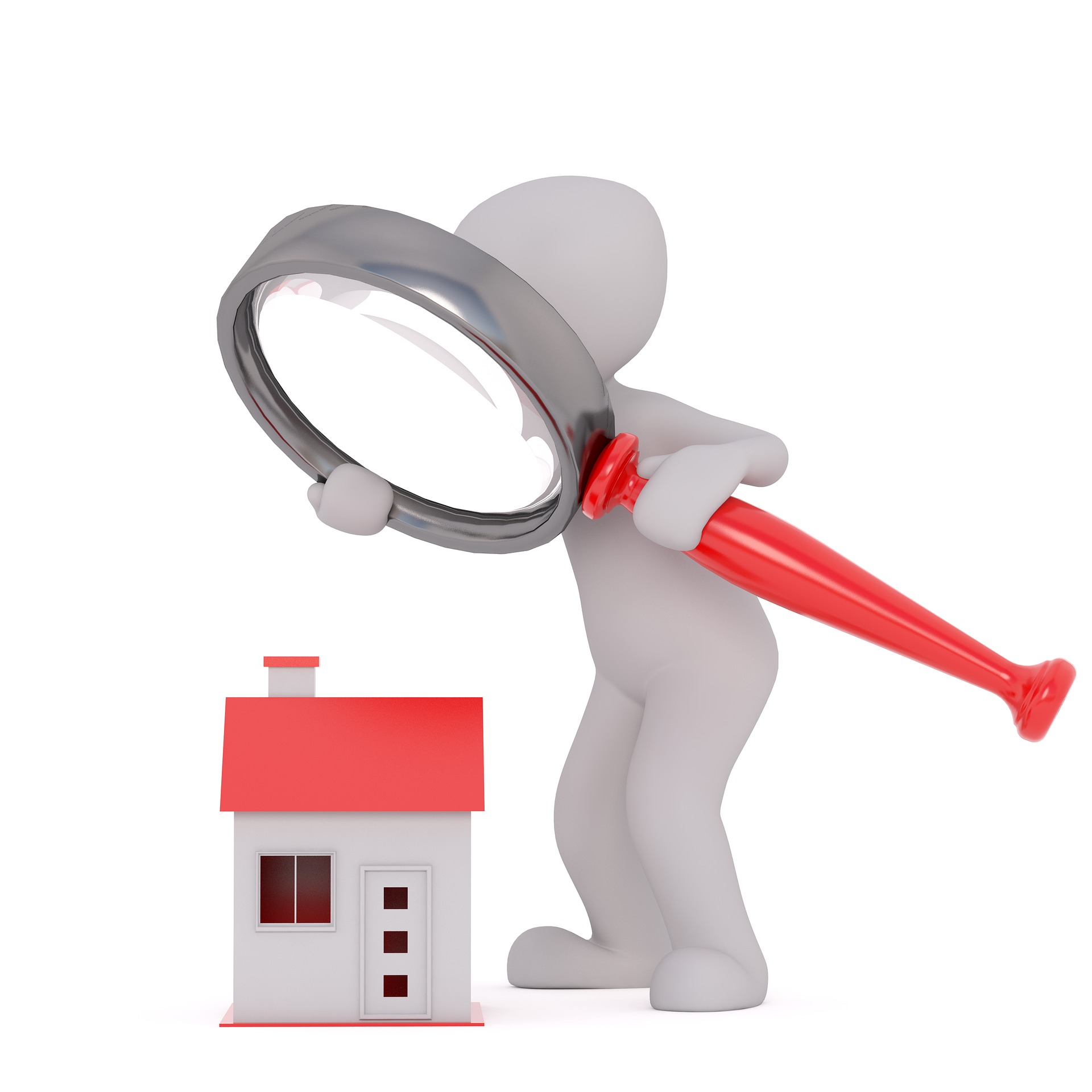 Do we believe that real estate is a great investment? Are housing values holding? Depends on your price point, neighborhood, location, location, location, and a host of other factors….
We recommend a free market evaluation to learn the truth about what is going on. No hype, no BS, just straight talk on what the next steps could be to build your wealth and grow your assets. The time to act is now. Sitting on the sidelines during this massive 'disruption' is not a viable plan.
When it comes to real estate, not all companies are created equal. Blake Vartanian, as Chairman, along with his wife, Joanne Vartanian (CEO and President), and their Executive Team; Mary Walters (Chief Operating Officer), Mike Cocos (Senior VP/Branch Director), Judy Le (Escrow Manager/Officer), Samantha Rawley (Operations Manager), Barbara Wayne (Broker of Record), Realty Pro 100℠ has the foundation to support your hospitality focused real estate experience through our dynamic sales team.
For more information please contact us at: info@realtypro100.com
Office CalDRE# 02059058