By Blake A. Vartanian, DRE #00871999
It will be very interesting to see what happens in the months ahead with more than 26.4 million people added to the unemployment sector in the past month. And that number does not include: self-employed people, those whose hours or salaries have been cut back, or those who were already unemployed.
It is truly devastating. In the USA we should be able to employ anyone and everyone, because America must use its great abilities to insure all of its people get to pursue and fulfill the dream(s) they have.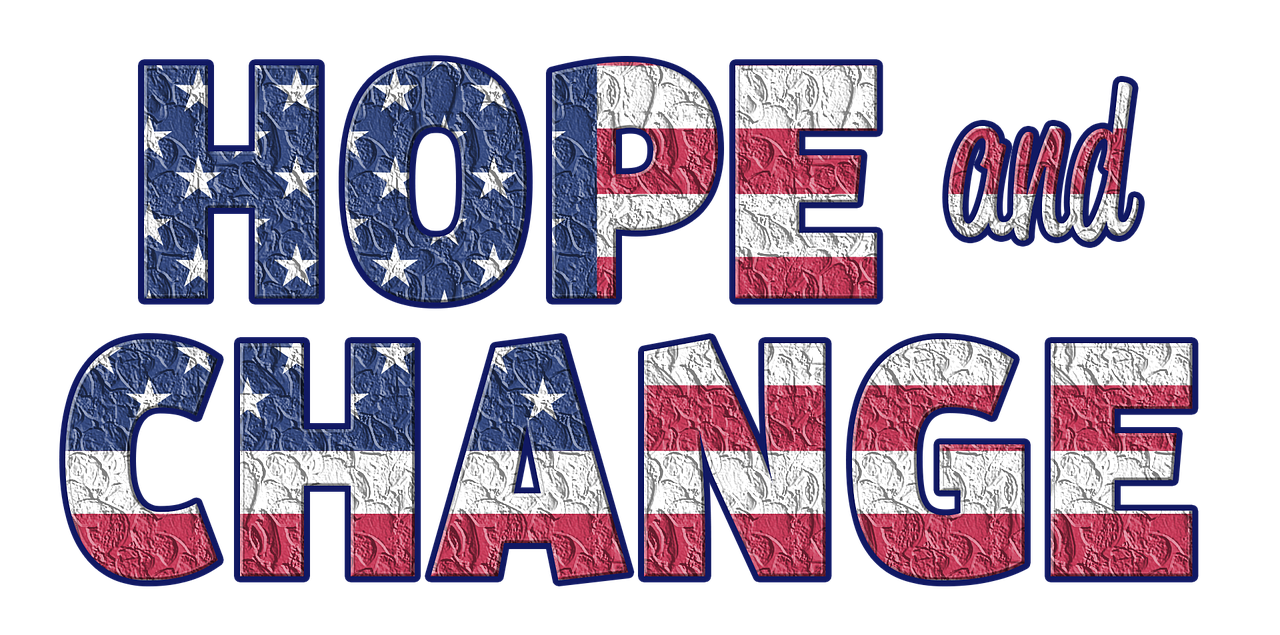 Think about how amazing this country could eventually become when we harness our collective abilities to realize the ultimate high-minded ideals of this incredible place we live in.

If you are truly interested in building your asset base and investing in your own future, Realty Pro 100 has the experienced professionals to deliver the right guidance.
Are you an integrity based real estate professional who wants to win….AND WIN BIG?
When it comes to real estate, not all companies are created equal. Blake Vartanian, as Chairman, along with his wife, Joanne Vartanian (CEO and President), and their Executive Team; Mary Walters (Chief Operating Officer), Mike Cocos (Senior VP/Branch Director), Judy Le (Escrow Manager/Officer), Samantha Rawley (Operations Manager), Barbara Wayne (Broker of Record), Realty Pro 100℠ has the foundation to support your hospitality focused real estate experience through our dynamic sales team.
For more information please contact us at: info@realtypro100.com
Office CalDRE# 02059058