By Blake A. Vartanian, DRE #00871999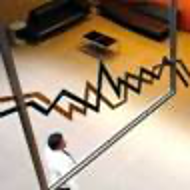 Prepare for a decade of low stock market returns (story in link), Yahoo Finance
Money has been pouring into the stock market for many years coming out of the Great Recession of 2008. Now wealth creation is taking a pounding for the average investor who has little to no ability to keep up with the micro-nano-second speed of computer trading. Getting crushed is the norm for the average investor, because by the time you learn the information it's too late.
As a real estate agent, you have the ability to shape the way that real estate is delivered at a local level.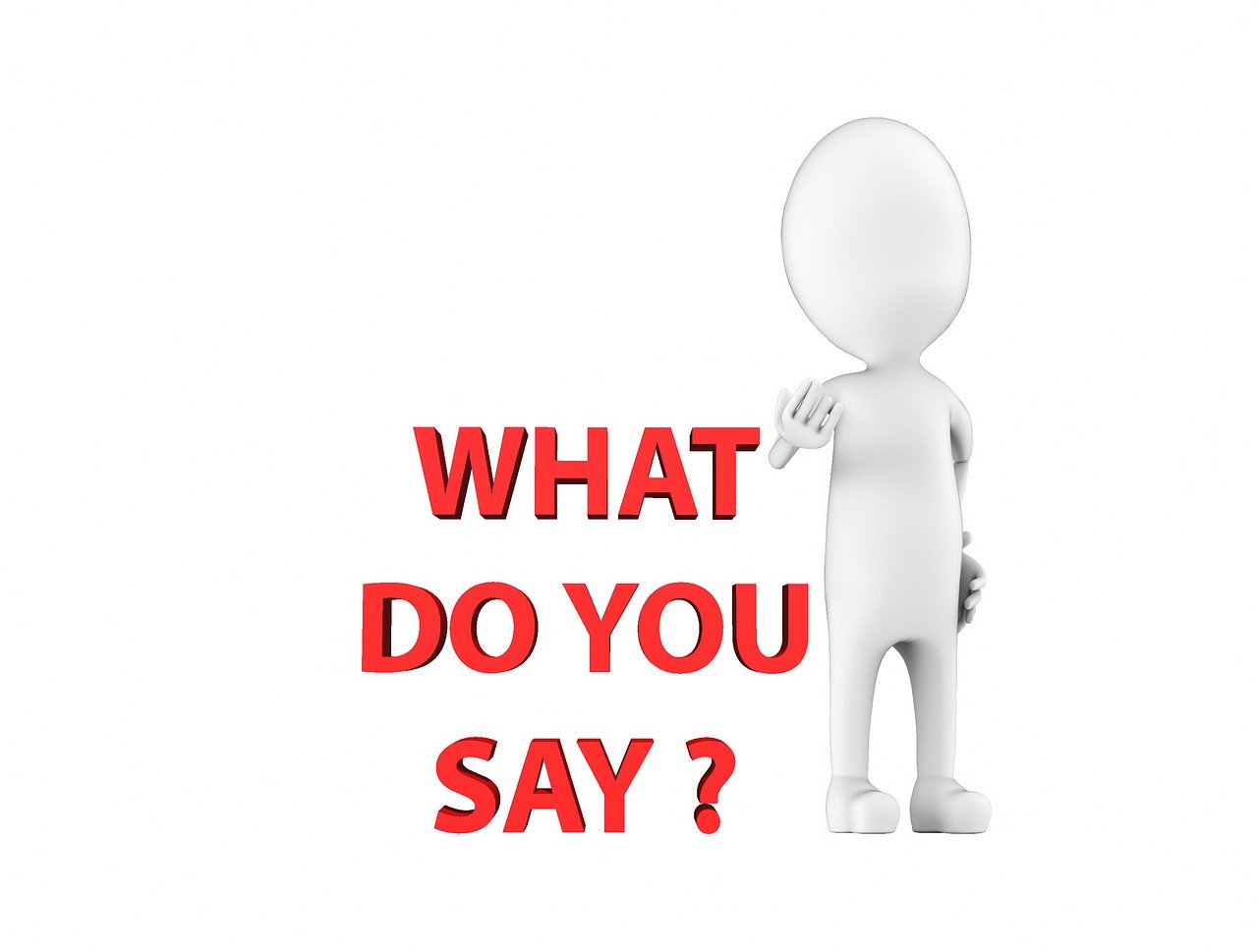 When you speak of our industry, what do you say? Time to buy? Time to sell? Not sure? It's easy not to know what to say.
Real estate was never intended to be a short term, easy in, easy out investment. It requires the focus on 'location, location, location' among other factors. A highly prized asset is worth investing in only if others will eventually want to buy it. How many times have we heard that 'collectibles' are not so when one goes to sell?
I often think of gold.…try selling it at full market value. There is typically no end user who wants to pay you retail for your gold when you sell jewelry.
Same for your car, your artwork, your stocks in a market like this…….so many people are looking for 'value'. And that is often mistaken for a 'discount'.
Value is perceived but should not be mistaken for discounts. Value is realized when the price you pay is fair and reasonable, as value can only be realized when all parties win.
A real estate agent who is going to sell any number of properties in a year is often asked to get full price for an asset, then elects to not get full value for their work…..sound familiar?
At Realty Pro 100, we are investing our workshops in 2020 on the premise that you can and deserve to raise your income $100,000+ in 2020. We invite you to join in. Last week we had several guests looking to grow their results, and we are glad to show you too. No cost, no obligation……all you need to do is invest your time.
When it comes to real estate, not all companies are created equal. Blake Vartanian, as Chairman, along with his wife, Joanne Vartanian (CEO and President), and their Executive Team; Mary Walters (Chief Operating Officer), Mike Cocos (Senior VP/Branch Director), Judy Le (Escrow Manager/Officer), Samantha Rawley (Operations Manager), Barbara Wayne (Broker of Record), Realty Pro 100℠ has the foundation to support your hospitality focused real estate experience through our dynamic sales team.
For more information please contact us at: info@realtypro100.com
Office CalDRE# 02059058