By Blake A. Vartanian, DRE #00871999

The new taxes coming to pay for all that stimulus spending (link to Yahoo Finance)

Every dollar invested or spent comes from somewhere. It either comes from savings, loans or is printed as only the federal government is capable of doing. We are all aware of the high taxes we currently pay. If we increase taxes that takes money out of the economy to pay off debt or whatever the tax is scheduled to pay. This tax solution can come in the form of significant pain as we have seen times in the world economy wherein taxes exceeded 90% of actual income. Can you imagine a return to the possibility from all tax categories wherein for every $100 you earn from your hard work; you only realize the benefit of a dime or less to pay your own bills?
Of course, this leads to other issues that we have not admitted to facing in years. The house you pay $1,000,000 today for was probably about 60 or 70% of that value at the bottom of the last recession. It is not calculated into Federal inflation numbers as the cost of housing is not something considered in the calculations.
OFF THE CHARTS (link to NY Times article)
If Home Prices Counted in Inflation
By Floyd Norris
A FEW years ago, the Federal Reserve remained complacent about inflation even as a housing bubble inflated. The Fed did not take the kind of action that would have seemed reasonable if it had been alarmed by rising prices.
Now the inflation rate is starting to turn up, and there are warnings that the Fed may need to tighten monetary policy even if the stumbling economic recovery does not accelerate. But home prices, which had seemed to be stabilizing a year ago, are falling again.
Until 1983, the Consumer Price Index included housing costs. But then the index was changed. No longer would home prices directly affect the index. Instead, the Bureau of Labor Statistics makes a calculation of "owners' equivalent rent," which is based on the trend of costs to rent a home, not to buy one. The current approach, the B.L.S. says, "measures the value of shelter to owner-occupants as the amount they forgo by not renting out their homes." The C.P.I. is not supposed to include investments, and owning a house has aspects of both investment and consumption.
Whatever the reasonableness of that approach, the practical effect of the change was to keep the housing bubble from affecting reported inflation rates in the years leading up to the peak in home prices. It is at least possible that the Federal Reserve would have acted differently had the change never been made.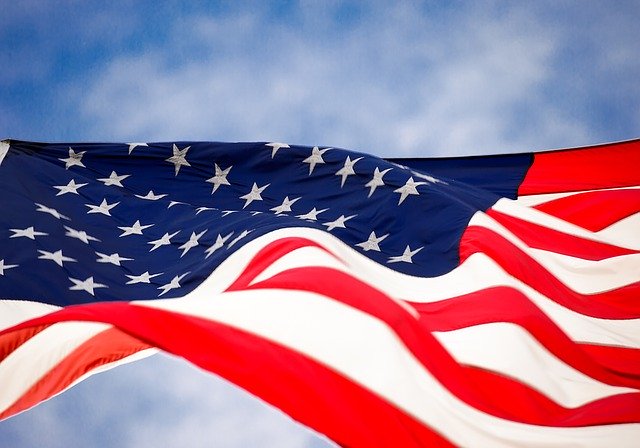 Politicians and governments are skilled at getting the governed to give up their own money to pay for causes to which we had no direct say in. Case in point:
You go to work, you get paid, less Fed/State income tax, unemployment insurance, health care costs in some cases, Social Security and Medicare costs…….let's say you are left with 60 cents on the dollar. Then you pay excise tax on gas, state and federal gas taxes, sales taxes on most purchased items at about 8% or higher. Then you pay taxes to the state to register your vehicle so you can then pay gas taxes, and sales taxes on every purchase, regardless of the age of a vehicle. It is possible if a car changes hands often enough that the state will make more in taxes and registration fees than the actual original cost of the car in theory.
All this to say, is speak your mind directly to the politicians. They are the ones who were charged with protecting us in 9-11, the great recession, and the pandemic, and they will be first to say……..'we could not or did not see this coming'…….their solution will always be more government, more taxes and a greater surrender of our way of life. If this is what you want, then you get what you want. If it's not, this is the time to make your voices heard in a respectful and responsible way, as at one point the founding fathers and their spouses threw a tea party in Boston Harbor that forever changed the world.
When it comes to real estate, not all companies are created equal. Blake Vartanian, as Chairman, along with his wife, Joanne Vartanian (CEO and President), and their Executive Team; Mary Walters (Chief Operating Officer), Mike Cocos (Senior VP/Branch Director), Judy Le (Escrow Manager/Officer), Samantha Rawley (Operations Manager), Barbara Wayne (Broker of Record), Realty Pro 100℠ has the foundation to support your hospitality focused real estate experience through our dynamic sales team.
For more information please contact us at: info@realtypro100.com
Office CalDRE# 02059058