By Blake A. Vartanian, DRE #00871999
30 million workers file for unemployment benefits in just six weeks. (Active Link to Yahoo finance story).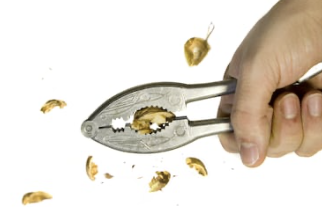 Some companies have moral and ethical behaviors such as 'win at all costs' which puts their relationships with employees into a measurement based on a highly destructive path potentially.
These profit driven models often are willing to discard talent and those who built the company at a time when the people need the company the most. More than likely the opposite is true and the company truly needs the knowledge and skillset of the employee. While we have a natural tendency to want to compete, and at times measured by 'profits' or the lack thereof, what is the moral obligation to keep employees during a dramatic disruption?
Back in 1924, my maternal grandfather Thomas Tinston, went to work at the age of 16 at Paramount Studios in Manhattan. Which means they had a tough choice to make later that decade when they employed him through the Great Depression. This had to have been a hard time for the studios on both coasts including Hollywood. In 1974, after 50 years, he retired earning a pension of $78 a month. Viacom which now owns Paramount, buying it from Gulf/Western, is a multinational conglomerate that my grandfather invested 50 years of his life to serving, and his involvement started some 12 years after the companies tiny beginning in 1912. It could be argued a number of ways, but the company demonstrated its willingness to employ its people through one of the toughest times in history.
That remains our mission and commitment at Hospitality Realty Corp. dba 'Realty Pro 100' and 'Pro Escrow, a non-independent broker escrow'.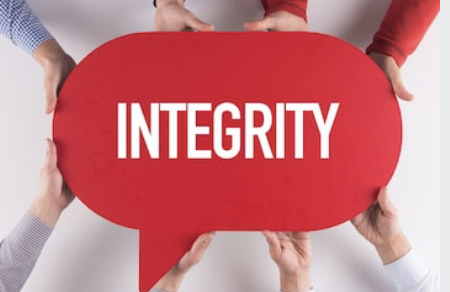 While we can debate the merits of Paramount Studios commitment and that of my grandfather, he was able to live his life's dream. He always spoke highly of his company and we were all proud of his accomplishments. In fact, his 3 brothers each retired after 50 years from their companies - one at AT&T and two from Rockwell. That was all four brothers (they had no sisters) worked through the Great Depression and all recessions in those times. They stood by their companies and likewise. That is the traditional mindset of our leadership. We stand by our clients and employees through all times, good and bad.
30 million people being sent to the unemployment lines in 6 weeks is unheard of in our lifetimes, and probably at any point in history. It is gut wrenchingly bad, and even worse for those directly impacted. What can we do? We can offer moral and real empathy as well as support without ever taking advantage of the new reality. We have an obligation, duty and responsibility to do the right thing, and besides that - it just feels good to help as we are capable of providing.
How can we help you? When it comes to real estate and escrow services we promise to give an honest evaluation, take the time to explain your full set of options, and be a good friend and professional who will walk alongside you.
You are not alone, and we are here when you are ready. No hassle. No pressure. Just the kind of help you deserve from a friend.
At Realty Pro 100, we are highly motivated professionally trained real estate professionals looking for listing and buyer side clients who want to win.
When it comes to real estate, not all companies are created equal. Blake Vartanian, as Chairman, along with his wife, Joanne Vartanian (CEO and President), and their Executive Team; Mary Walters (Chief Operating Officer), Mike Cocos (Senior VP/Branch Director), Judy Le (Escrow Manager/Officer), Samantha Rawley (Operations Manager), Barbara Wayne (Broker of Record), Realty Pro 100℠ has the foundation to support your hospitality focused real estate experience through our dynamic sales team.
For more information please contact us at: info@realtypro100.com
Office Cal DRE# 02059058