By Blake A. Vartanian, DRE #00871999

Devastating – It is devastating to receive a layoff notice for anyone who has ever gotten one.
Due to economic shifts, I have experienced a 'strategic layoff' working for other brands in a leadership position where a firm unilaterally re-negotiates your contract and/or does not fully honor the one you had. It's not fun and certainly, more times than not, a function of poor planning on the part of the companies that don't have a contingency plan in place.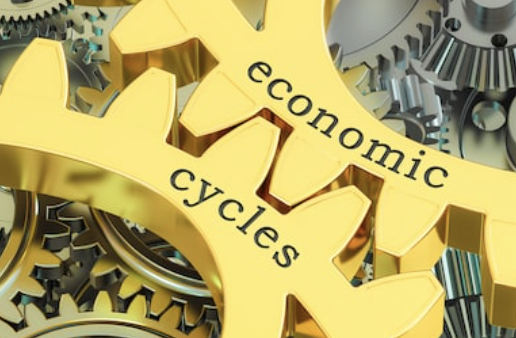 Economic cycles are inevitable.
Many organizations will take the opportunity to pare back costs, get rid of low productive people, less favorite people or whatever their thought processes. In many cases, you see the top brass scaling back. In one case a boss showed up in a brand-new Bentley to tell me they had to cut back on company costs. Eventually that local franchise firm would fall from a top market brand all the way out of the market. Today, that nationwide franchise brand does not even exist, despite being bought by one of the richest capitalists in the world.
I respected the company but certainly many of the decisions could have led to outcomes that could stand the test of time.
So many brands in real estate have not survived in the local market or are so different than they used to be. You can think of them, and we all know great people who worked and succeeded in those models.
Real estate models like Zillow, Open Door and Redfin have all announced massive layoffs and eliminations of programs like their I-buyer programs. Why? Because the business models are not set up to operate regardless of business climate.
We will be announcing that our April closed sales matched March's total which will certainly not be the case across the real estate spectrum. We continue with our I-buyer program and have no less than 6 buyers standing ready to pay 'all-cash' for a fast sale in any market cycle. Our biggest sale so far was all-cash for nearly $2.7 million and it closed in just a couple of days, with an association. All parties reported being thrilled with the process as our firm double ended the transaction. When it comes to experience in all kinds of market cycles, we have the professional gravitas to get the job more than done. Our hospitality will deliver in ways that most real estate companies can't, because they are not us, and all real estate companies while professional most certainly are not the same in the way they view things. Case in point, the aforementioned companies are scaling back and exposing weaknesses in their economic model.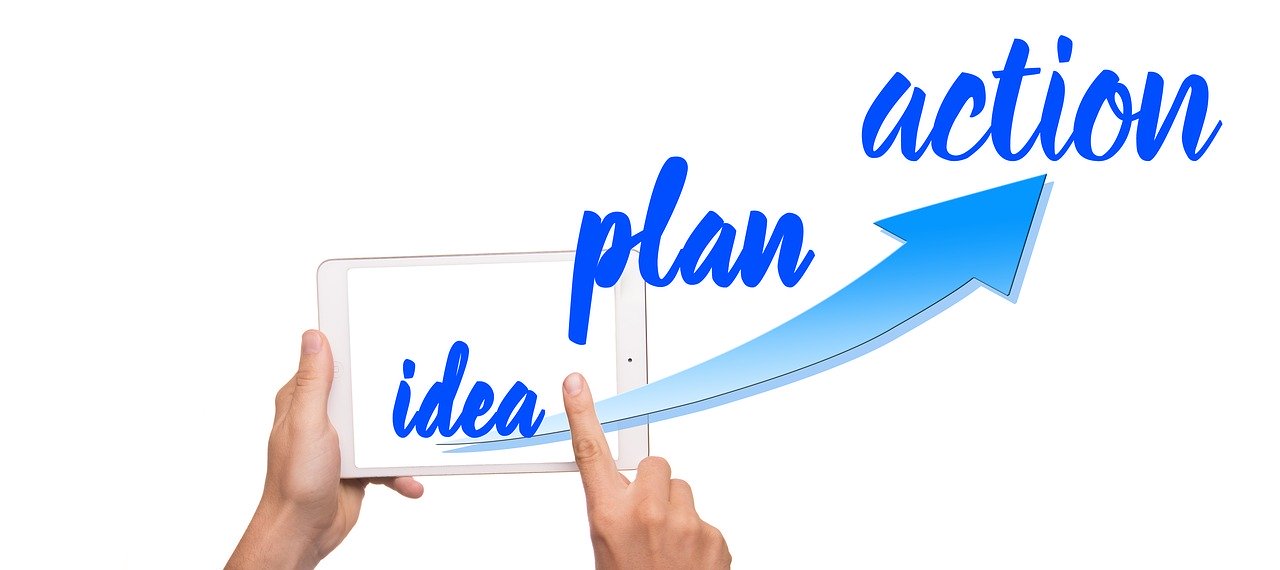 We will continue to expand both locally, into new markets and will be announcing a training/coaching curriculum soon that will be among the elite in the industry…stay tuned.
When it comes to real estate, not all companies are created equal. Blake Vartanian, as Chairman, along with his wife, Joanne Vartanian (CEO and President), and their Executive Team; Mary Walters (Chief Operating Officer), Mike Cocos (Senior VP/Branch Director), Judy Le (Escrow Manager/Officer), Samantha Rawley (Operations Manager), Barbara Wayne (Broker of Record), Realty Pro 100℠ has the foundation to support your hospitality focused real estate experience through our dynamic sales team.
For more information please contact us at: info@realtypro100.com
Office CalDRE# 02059058