By Blake A. Vartanian, DRE #00871999
Something as simple as a baby crying, a red light, or a virus keeping us from normal day to day life, is considered a disruption. Disruption does not have to be bad or good, it's just a departure or distraction that gets your attention.
Merriam Webster defines disruption as:

dis·​rup·​tion | dis-ˈrəp-shən
plural disruptions
Definition of disruption
'the act or process of disrupting something : a break or interruption in the normal course or continuation of some activity or process.'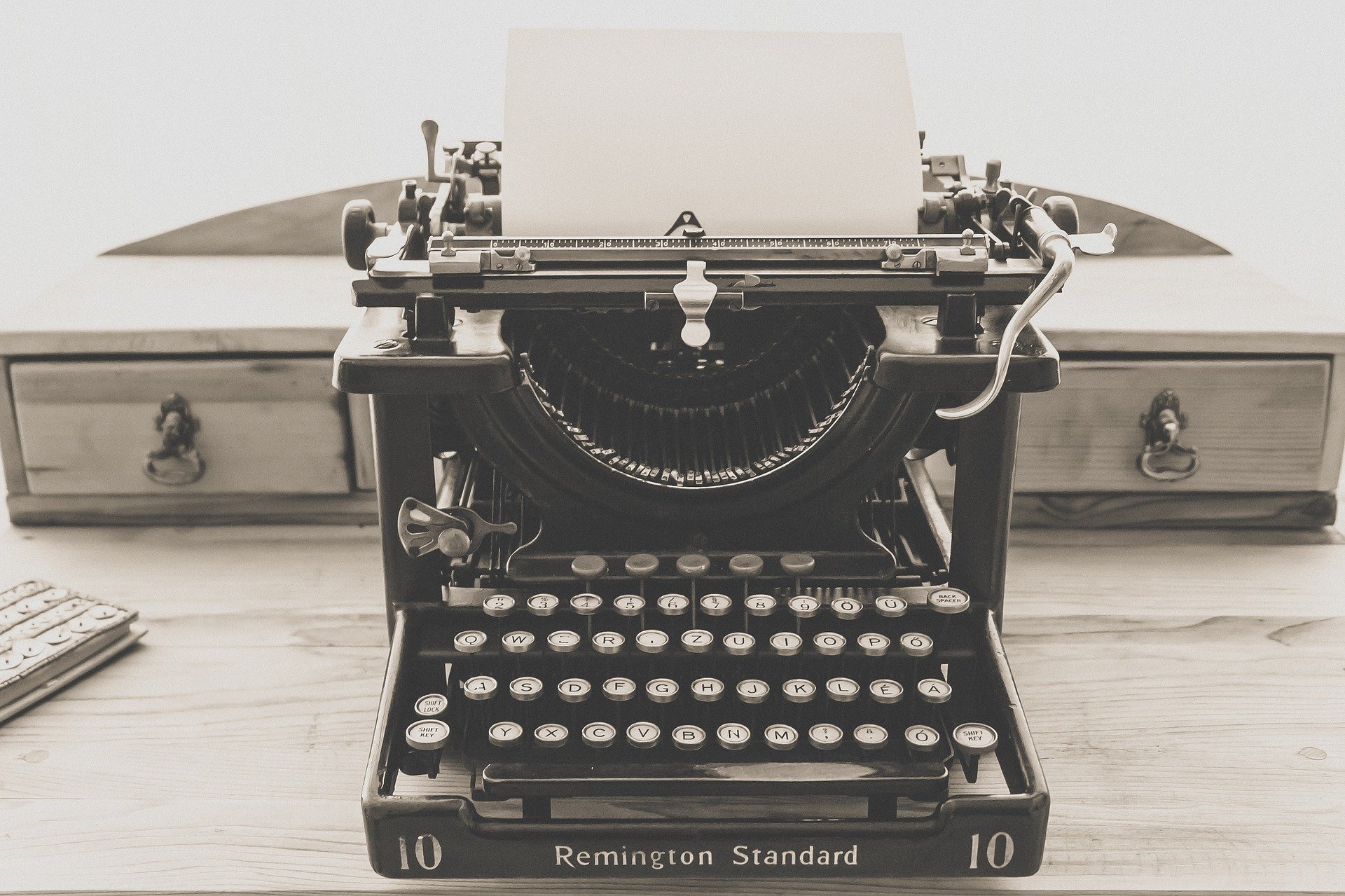 What about a company that utilizes retro ideas and long-standing professional standards and methods? Is that a disruptive behavior to go against the flow and buck the trend?
Have you ever wondered why a real estate agent who has sold 20 deals a year for 10 years would still have to lead generate?
We know the answer and will be glad to share it with you in person. We are asking you to disrupt your normal thinking. We care about the professionals in our industry like you who work hard each day – especially during this time. This is about your career. You matter.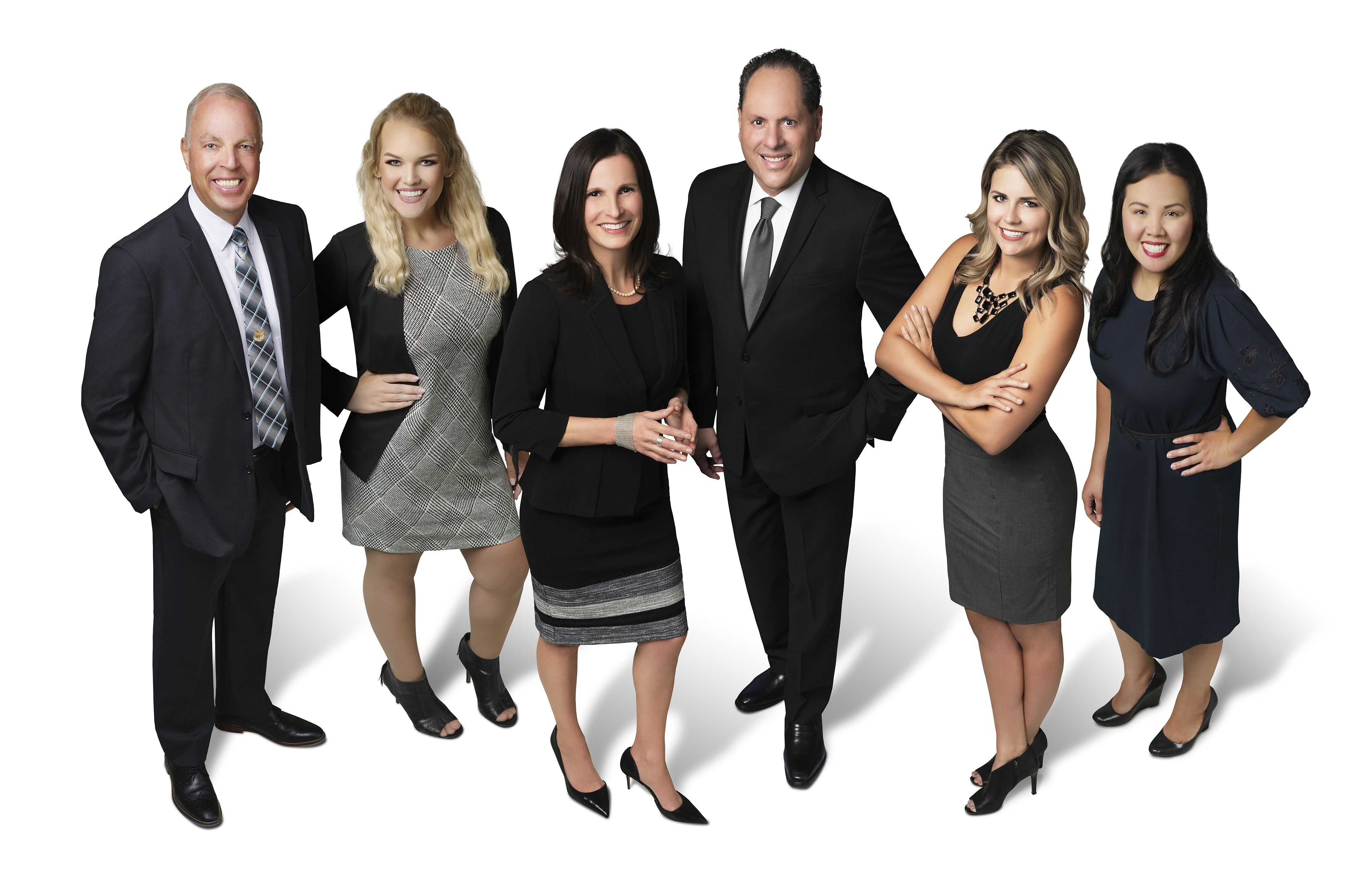 When it comes to real estate, not all companies are created equal. Blake Vartanian, as Chairman, along with his wife, Joanne Vartanian (CEO and President), and their Executive Team; Mary Walters (Chief Operating Officer), Mike Cocos (Senior VP/Branch Director), Judy Le (Escrow Manager/Officer), Samantha Rawley (Operations Manager), Barbara Wayne (Broker of Record), Realty Pro 100℠ has the foundation to support your hospitality focused real estate experience through our dynamic sales team.
For more information please contact us at: info@realtypro100.com
Office CalDRE# 02059058
Realtor.com announces layoffs, addressing agent concerns on what's next, and Airbnb to lay off almost 1,900 workers