By Blake A. Vartanian, DRE #00871999
https://finance.yahoo.com/news/coronavirus-covid-weekly-initial-jobless-claims-may-16-173555009.html
The pain continues to amplify across all sectors of the economy as another 2.4 million are expected to have filed for jobless claims in the weekly report to be released tomorrow.
Each week the estimates over the last 8 weeks of some 39 million being announced as unemployed has actually been increased from the pre-estimate at the time of reporting and for the past weeks adjusted numbers.
In terms of 'disruptions' this is a catastrophic level of unemployment not matched or seen since the Great Depression and certainly at no time in U.S. history have some 40 million people been let go in 2 months from their employers. It is also estimated another 50 million jobs have been 'saved' by the PPP program. Regardless, the anguish is astonishing.

When it comes to your real estate assets……don't just sit there…….ask for and receive a 'free' evaluation by your friends at Realty Pro 100. No hassle, no hard sell, only the kind of help you would expect from a friend.

What can we offer? Professional guidance and real time market information. Don't rely on the internet alone……give us an opportunity to help you……..you are not and do not to feel alone.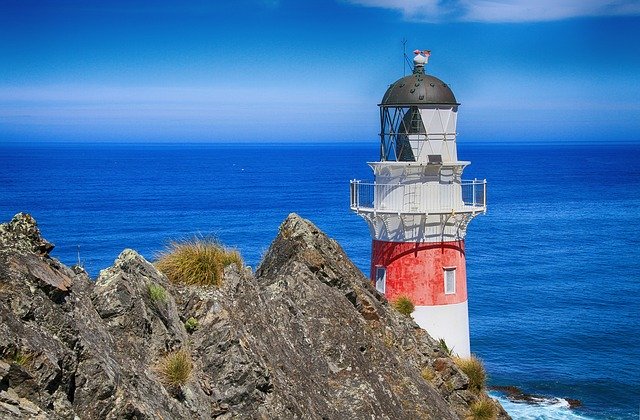 When it comes to real estate, not all companies are created equal. Blake Vartanian, as Chairman, along with his wife, Joanne Vartanian (CEO and President), and their Executive Team; Mary Walters (Chief Operating Officer), Mike Cocos (Senior VP/Branch Director), Judy Le (Escrow Manager/Officer), Samantha Rawley (Operations Manager), Barbara Wayne (Broker of Record), Realty Pro 100℠ has the foundation to support your hospitality focused real estate experience through our dynamic sales team.
For more information please contact us at: info@realtypro100.com
Office CalDRE# 02059058