By Blake A. Vartanian, DRE #00871999
Let's face it sometimes we simply need to laugh or at least pause from all the pressure of the day and push for success.
Humor is such an essential set of values in and of itself. You can laugh at yourself, you can laugh with others or you can laugh with a friend.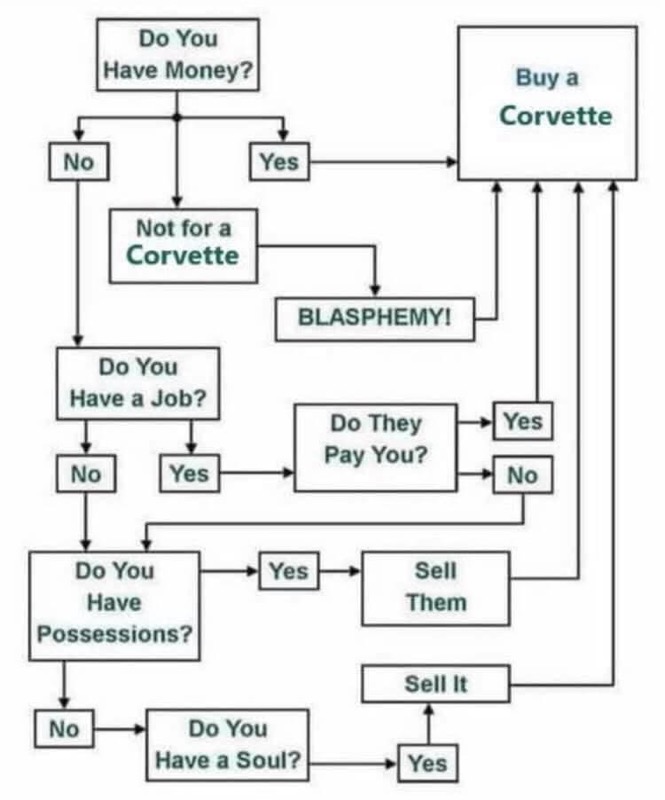 A really great friend of mine shared this with me earlier today and it simply made me smile. We both own Corvettes, his a beautifully restored 1973 with a chrome rear bumper and an Endura front bumper. The first year that Corvette no longer had a chrome front bumper. The Iconic Corvette has morphed from this beautiful body style...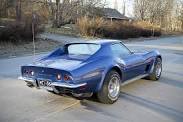 ...to the latest in the 2020 rendition with a mid-engine 0-60 in the Z-51 trim package in 2.8 seconds. Crazy faster versions of the Z06 and ZR1 will follow in the not too distant future.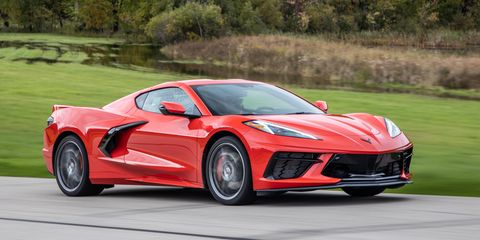 No matter the type of car you like, at Realty Pro 100, we can help you with your real estate needs. We are capable of showing you how to take say $800,000 in equity and turn it into an asset base of around $2.5 million with no cash out of pocket, and actually have positive cash flow.
It's what we do. We simply aren't looking to sell you a house. We will help build your wealth and walk alongside of you, not try to outrun you.
When it comes to real estate, not all companies are created equal. Blake Vartanian, as Chairman, along with his wife, Joanne Vartanian (CEO and President), and their Executive Team; Mary Walters (Chief Operating Officer), Mike Cocos (Senior VP/Branch Director), Judy Le (Escrow Manager/Officer), Samantha Rawley (Operations Manager), Barbara Wayne (Broker of Record), Realty Pro 100℠ has the foundation to support your hospitality focused real estate experience through our dynamic sales team.
For more information please contact us at: info@realtypro100.com
Office CalDRE# 02059058