By Blake A. Vartanian, DRE #00871999
From all of us at Realty Pro 100, we wish you an enjoyable 4th of July celebration. The day a nation of 'capitalists' told the English monarchy we are no longer going to recognize your rule. The path to freedom of real estate ownership was born in a way not commonly experienced.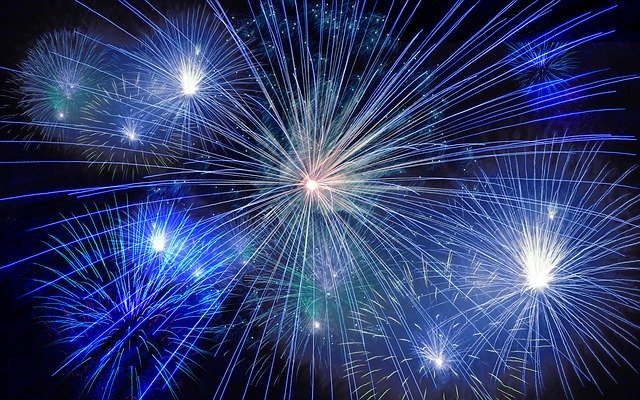 You can invest in real estate (a long-term value play always, and sometimes a short term play). Real estate today is not something that has gotten cheaper over time. Supply and demand issues, and the precious few acres in California where people want to congregate continues to push values higher. Combine that at the moment with all time (or near all time) low interest rates and we are seeing a moment in time where many will say later:
'sure wish I had acted in the 3rd quarter of 2020'
OR
'If I only had a real estate professional guiding me who had my best interest in mind'
Doctors do not operate on themselves, and lawyers probably benefit most from collaborating with colleagues vs. representing their own interests. It's an interesting concept to represent yourself. Can you be impartial? Can you truly think of the other party in fairness when you are the other party?
Real Estate as a profession has a long history of value provided to consumers and clients. If you are not sure, give us the opportunity to show you what we can do.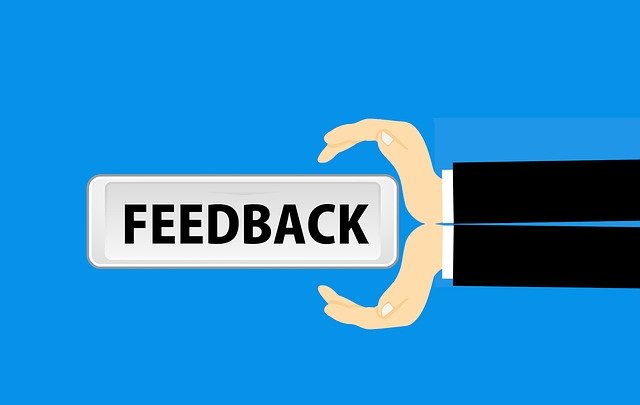 "Hi Jenn, Mari, Darin, Judy, and everyone!
I just wanted to say thank you for all your help throughout the whole process of purchasing our new home, and to share my thoughts on the entire experience. This was not our first rodeo in the real estate process, having already owned a condo previously (and gone through several refinances on that), but working with Realty Pro 100 and Pro Escrow was by far the best real estate experience either of us have ever had.
Thank you all for being such a wonderful team!
Your clients friends,
John Woscek and Nicole Miller "
"I changed Real Estate offices for several reasons:
The office is filled with knowledgeable Real Estate Veterans that can help advise and instruct me through challenging transactions.

Directionally the office planned offered investment opportunities for myself and for our clients.

I like the 1 on 1 opportunities that exist to build my social media business and a custom marketing plan suited for me.

I felt good transferring over because people I knew I was moving to the office that I have enjoyed working with in the past.

I have teamed up with Gene Tsair on a Commercial Real Estate transaction and his knowledge in speaking Chinese has helped us move forward in closing this transaction.
Robert Morris
DRE #01401394"
When it comes to real estate, not all companies are created equal. Blake Vartanian, as Chairman, along with his wife, Joanne Vartanian (CEO and President), and their Executive Team; Mary Walters (Chief Operating Officer), Mike Cocos (Senior VP/Branch Director), Judy Le (Escrow Manager/Officer), Samantha Rawley (Operations Manager), Barbara Wayne (Broker of Record), Realty Pro 100℠ has the foundation to support your hospitality focused real estate experience through our dynamic sales team.
For more information please contact us at: info@realtypro100.com
Office CalDRE# 02059058