By Blake A. Vartanian, DRE #00871999
Ask a restaurant owner or chef their SECRETS to a great meal and chances are they won't tell you. Just like Grandma would share her recipes but somehow no one else in the family could figure it out. When it comes to escrow, some are hospitality driven and others are high volume, low care models.
This summer Judy Le, Escrow Manager at Realty Pro 100's 'Pro Escrow, non-independent broker escrow' will celebrate her first year with the company.
We had the honor of meeting Judy in another organization, place and time. When we wrote the business plan for Pro Escrow and the organizational chart for the entire company, we didn't write in 'Escrow Manager', we wrote in her name. Judy Le has established what we proudly refer to as 'Pro Escrow' as an industry leader in a short period of time. Some 60% of our clients, whether buyers' side or listing side, close with Judy and her team of experts.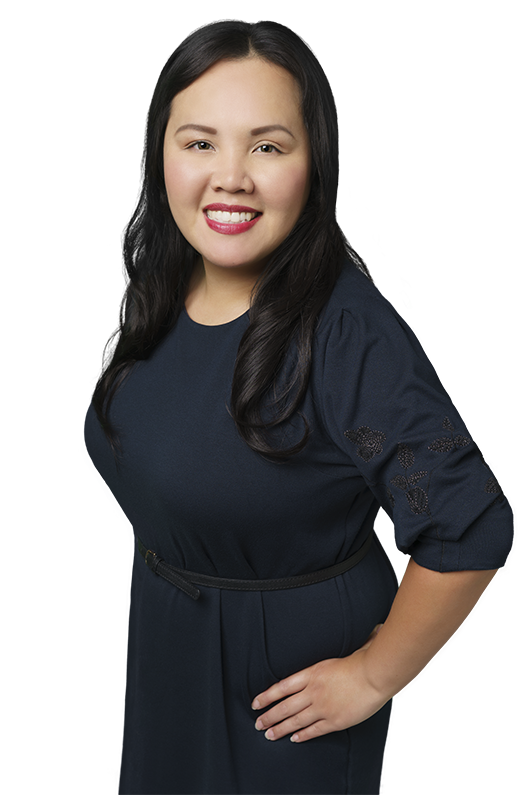 "I feel like a lottery winner each day I walk into our office doors knowing I am with the FINEST people. I look forward to many more celebrated years of friendship and as business partners!!" – Judy Le, Escrow Manager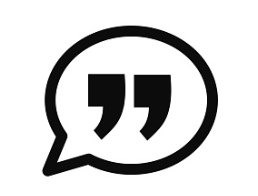 "Even though I was the listing agent in a sale, (and the listing agent usually has choice of escrow), we really wanted to please this particular buyer because we felt they were so right for the home. The buyer's agent requested Judy Le of Pro Escrow. My transaction coordinator jumped for joy when she learned we were doing business with Judy Le. She reported how efficient, pleasant and on top of things Judy always is. I found this to be absolutely true. Realtors, buyers and sellers depend on the work of escrow. Excellent work such as Judy Le's of Pro Escrow is so deeply appreciated. Carla Jones, Realtor Reliance RE Svcs."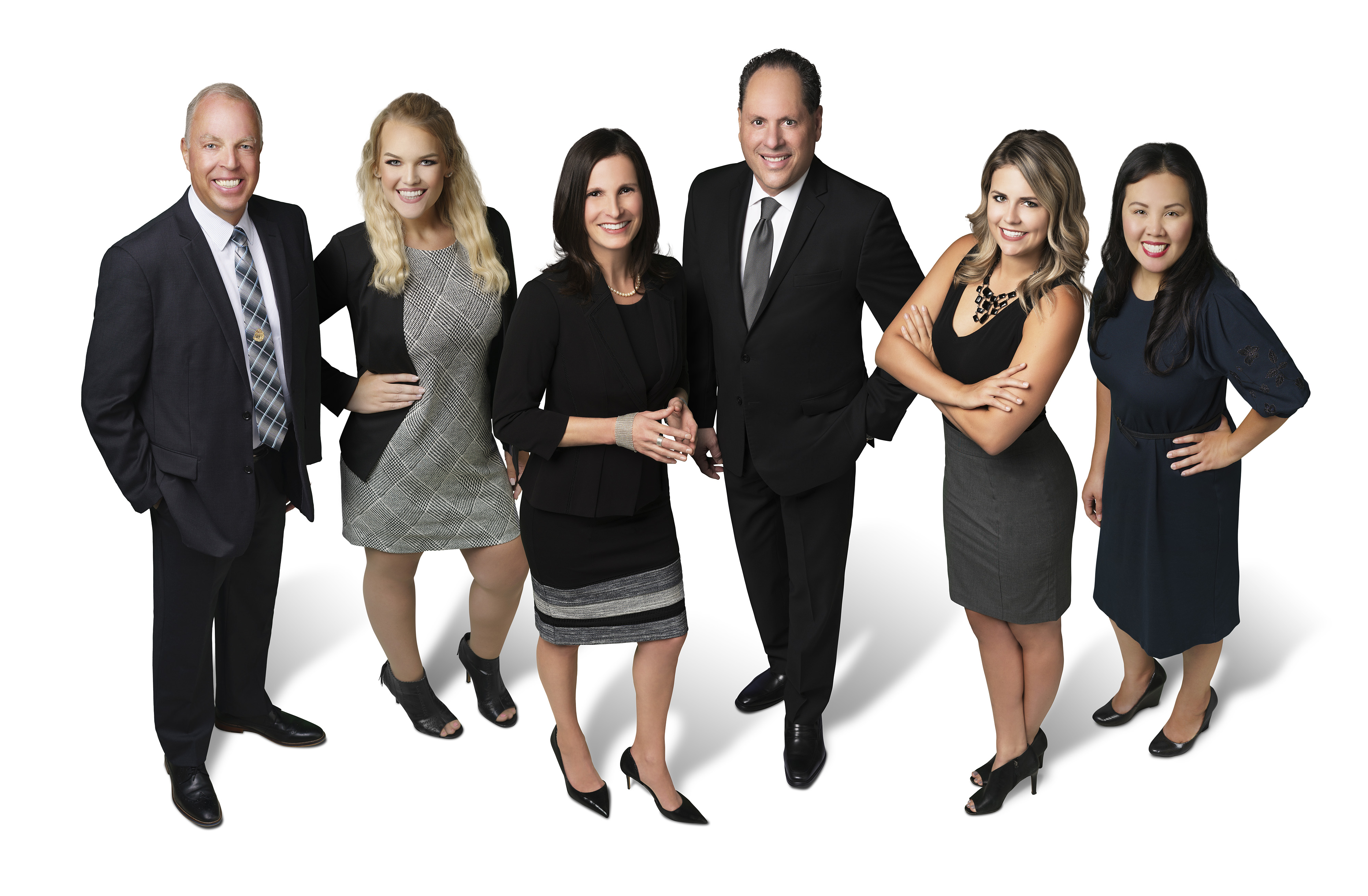 When it comes to real estate, not all companies are created equal. Blake Vartanian, as Chairman, along with his wife, Joanne Vartanian (CEO and President), and their Executive Team; Mary Walters (Chief Operating Officer), Mike Cocos (Senior VP/Branch Director), Judy Le (Escrow Manager/Officer), Samantha Rawley (Operations Manager), Barbara Wayne (Broker of Record), Realty Pro 100℠ has the foundation to support your hospitality focused real estate experience through our dynamic sales team.
For more information please contact us at: info@realtypro100.com
Office CalDRE# 02059058