Pending home sales exceed forecast as mortgage rates fall!
By Blake A. Vartanian, DRE #00871999
Usually when demand for housing increases, so does the cost of borrowing money. It simply is a supply and demand issue. In the face of the pandemic, nothing is predictable, or should it be. The flight to real estate makes sense, as people from the beginning of time sought 'shelter from the storm' or hunkered down in their caves millions of years ago. And some actually still do today in remote places on the planet.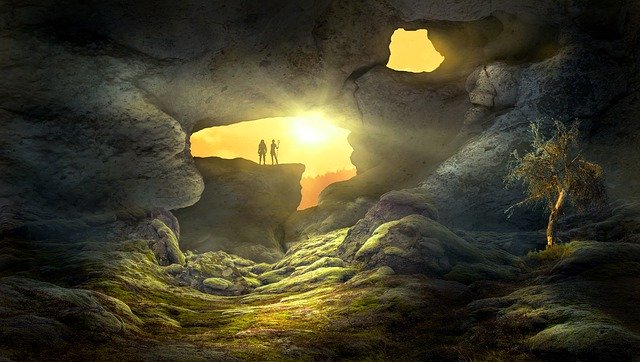 The time to buy real estate is always a smart play. You can never go back 20 years and pay what you did back then. Overpay today? If it's the right house, and you want it, it may be the only time in your lifetime that special 'dream home' comes up for sale.
Are we encouraging people to overpay or over-leverage? NEVER. Just reminding the people who want to live in houses and condos that the long term investment opportunity for real estate is always a good investment. Real estate is a hedge against inflation, and many experts believe we are headed to massive inflation down the road as the FED and Congress keep spending money at record levels that they don't have. That devalues the dollars you have in the bank.
Real Estate allows for you to leverage. Your CD, US Treasury or stock purchases don't. You can typically borrow up to 4 or 5 times, sometimes much more than your down payment, at very low rates. What our investment strategy would say is 'if you can borrow money at under 3% and make 5 to 7% on leveraged at say 1-4 dollars that is a large ROI.
We encourage you to sit down with a Realty Pro 100 integrity based associate. We will be glad to help you.
Examples of success just this week:
Anaheim family could not put their house on the market for their reasons but had to sell. We helped them with a private sale. And everyone is happy. Our firm represented both the buyer and seller, and the seller received fair market value for the property.
A second example: our listing in Fontana. The sellers are 'moving up' in a nearby city. We represented them as the buyers on that sale. Their underlying sale collapses when it is discovered the buyers represented by another firm could not qualify for a mortgage. Instead of the deal collapsing, we brought in cash investors who literally funded and closed the property in 2 business days to rescue the deal. Our sellers will still get their new dream home.
Not every real estate company can do this, and not every real estate company is the same. Give Realty Pro 100 an opportunity. You have nothing to lose and everything to gain.
Reference from Yahoo Finance (Click image below):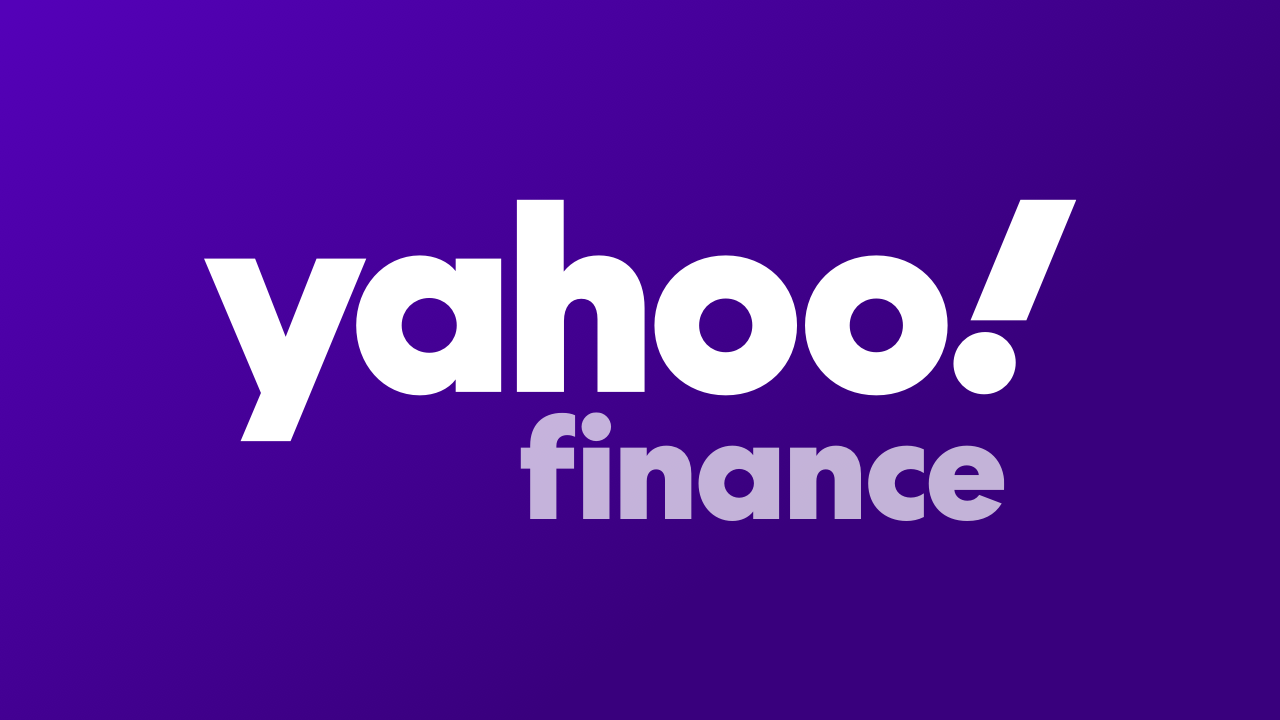 When it comes to real estate, not all companies are created equal. Blake Vartanian, as Chairman, along with his wife, Joanne Vartanian (CEO and President), and their Executive Team; Mary Walters (Chief Operating Officer), Mike Cocos (Senior VP/Branch Director), Judy Le (Escrow Manager/Officer), Samantha Rawley (Operations Manager), Barbara Wayne (Broker of Record), Realty Pro 100℠ has the foundation to support your hospitality focused real estate experience through our dynamic sales team.
For more information please contact us at: info@realtypro100.com
Office CalDRE# 02059058