By Blake A. Vartanian, DRE #00781999
At times, we all more than likely ask ourselves, 'why do I live in So Cal?'
Life is not the same pre-Covid-19, and certainly a distant memory from the days of running through the Orange Groves, smelling the Orange blossoms, and more agricultural small town feel of the OC say from the '60's……..or even into the '70's.
Most of us long term residences 'feel' a connection to the soil I would imagine. The clay like topsoil, the feeling of home, the familiarity, and the predictable weather. We will not get snow in winter so that's a big plus to not have to deal with. Even hot days yield to nice evenings vs. sweltering humidity from say 'May-September' like Phoenix, Arizona, NYC, or just about anywhere in Texas or Florida, including the whole deep south.
Life is familiar, yet it is not. With outdoor dining, we get uninvited guests, flies, mosquitos, etc. With the freeways, we are getting less traffic than normal, but still a lot. Taxes are predicted to rise; no doubt mortgage rates will too as time goes on.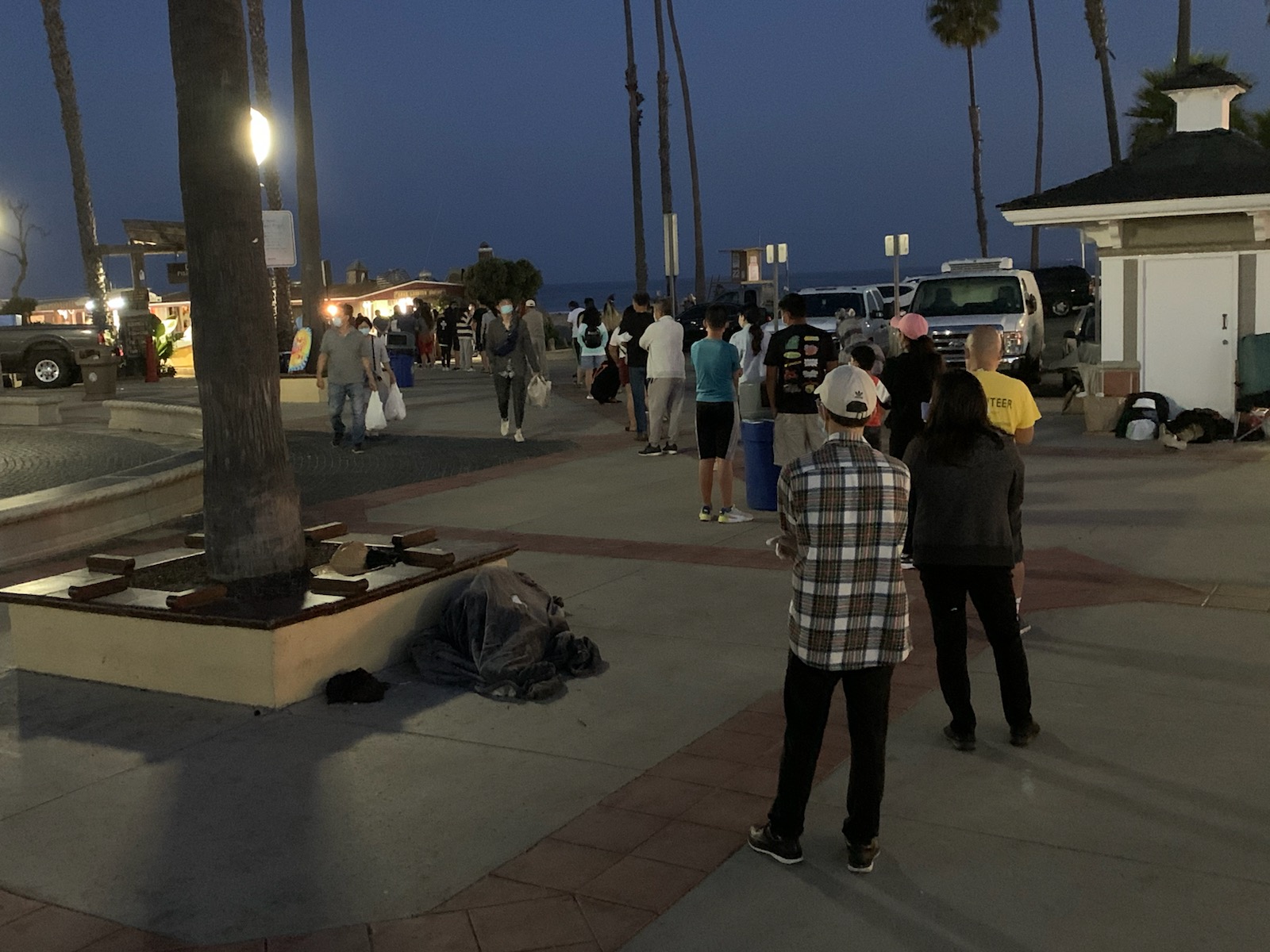 Walking from the end of the pier at Newport, we can pass the 'homeless encampment' or the long line at the fish market at dawn, and wonder, what is changed in Orange County? A lot is probably the simplest answer…….but where do you go? And why would you go there? These are reasonable questions to ponder as we pay for and hopefully enjoy to the fullest some of the most expensive lifestyles that quite honestly used to be 'affordable'. At least for California.
It's not just enough to work hard and succeed…….we must now be focused on staying 'safe' from Covid-19, and prepare for the worst, while we work to enjoy the best. For anything can happen at any moment, and that is both the joyful and unpredictable part of life.
When you want or desire to grow your wealth, we know how to do it……..it is our specialty at Realty Pro 100. While we can do the basic 'listings/sales' with tremendous outcomes, we can also bring 'value' that others simply are not equipped to discuss. Doubt us? Invite us out to your place or come by ours, you will be glad you did……..and just like the kind of help you expect from a friend, no hassle, no pressure…….just great guidance and leadership.
When it comes to real estate, not all companies are created equal. Blake Vartanian, as Chairman, along with his wife, Joanne Vartanian (CEO and President), and their Executive Team; Mary Walters (Chief Operating Officer), Mike Cocos (Senior VP/Branch Director), Judy Le (Escrow Manager/Officer), Samantha Rawley (Operations Manager), Barbara Wayne (Broker of Record), Realty Pro 100℠ has the foundation to support your hospitality focused real estate experience through our dynamic sales team.
For more information please contact us at: info@realtypro100.com
Office CalDRE# 02059058