By Blake A. Vartanian, DRE #00871999
When a classy hospitality driven restaurant like Kings Fish House takes your order, you know they are going to work hard to get it right. Care and concern seems to be what they are all about. Frank, along with all of his colleagues, are well trained professionals who know exactly how to make the experience special.
They work with an attitude of helping you forget all about the social distancing and having to wear a mask. It becomes a nice escape from the Corona-virus while you fully engage in the required processes of the modern world and new guidelines. I seriously doubt anyone there has ever said, 'I ordered steak and they brought me fish'……..and yes, they do serve both, and do it exceptionally well.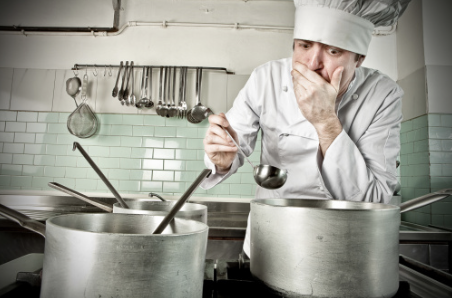 The Corona Virus can be blamed on a lot of things. We noticed a building of a former business we launched into a success and then sold our interest in, lost is signage recently....life goes on. We go on. We wish them well. People think all leadership is the same. Blah, blah, blah and every person is equal in talent. Just not true.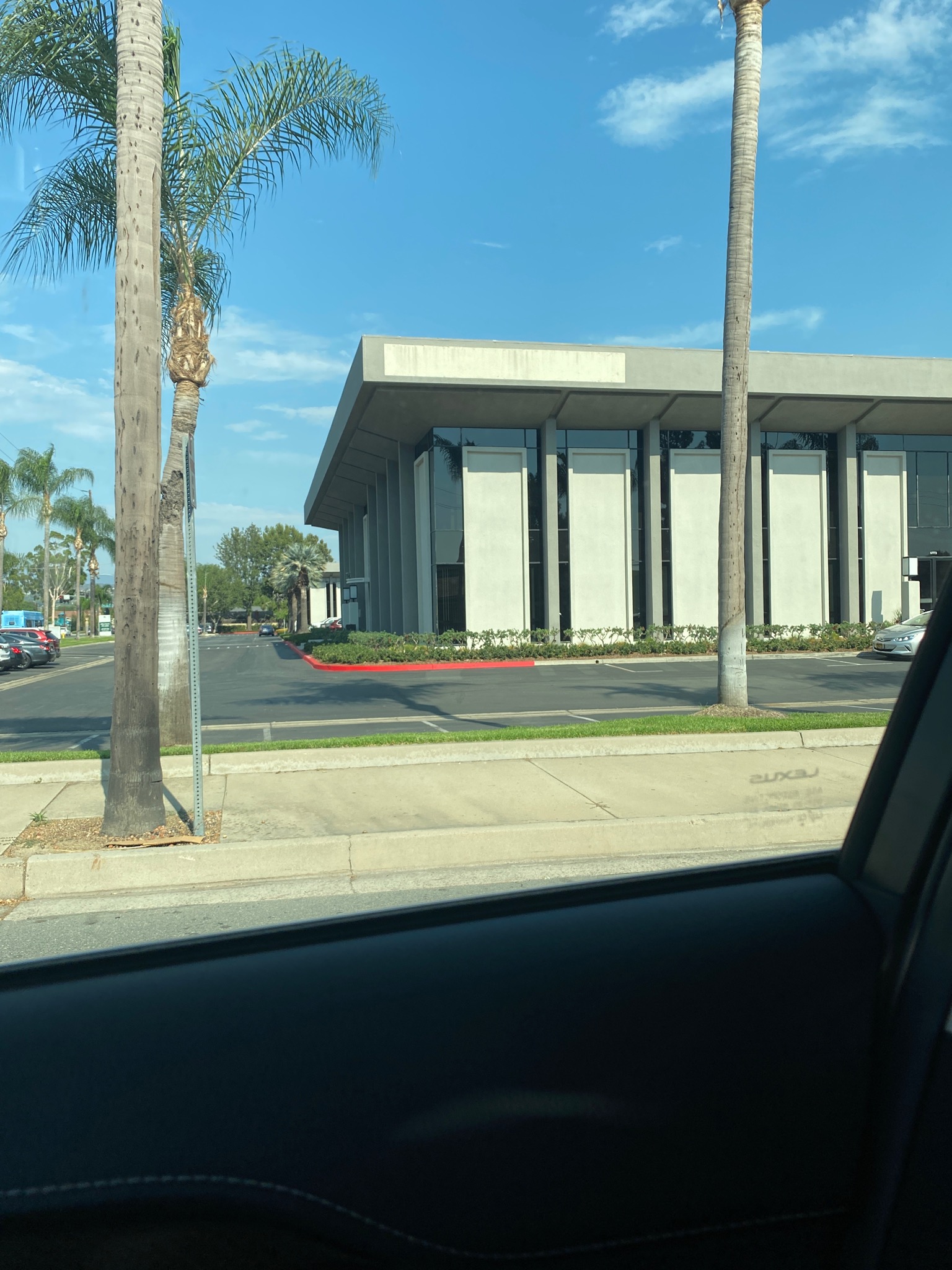 Some people know how to build multi-million dollar businesses and some don't. Some know how to sell real estate, but not build a true sustainable business. Always having to lead generate, when lead generation was never the goal.
Relationship building takes skill, and at Realty Pro 100, we know how to teach real estate professionals wealth building and high volume sales - our standard requires production of our associates.
Think all real estate companies are created the same? You might want to rethink that thought.
When it comes to real estate, not all companies are created equal. Blake Vartanian, as Chairman, along with his wife, Joanne Vartanian (CEO and President), and their Executive Team; Mary Walters (Chief Operating Officer), Mike Cocos (Senior VP/Branch Director), Judy Le (Escrow Manager/Officer), Samantha Rawley (Operations Manager), Barbara Wayne (Broker of Record), Realty Pro 100℠ has the foundation to support your hospitality focused real estate experience through our dynamic sales team.
For more information please contact us at: info@realtypro100.com
Office CalDRE# 02059058