By Blake A. Vartanian, DRE #00871999
When is the last time a brand new real estate organization launched into the top 1.7% of all real estate offices in CRMLS, with more than 22,000 offices being measured? We will present the position that 'no other' brand as a 'start-up' has ever accomplished that feat in Orange County history, and leave for someone else to demonstrate otherwise. We are not speaking about 'national and international' brands that already have consumer name recognition.
"With the launch of our exclusive training program in just a few weeks, I am excited to show our agent community a unique system which speaks directly to the mindset of a producing real estate agent and specifically designed to increase your results rapidly." - Joanne Vartanian, CEO, Realty Pro 100
Realty Pro 100 was founded on the following solid fundamentals:
Real Estate professionals bring value and deserve to be rewarded for bringing success to their clients.
You get what you pay for. You can get it done cheaper, but at what cost related to the outcome?
We recently proved a 7% commission model resulted in the client getting more than $50,000 over ask, and over on-line projections of value. Algorithms don't know psychology, but our generations of experience prove time and time again, it's not about how much you pay, it's about what you get back in your return on investment.
You can get full eating at McDonalds, but that experience is not the highest in quality or the same as a true 'hospitality' experience of say the 'Brea Chop House', operated by Tony Fasulo. If you haven't tried it, its worth the investment. (Click photo below if you would like to view their website).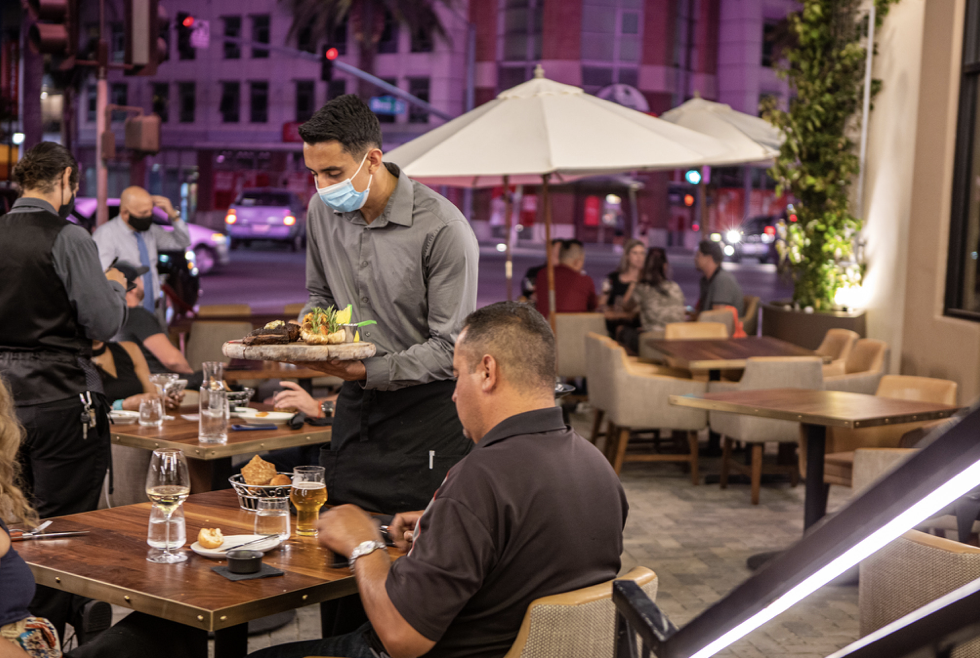 When you want a professional, no hassle consultation, complete with straight talk delivered by among the industry's highest top notch professionals, Realty Pro 100 is your relationship experience. As we consult one client at a time, with custom solutions and industry unique strategies to set you a part from the crowd, your real estate investments and your family deserve nothing less.
When it comes to real estate, not all companies are created equal. Blake Vartanian, as Chairman, along with his wife, Joanne Vartanian (CEO and President), and their Executive Team; Mary Walters (Chief Operating Officer), Mike Cocos (Senior VP/Branch Director), Judy Le (Escrow Manager/Officer), Samantha Rawley (Operations Manager), Barbara Wayne (Broker of Record), Realty Pro 100℠ has the foundation to support your hospitality focused real estate experience through our dynamic sales team.
For more information please contact us at: info@realtypro100.com
Office CalDRE# 02059058