By Blake A. Vartanian, DRE #00871999
It's 2020, and according to the Jetson's 1962 cartoon series, if all things from our childhood came true, we would be driving 'flying cars'.
By 1976, I was 17 driving a car with over 500 horsepower. A 1968 Dodge Dart (GTS/GSS), from the collection of the infamous 'Mr. Norm's Grand Spaulding Dodge'. An authenticated car with all its credentials that I paid $1,800 for. At one point, I had more than $10,000 into it. A lot of money for the time. But it was rare, desirable and mine.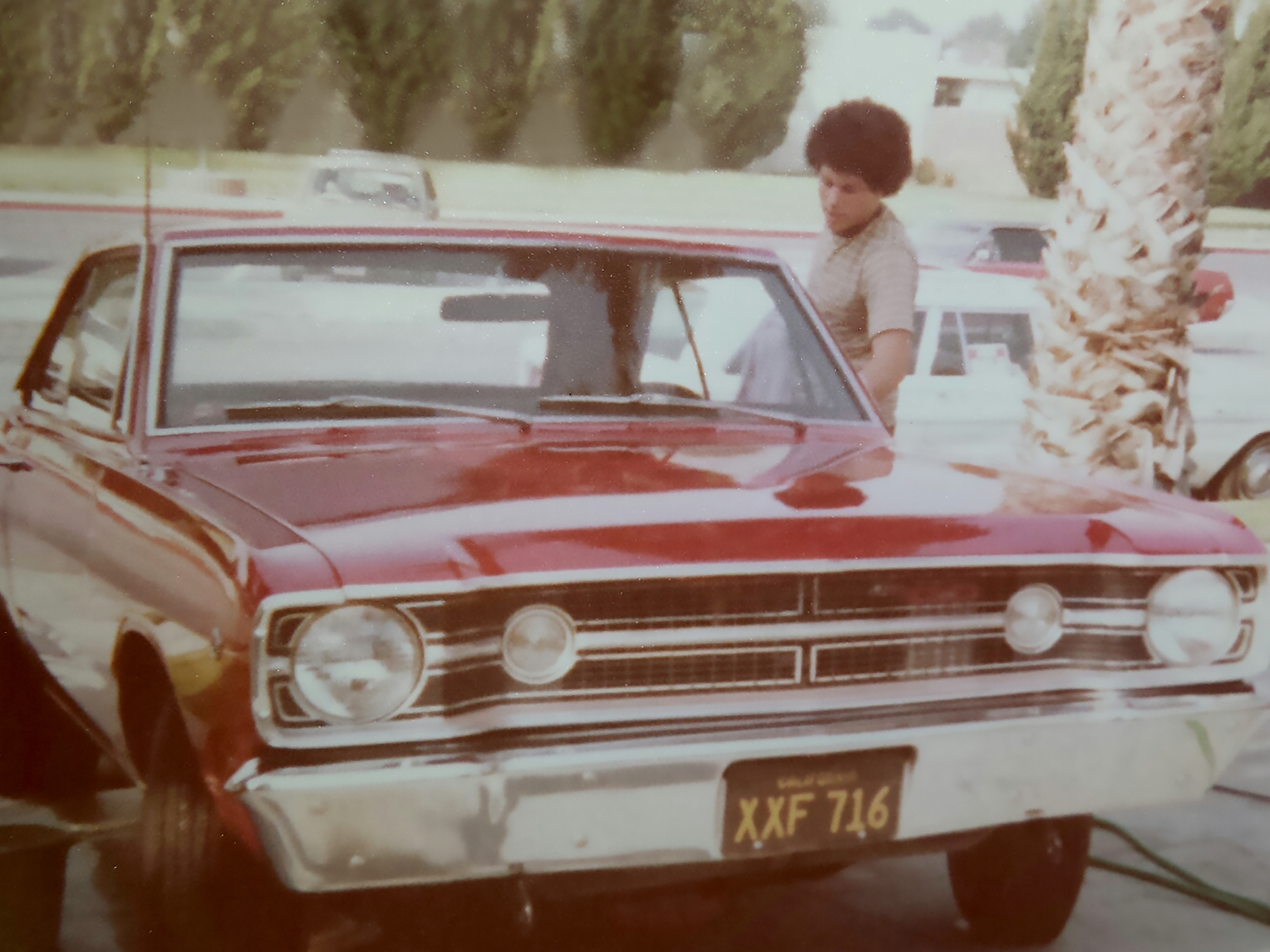 How did a 17 year old get that kind of money? My parents had less than average means. My father a highly sought after Aerospace engineer and my mom raising 4 children. My father at many times, unemployed or self-employed, which meant no weekly pay check. The defense industry hiring and laying off with each contract starting or ending depending on the era. Starting my Placentia paper route-1 on Main Street and Melrose in downtown Placentia, I rode my bike to deliver 30 papers or so at the age of 11. Soon I would get a paper route closer to home with 60 or so houses, with upside potential to grow the route and collect about 50 cents per month plus tips per address.
At 14, my Uncle Andy (my Dad's brother) recruited me to work at his full service Union 76 gas stations. It was 1973, and the oil embargo was in full swing. We were full service, which meant wash the windshield, offer to check under the hood, the air in the tires and process the transaction. The lines were long, and some people bought just a gallon or two as times were tough. I witnessed a customer yelling at my uncle because they waited on Kraemer boulevard (as the station, now long gone was at Bastanchury and Kraemer) due to the gas shortages. My uncle kindly and politely told the man that if he wanted to take his business elsewhere he could, and that my Uncle would not allow us to take 'shortcuts' to speed things up. We had to perform 'full service' even if someone did not buy any gas. It is how he saw things….and it mattered.
He demonstrated a 'friendly' performance-based environment. In my case, when I asked for a raise, he said I was family, and I could work more hours. My initial reaction, I quit. The next day he pulled up and I was working on my car in the driveway. He asked me to get in the car, having already orchestrated this with his brother (my dad and mom) to teach me a lesson. Family does not always get along and understand one another, but we have good times and not so good ones…..we support one another, until we can't.
My late Uncle is gone, but I will never forget who he was to me then. My Dad today is 88, the 2nd generation in real estate in our family. Today, Joanne and I celebrate American muscle with a 2019 Z06 Corvette that we custom ordered. NO, this is not about showing off. It's about having a vision and making it happen. 650 horsepower, 650 foot pounds of torque, Sirius radio and A/C with 20 plus miles to the gallon and 7 speeds of performance.
Life is not what we ultimately plan each day, but it is fantastic. We are dream deliverers in real estate, and at times we work hard for nothing. It's what we do, and those lessons of long ago are still important today. Values worth fighting for. And in this case, the lady of my dreams sitting next to me in all things life, including our world class business.
When it comes to real estate, not all companies are created equal. Blake Vartanian, as Chairman, along with his wife, Joanne Vartanian (CEO and President), and their Executive Team; Mary Walters (Chief Operating Officer), Mike Cocos (Senior VP/Branch Director), Judy Le (Escrow Manager/Officer), Samantha Rawley (Operations Manager), Barbara Wayne (Broker of Record), Realty Pro 100℠ has the foundation to support your hospitality focused real estate experience through our dynamic sales team.
For more information please contact us at: info@realtypro100.com
Office CalDRE# 02059058