California a leader in unemployment!
By Blake A. Vartanian, DRE #00871999
When California is identified as the 2nd highest percentage (%) leader in the nations unemployment, as the most populist state, California leads unemployment in raw numbers when compared to the small island state of Hawaii (#1 in %) in terms of the total people unemployed.
States like Texas, Montana, Georgia, Idaho, Arizona and Nevada continue to benefit from the leadership decisions of California. As a state, we continue to support high taxes, policies detrimental to success and attracting jobs, and yet somehow people still want and desire to line up to buy a piece of the golden state.
That attitude in turn drives politicians to generally think they can do as they please, and people will continue to come. When the late former Senator Alan Cranston stated in general terms that California will attract people because of the beaches, climate, etc. despite driving the aerospace industry to other states decades ago, he was right……..people remained willing to invest and buy into the California Dream.
Will there be an end to this cycle? Yes, there always is. No great empire has ever been able to 'tax and spend' without repercussions. Are we there yet? No, however we will all benefit from the realization that 'job creation' and 'increased wages' will be a necessary part of our future successes. There is no other way to look at it…..as people cannot afford to buy the median priced home asking the question………'would you like fries with that burger'……..as in fast food, not a high end 'hospitality restaurant waiter, waitress, server' working in a classy restaurant where a burger and fries might set you back $20 or more.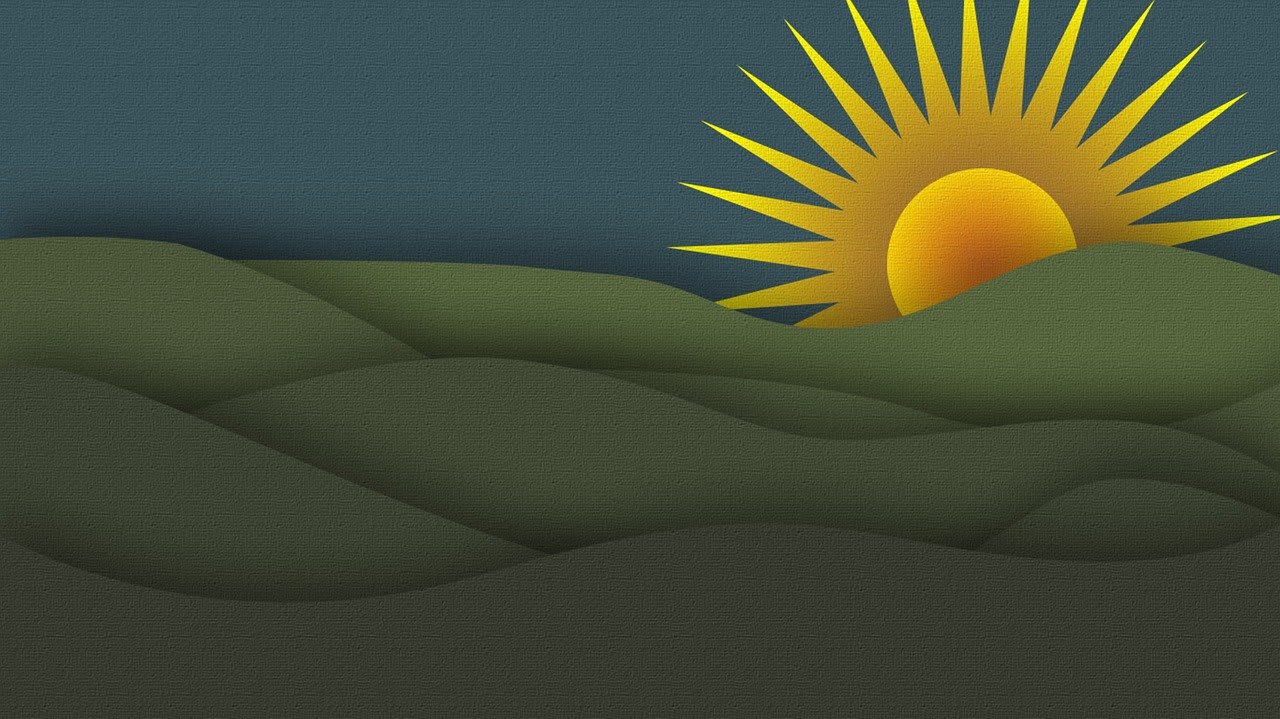 When it comes to real estate, not all companies are created equal. Blake Vartanian, as Chairman, along with his wife, Joanne Vartanian (CEO and President), and their Executive Team; Mary Walters (Chief Operating Officer), Mike Cocos (Senior VP/Branch Director), Judy Le (Escrow Manager/Officer), Samantha Rawley (Operations Manager), Mike Cocos (Broker of Record), Realty Pro 100℠ has the foundation to support your hospitality focused real estate experience through our dynamic sales team.
For more information please contact us at: info@realtypro100.com
Office CalDRE# 02059058