Realty Pro 100℠
By Blake A. Vartanian, DRE# 00871999
February 1st, 2021 is the day that the real estate economic model changes forever. Too many companies are flooding the real estate business with the idea of eliminating the real estate agent either directly, or by forcing agents out of their chosen profession with 'Cut-throat' commission models.
Realty Pro 100 professionals have responded with a strong vote of support and enthusiasm for the revolutionary new economic model that is certain to result in the following:
1. Agents/Broker Associates earning 2.5 to 4% listing side commissions from our training.
2. Agents earning passive income as actual owners in the business.
"Your business model sounds enticing and generous. It only shows you care. Thank you so much for the invitation and opportunity." – Anonymous OC real estate agent
"Blake, Joanne and Mary, I know how well you build a business (and especially all three of you as a team effort), so anyone who knows you would be crazy not to take advantage of this offer. So excited!!!" - Nikki Hall, Realty Pro 100, DRE #01895480
"I am so excited to participate in the Pride of Ownership program! I could see when I joined Realty Pro 100 that they were going to be a successful company and when I learned that they were thinking of selling shares I reached out right away asking if I could buy some. As always, Realty Pro100 did not disappoint and announced this program! I look forward to reaping the benefits of investing in a company that I believe in!" – Jennifer Zagarella, Realty Pro 100, DRE #01915187
Imagine a full-service high end 'boutique' real estate model that offers 100%+ earnings potential, personalized marketing, your branding, with:
1. No recruiting
2. No Sponsorships
3. No heartaches or disappointments related to someone else getting your sponsorship
It's arrived, the Realty Pro 100 Pride of Ownership 100%+ income model is here and available only to our team members.
Picture getting in on the ground floor of the latest economic model that allows the agents of the firm to become actual shareholders in the organization and participate in the profits from the entire organization - not just the office you work at or some other limitation.
NO recruiting, NO sponsorships, simply the opportunity to share in the profits of your brokerage and have an income stream when you retire from the industry.
The real estate agents and broker associates who drive the income to their respective businesses rarely benefit beyond the actual commissions. While there are profit or revenue sharing companies, they typically have conditions on the participants that relate to recruiting or building down or up lines and are limited to the real estate income generated.
At Realty Pro 100, we have built a better model. One that will allow for our highly trained and hand selected 100 agents (per location) to participate in the companies' economic model, including the profits that come from Pro Escrow, a non-independent broker escrow in the equal ratio of your shares.
How can you benefit?
We will be glad to show you. Give us 30 minutes and our goal when achieved will be to provide you with a lifetime of passive income which can be passed along as part of your inheritance to others.
Realty Pro 100 is innovating real estate at an exceptional level. Think about it, in our first full year operationally we reached the upper echelon of the top 400 real estate offices in all of CRMLS, which translates into the top 1.65% of more than 23,000 offices per Trendgraphix, year over year results 2020 vs. 2019.
Not many, if any other brand-new models, have accomplished that feat.
How did we do it? Years and years of experiences built in other models and learning what agents and broker associates want and don't want. We invite you to learn more about Realty Pro 100 today.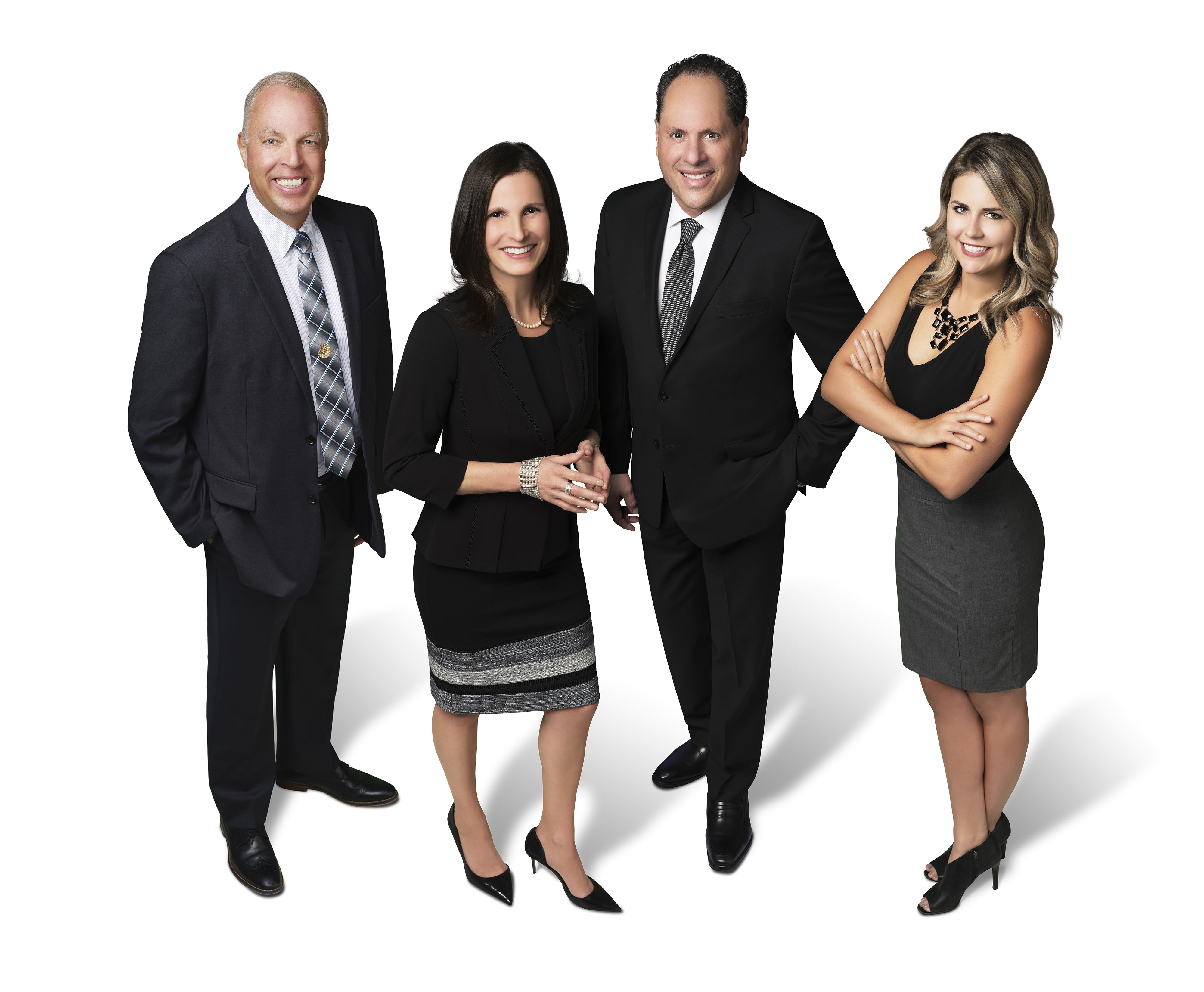 When it comes to real estate, not all companies are created equal. Blake Vartanian, as Chairman, along with his wife, Joanne Vartanian (CEO and President), and their Executive Team; Mary Walters (Chief Operating Officer), Mike Cocos (Broker of Record/Senior VP/Branch Director), Judy Le (Escrow Manager/Officer), Ana Khokhobashivili (Associate Concierge), Realty Pro 100℠ has the foundation to support your hospitality focused real estate experience through our dynamic sales team.
For more information please contact us at: info@realtypro100.com or 714.644.9500
Office CalDRE# 02059058