Jennifer Zagarella & Mari O'Brien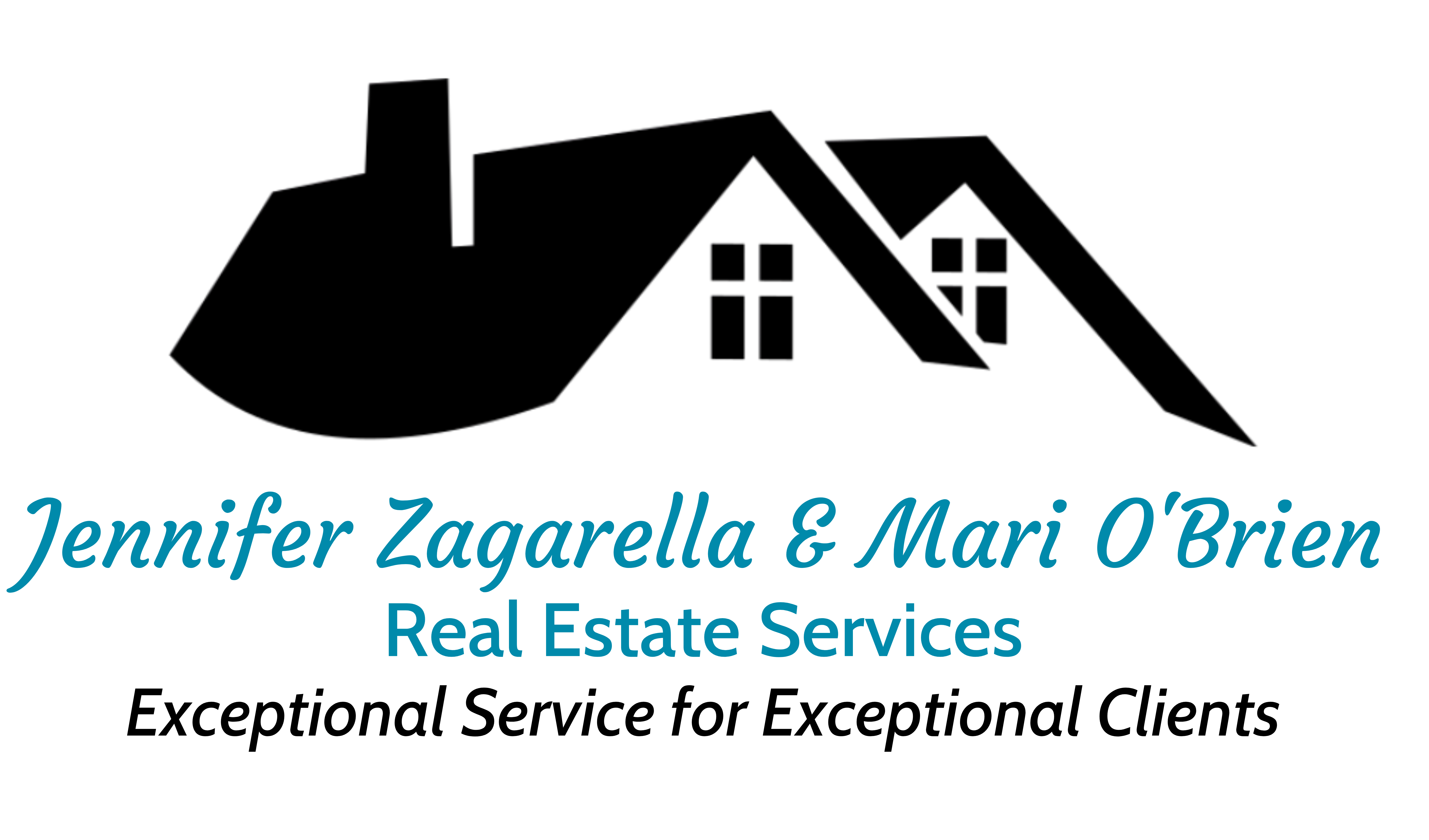 Building their business on Dedication, Communication, Determination and Trust have been the guiding principles for this dynamic team. Jennifer and Mari have a passion for Real Estate and helping their clients achieve their goals whether they are selling, buying, or renting. They have been licensed realtors for over 8 years and have extensive knowledge and experience in the North Orange County market.
In their free time, nothing is more important to these two than spending time with their families. When they have an open house free weekend, you will likely find them cheering on their children on a soccer field, baseball field, or dance recital. As mothers to three children each, they have learned how to be patient, detail-oriented, proactive and advocates. All invaluable qualities that have proven to serve them well in their Real Estate profession.
Jennifer and Mari have a genuine drive to serve their clients' best interests. Their devotion and unparalleled customer service has resulted in a continuously expanding network of loyal clients and referrals.