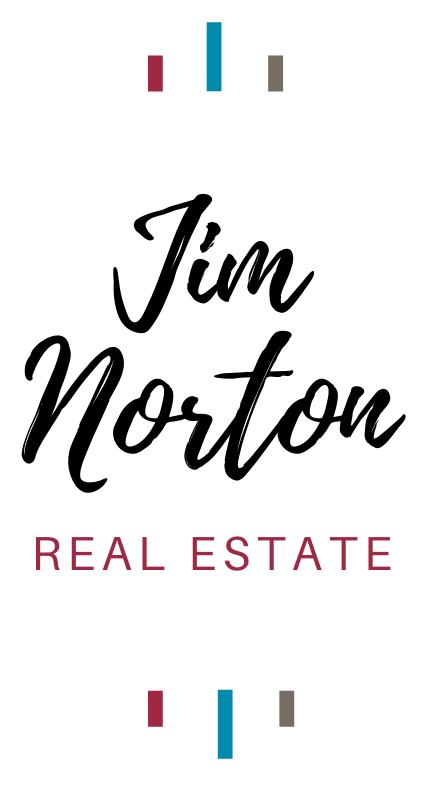 A lifetime resident of Orange County, Jim's wealth of local Orange County area knowledge allows him to guide clients through the home buying & selling process with ease and enjoyment. His reputation of professionalism and trust often precedes him, with clients seeking him out for his 36 plus years of real estate experience.
Jim is also recognized as an expert in real estate development. As a Builder, working for the nation's top builders and developers marketing their properties, relaying on his keen business instincts and innate ability to understand and outperform the market.
Jim is always looking forward to the next opportunity.