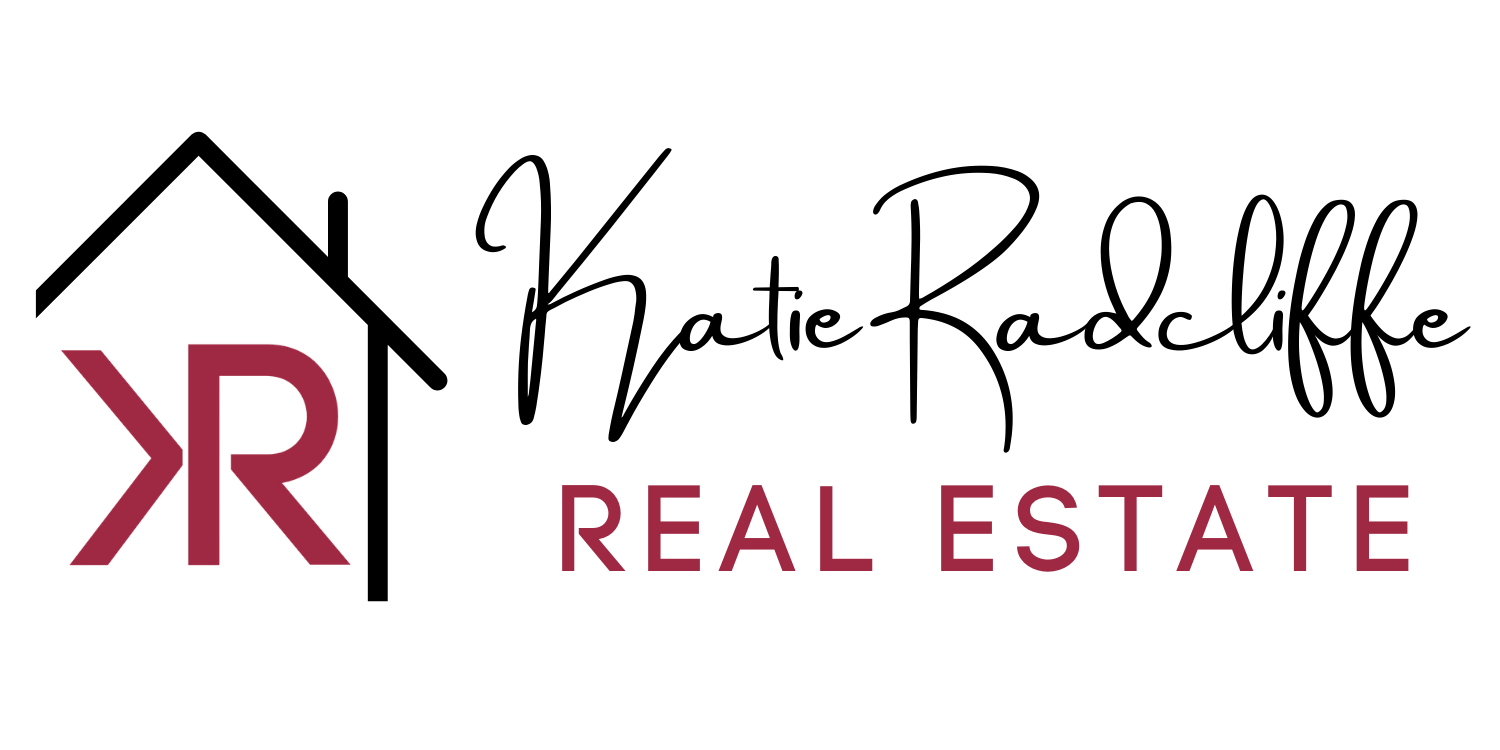 Driven, hard working, and professional.
Katie entered the world of real estate in 2017 working as an assistant to a successful broker in OC, and quickly realized it's where she belonged. After acquiring extensive knowledge and confidence in the field, she began working as a licensed agent in 2019. Quickly breaking through the industry, Katie has already closed over 20 transactions and sold over $2.5M. Her experience includes working with buyers, sellers, renters, and investors. Joining the elite office of Realty Pro 100 in August 2020 was a move that Katie made to better herself, as well as her career.
Putting in the hard work is Katie's favorite thing to do. She firmly believes that "if you're going to do something, do it right."
While some people have doubted her youth, she has consistently proven that she uses it to her advantage: Endless energy allows for extreme work ethic, and her passion for learning is focused on all of the newest strategies and modern sales techniques.
Katie is 22 years old and lives in Orange County with her Dutch Shepherd, Tango. She is always excited to meet her clients' pets.