Events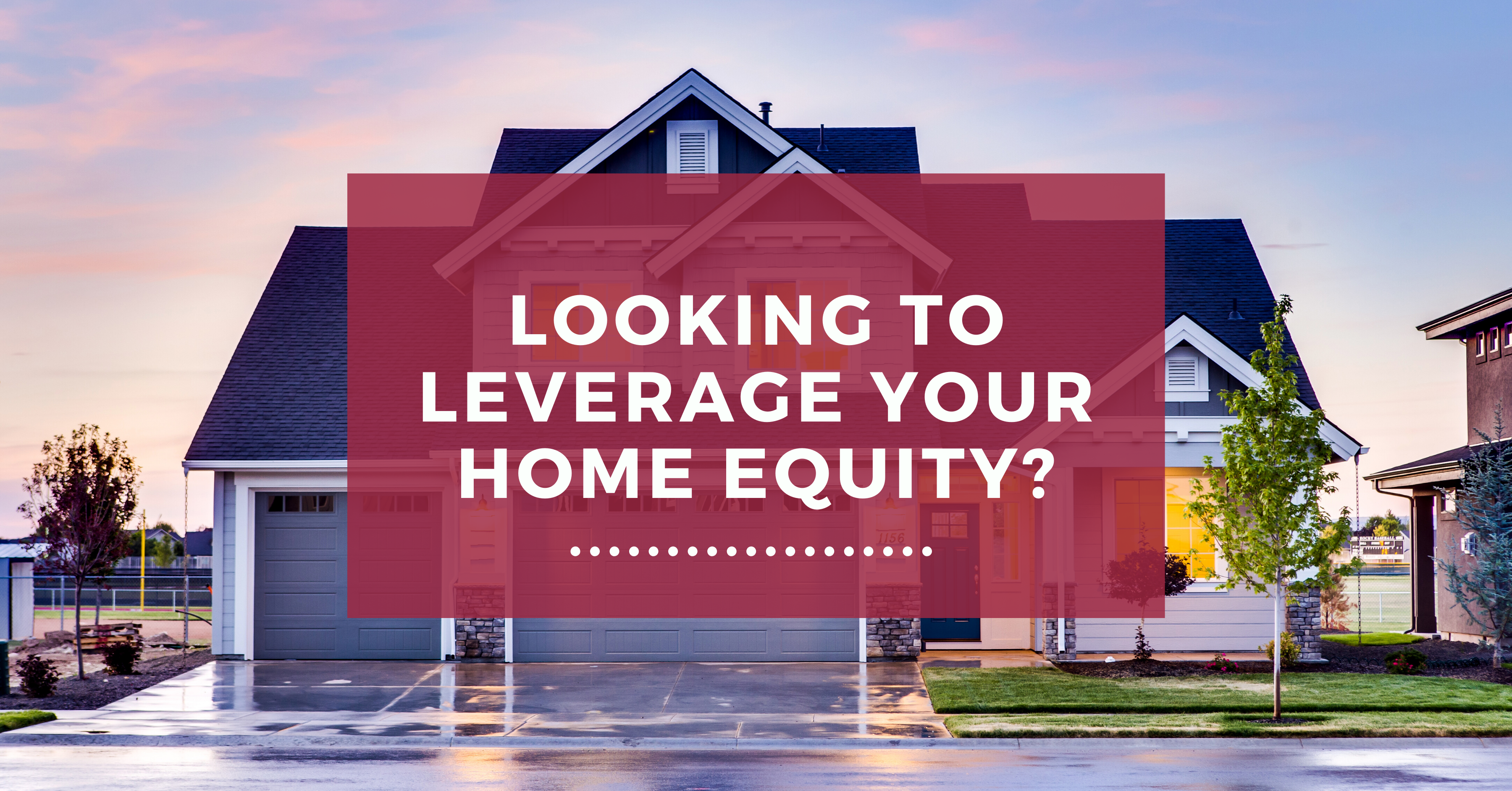 Are you sitting on over $100,000 in equity?
Are you ready to put your money to work for you?
Realty Pro 100 is holding a community event on Rapid Equity Building.
Must RSVP, limited seating.
When: Wednesday, July 15th 2020 at 6

:00pm – 7pm
Where: 3111 N Tustin St. #150, Orange, CA 92865
Also available to stream on zoom!
Our goal is to connect to the community and provide value, information, and support to grow your wealth and leverage your equity.