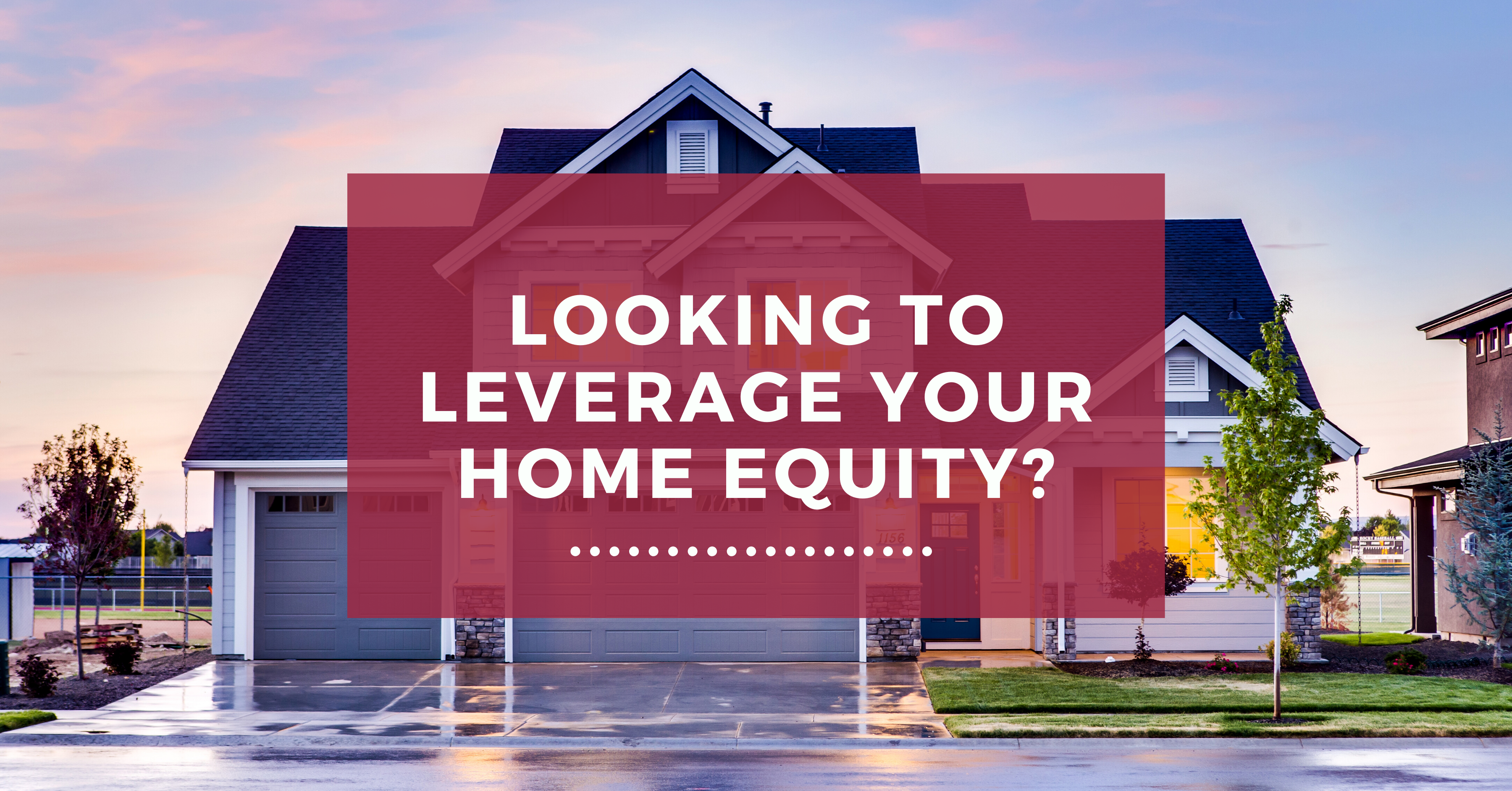 Are you sitting on over $100,000 in equity?
Are you ready to put your money to work for you?
Realty Pro 100 is currently holding educational consultations on how to leverage your current equity to increase your wealth.
Our goal is to provide value, information, and support to grow your legacy.
To schedule your personalized consultation click here