Invest With Us
Get in on the ground floor as Realty Pro 100℠ takes flight with its initial offering!
This limited-time investment opportunity is available only to accredited investors able to invest at least $50,000. If you think that sounds like you, please continue reading…
Realty Pro 100℠ is presently creating a 100-agent per location boutique brokerage firm positioned to grow the business of seasoned real estate professionals. There are traditional challenges that exist in economic market cycles. At Realty Pro 100℠, we believe the cycles have no bearing on a company's success and that the marketplace is always large enough to achieve our investor's goals.
"After experiencing decades of the ongoing evolution in the real estate industry, we decided that now was the right time to deliver a new range of hospitality driven services in order to cater to the industry needs. I am honored to be leading this charge." – Joanne Vartanian, Chief Executive Officer and President
We invite you to check-out our Private Placement Memorandum (PPM) and become an investor today by emailing: invest@realtypro100.com.
To view our Subscription Agreement click here.
Our business model comes from personal experience. As decades-long professionals we've succeeded by building relationships in a transaction-focused industry. We put our customers first and we became the highest producers wherever we went. Our success shows us that there is an unaddressed niche in the market.
We See a Unique Opportunity:
Hospitality Realty Corp. is not a conventional company and we don't intend to become one. By making our focus creating lasting relationships with high value customers, and supporting our agents' personal and professional growth, we believe we will stand out where our competition blends in.
Meet Our Experienced Team:
Judy Le – Recognized by many as the best in-house escrow officer in the business heads up 'Pro Escrow', our non-independent broker escrow.
Samantha Rawley – A 3rd generation Real Estate Agent who is ambitious and motivated with extensive real estate experience in both office and agent operations.
Mary Walters – An international award-winning administrator and leader. Respected by her peers and a reputation of honesty 2nd to none.
Joanne Vartanian – A proven, integrity-based leader who specializes in creating environments of highly successful and results driven people through a model of hospitality.
Mike Cocos – A Real Estate Broker with over 30+ years of knowledge. Serves on the Grievance Committee, Professional Standards of the Pacific West Association Of Realtors for the past 15 years and is a trained CAR mediator.
Blake Vartanian – Coached and developed talent for more than 30 years while building two separate #1 global real estate franchise operations. No one is more qualified in understanding scripts and dialogues while strategically building agent incomes among other industry leading accomplishments.
We're investing not just money, but also our reputations and careers that we can make this company a massive success. Every great company — from Walt Disney Pictures to Apple Computer — started with entrepreneurs and investors who had the courage to defy the odds and try something no one else had done before. We believe Hospitality Realty Corp. DBA Realty Pro 100 can be one of those companies. We invite you to come along with us.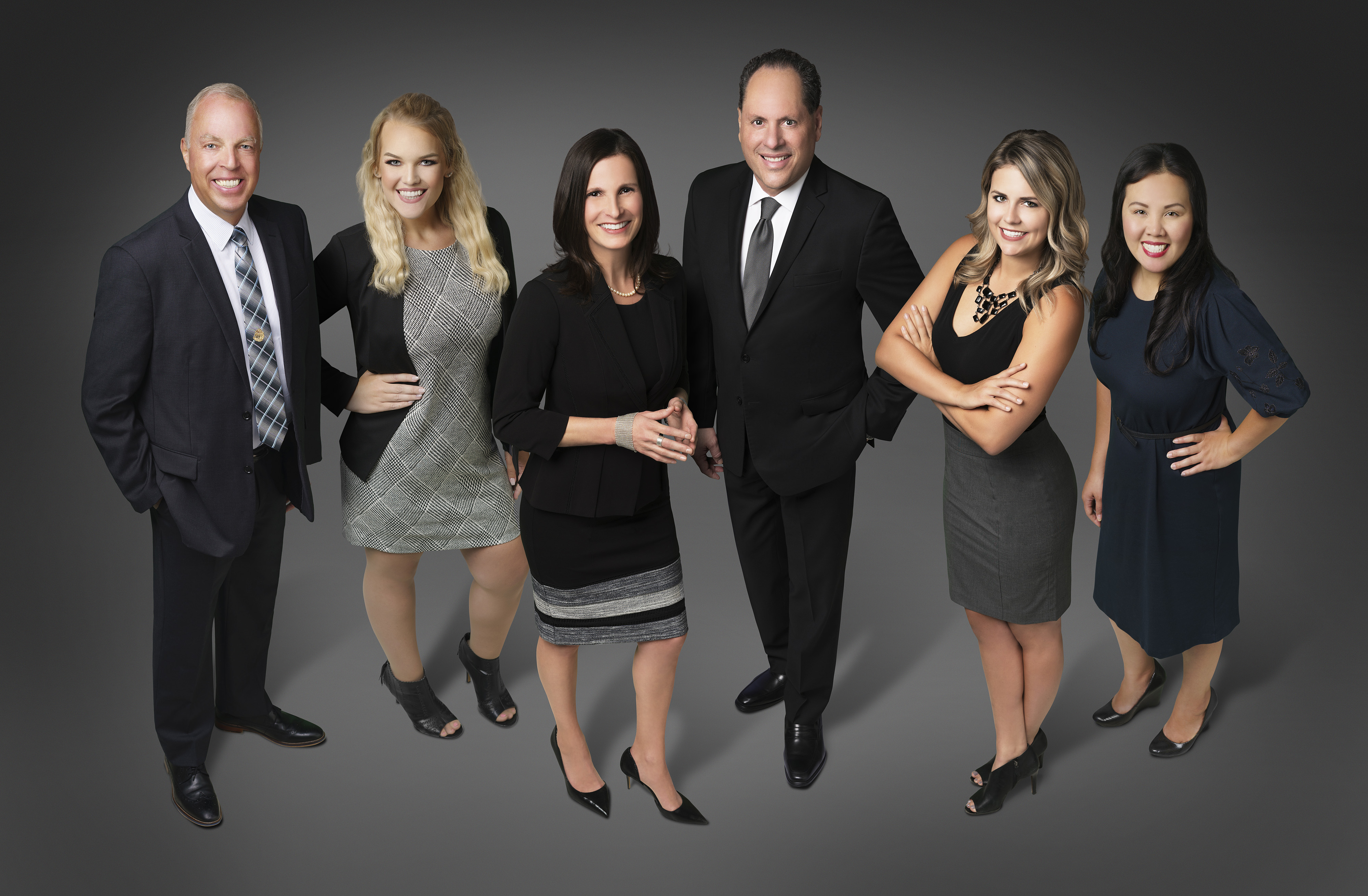 We invite you to check-out our Private Placement Memorandum (PPM) and become an investor today by emailing: invest@realtypro100.com.
To view our Subscription Agreement click here
About the Company:
Hospitality Realty Corp. DBA Realty Pro 100℠, head-quartered in Orange County California, employs and associates with professionals who are licensed by the California Department of Real Estate as real estate licensees. Through our licensees, we help our clients locate, negotiate and purchase or sell houses as their primary residence, secondary residence, vacation home and/or investment property.